Cameras
The Canon T3i,T5i and T6 are high quality DSLR cameras. Shoot photos and up to 30 minutes of continues video. First time users must watch a watch a tutorial and take a brief quiz before being able to borrow the camera for the first time.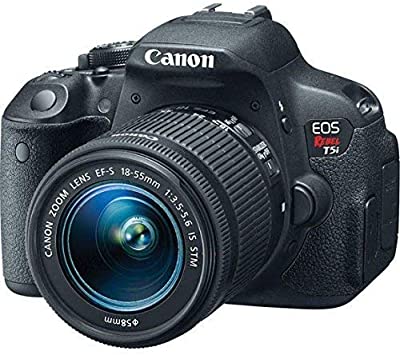 The media center keeps several Art Department DSLR cameras for art students that are available for three-day bookings. They are in limited supply and are first come first serve. Art students can check out other media center cameras for the standard 24-hour period.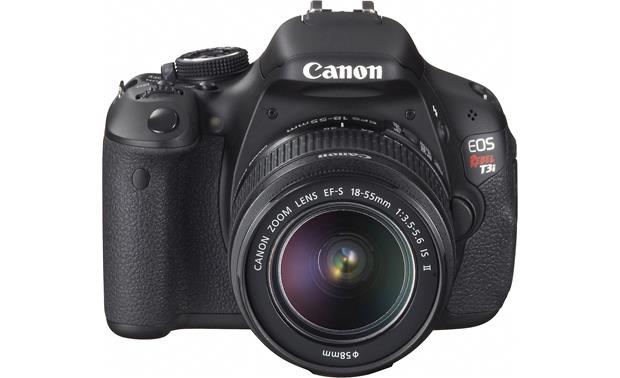 The Canon PowerShot is a point and shoot digital camera good for automatic shooting.