The Print Center offers design layout of brochures, programs, posters, pamphlets, marketing literature, forms, newsletters and more. Call or email today to schedule an appointment to meet with a designer to discuss your project objectives. Price quotes available upon request once the basic perimeters of your project have been established. FOR A QUOTE, please email printctr@dickinson.edu with your specifications and quantity. The Print Center offers:
Consistency with Dickinson's style guidelines.
Stock photography and illustrations (extra fees may apply).
Low cost and convenience.
Mail piece design advice to ensure adherence to Post Office regulations.
Contact Krista Hanley to start your design project today:
Email hanleyk@dickinson.edu Phone 717–245–1060
HELPFUL HINTS
Start your project by submitting a print request form
Submit your photos and images at no less than 300 dpi.
Submit your text in a digital format (Microsoft Word preferred).
Acceptable file types: Adobe Acrobat (pdf)Adobe Creative Suite (indd, ai, eps, jpeg, psd, tiff, etc.), and Microsoft Office.
Review this brief discussion of Design Basics.
Non-Dickinson design fee is $50/hour ($75/hour when no printing ordered).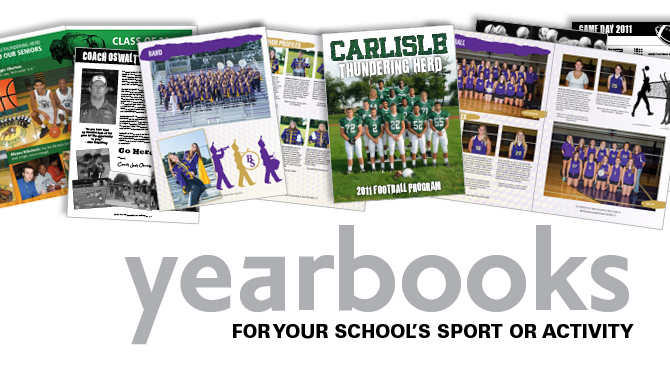 FOR LOCAL SCHOOL DISTRICTS: The Print Center is happy to help design and print your school's activity or sport's yearbook. Please review the Yearbook Guidelines for more information and advice in preparing for your yearbook. If you've already created your yearbook and need printing only, the Print Center is able to work with your pre-existing files.
Dickinson graduate Microcosm yearbook inquiries should be directed to Jessee Vasold at vasoldj@dickinson.edu.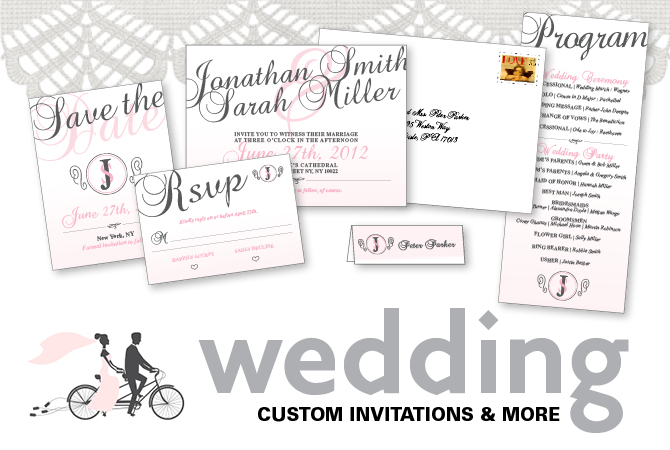 Yes, wedding invitations, programs, place cards and more are available too. From save the dates through thank you cards, the Print Center can provide a cohesive and stylish look for your big day. Before you call or e-mail to schedule an appointment, check out these Wedding Guidelines to make the most of your first visit.