THE PRINT CENTER IS DICKINSON COLLEGE'S ONE-STOP SHOP FOR HIGH-QUALITY, PROFESSIONAL DOCUMENTS AT COMPETITIVE PRICES.
From design to print to mail the Print Center can elevate your project to the next level of quality. Services are available to design and print business cards, stationery, invitations, posters, brochures, booklets and many other items.
A state-of-the-art Xerox digital press offers stunning full-color prints that will put your project or organization in the spotlight. Large format and envelope printing is also available on-site along with professional binding and finishing options. Addressing and bulk-mail services are here too.
Print Center services are open to college staff, students and alumni as well as the Carlisle community.
Contact Info
Order Inquiries
Phone
Location
Facilities Management Building, 5 N. Orange Street Carlisle, PA 17013
(Entrance by flagpole at brick end of the building facing N. Orange Street)
Department Head
Ken Ball
Associate Director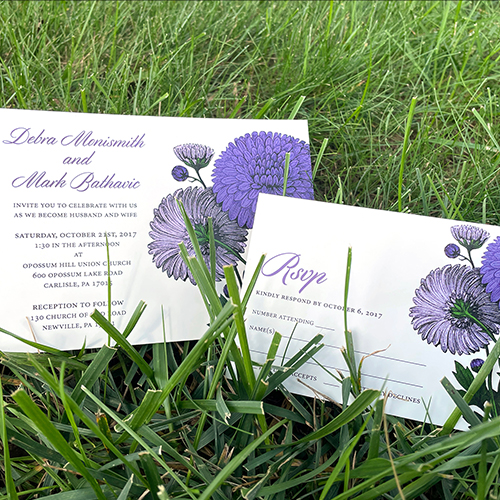 Check out our frequently asked questions to help you get started. If you are unable to find the topic you are looking for, the Print Center staff will be happy to answer your questions at printctr@dickinson.edu.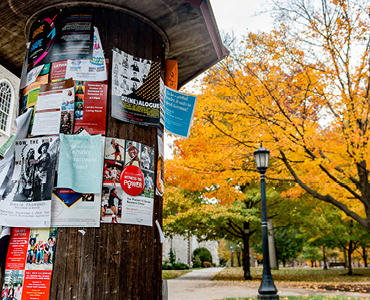 For quotes, please email printctr@dickinson.edu with your specifications and quantity. Questions? Contact us.
"For over 10 years, Dickinson Print Center has been a reliable source for printing. As the owner of a small graphic design business, their reasonably priced printing and quick service allow me to deliver quality printed products to my own customers on time and on budget. I appreciate the color accuracy of their equipment matched with the unfailing professionalism of the staff. Though I've moved out of the Carlisle area, I continue to use Dickinson Print Center for my business and personal printing needs." —Stephanie Thompson, Owner, Agile Graphics
Next Steps
Project Request Forms