Community Volunteering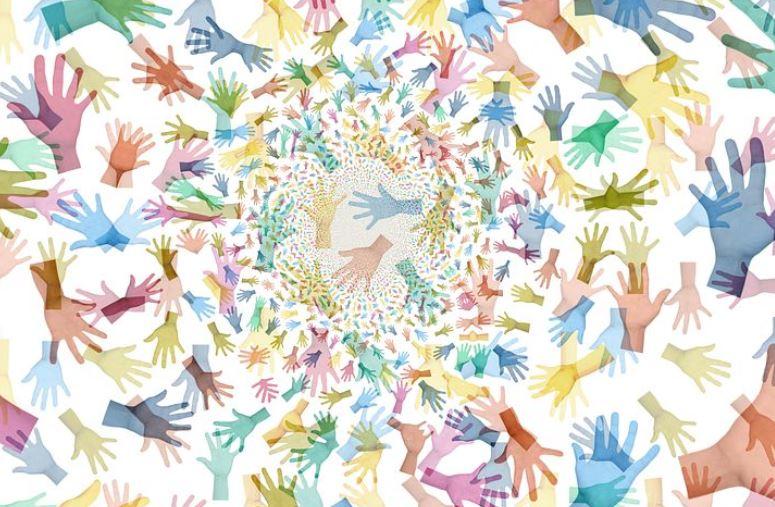 Volunteering on campus and in our local community is a wonderful way to give back to others and support those in need of assistance.
Explore and consider the opportunities and organizations below to learn about local volunteering options!
Blood Drives in Central Pennsylvania
Central Pennsylvania Blood Bank
American Red Cross
Community Volunteering Activities & Programs
Consider participating in any of the annual campus/community events listed below to support our community...more information found in Totara via the Gateway!
American Heart Association: Annual HeartWalk event (consider joining Team Dickinson for September 18, 2022 event!)
American Cancer Society: Relay for Life events
Annual Run for Steph event held each fall during homecoming & family weekend (September 23-25, 2022)
United Way of Carlisle & Cumberland County: Day of Caring Event (October 14, 2022)
Dickinson College: U-Turn annual yardsale event benefits United Way of Carlisle & Cumberland County
If you know of other community based events or volunteer opportunities, please send an email to devwell@dickinson.edu to share the information with us!