Neil Weissman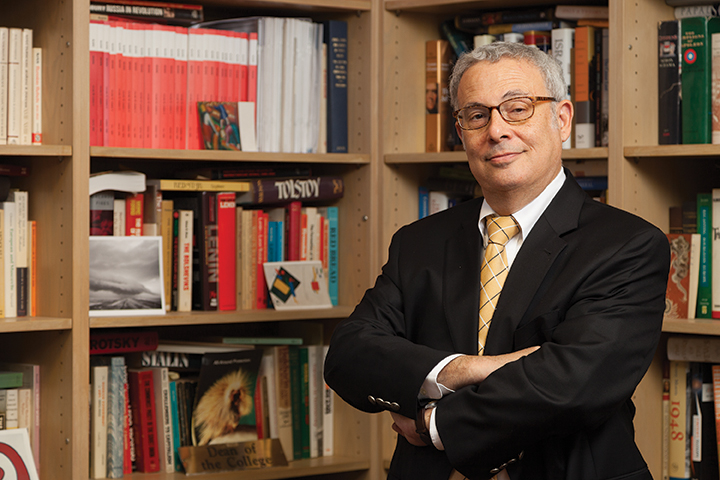 Neil Weissman has served Dickinson since 1998 as dean of the college and since 2002 as provost. He joined the college in 1975 as an instructor in history and rose through the ranks of assistant, associate and full professor.
He has served as chair of the Department of History; coordinator of the Russian & Soviet area studies, international studies and East Asian studies programs; director of the Clarke Forum for Contemporary Issues; and project director for international education.
Weissman played a central role in creating Dickinson's programming in global education and has helped lead the college's initiative on sustainability. He was also a primary author of Dickinson's 2001 Strategic Plan.
Weissman received his undergraduate degree summa cum laude as valedictorian from Colgate University and holds master's and doctoral degrees in Russian history from Princeton University. He is a published scholar in the field of Russian and Soviet history, focusing on issues of government, policing and deviance.