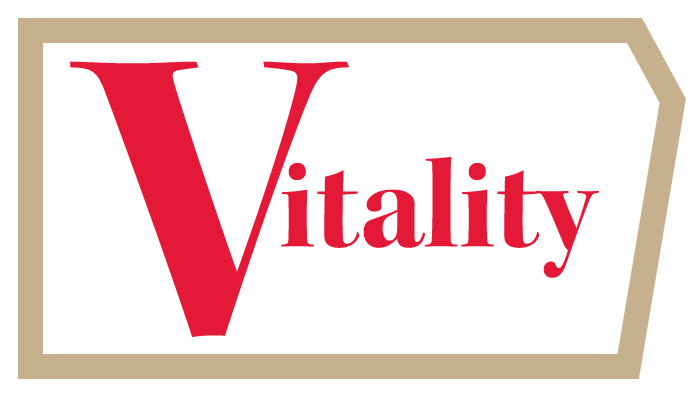 May 2022 Edition
In the spirit of being sustainable, economically efficient, and allowing instant access to the latest Vitality Employee Newsletter, we provide all issues in electronic format. The May 2022 issue of Vitality continues to be in a unique format using Microsoft Office SWAY as we find ways to improvise and meet the challenges presented by the COVID-19 pandemic. Share your thoughts on this different format via email to hrservices@dickinson.edu.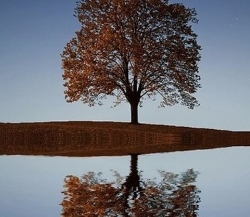 May is Mental Health Awareness Month, a time to remember that everyone experiences some level of distress at different times—taking a few moments to be mindful of your own wellbeing can help defuse and reduce stress. Resources in this issue!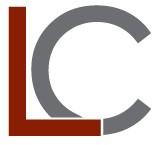 Leadership Cumberland's mission is to develop, promote, and inspire community-based leadership skills. The organization strives to develop individuals to become effective leaders in the workplace. Check out the program details included in this issue!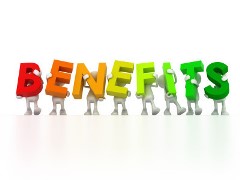 We all have different needs! Whether you are caring for a loved one, figuring out your financial future, or just interested in what is offered - check out the May issue for info on your available benefits. Explore to learn more!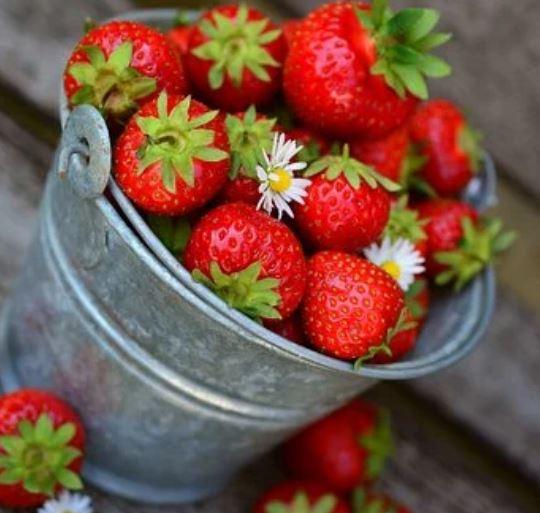 Dickinson College Farm CSA sign ups are still open along with Farm Works at 169 West High Street. The CSA shares are customizable with options that begin this month. Farm Works is open through May 13! Details in this issue.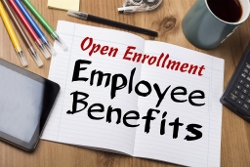 The annual Open Enrollment period for benefits selections and changes begins on Monday, May 9 and continues through Sunday, May 22. Details in this issue.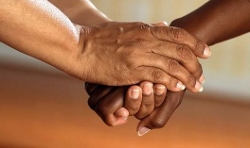 Community opportunities found at Dickinson, locally or nationally benefit the campus and local neighbors. See inside this issue for details about local blood drives, YWCA Race Against Racism, Dickinson U-Turn, and other events happening!
Professional Development
New Hires & Retirements
Leadership Cumberland Fellowship
Work Life Balance
Aetna 1:1 Virtual Consultations
Fidelity 1:1 Virtual Consultations
TIAA 1:1 Financial Webinars & Consultations
Health Advocate Information
HTA Medicare Transition Services
Retirement Education Programs
Community Opportunities
Wellness Programs & Events
Keeping Your Asthma Under Control
Talking to Your Healthcare Provider about Endometriosis
Why Can't I Get Enough Sleep
Stroke Awareness
Nutrition: Healthy Recipe
Pilates
Vinyasa Flow Yoga
Water Aerobics
Special Programs & Announcements
Dickinson U-Turn
Carlisle Downtown Mile
YWCA Race Against Racism
Central Pennsylvania Blood Bank Blood Drives
College Farm: 2022 CSA & Farm Works
Registration/Attendance Reminders