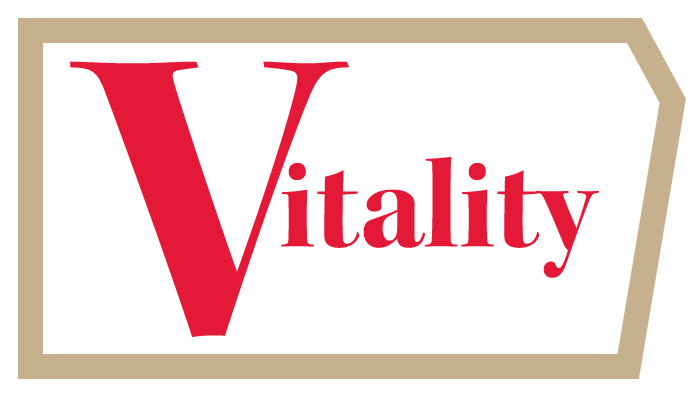 October 2020 Edition
In the spirit of being sustainable, economically efficient, and allowing instant access to the latest Vitality Employee Newsletter, we provide all issues in electronic format. The October 2020 issue of Vitality continues to be in a unique format using Microsoft Office SWAY as we find ways to improvise and meet the challenges presented by the COVID-19 pandemic. Share your thoughts on this different format via email to hrservices@dickinson.edu.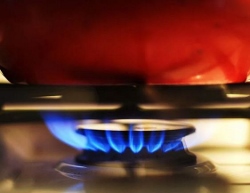 October 4-10 is National Fire Safety Week! The theme for Fire Prevention Week this year is "Serve Up Fire Safety in the Kitchen". Why? The number one cause of house fires and related injuries happen in the kitchen, according to the National Fire Prevention Association (NFPA). Learn more fire safety tips in this issue.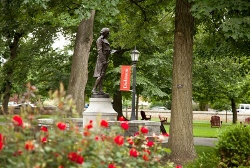 Every year Dickinson inducts faculty and staff who have completed 25 years of full-time service to the college. This year, the nine employees were recognized as new members of this group for their loyal service to Dickinson. Details in this issue!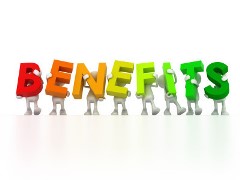 Although many of us are working remotely and not on campus, benefits information is available virtually with just a few clicks of the mouse! See details for Aetna | CVS Health, Emeriti, TIAA, and Fidelity inside this issue!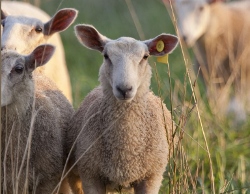 The fall season is in full swing at the College Farm with an abundance of fall crops being harvested! Dickinson community members are invited to join the College Farm CSA (Campus Supported Agriculture) mid-season. Certified organic vegetable shares are available at a pro-rated price exclusively for Dickinsonians! Details for this and more in the October issue of Vitality.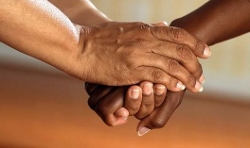 Community opportunities and programs found at Dickinson, locally or nationally benefit the campus and our local neighbors. Opportunities such as iGrad or Commuter Services of Pennsylvania provide resources to support work/life harmony! Check out this issue to learn more.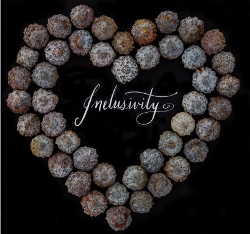 LGBTQ History Month provides an opportunity to reflect on and celebrate the history of LGBTQ communities. This month offers the chance to make visible histories that have been suppressed due to discrimination and oppression and provides an opportunity to build community and educate on issues that impact LGBTQ communities.
Professional Development
New Hires & Retirements
College Prep for Parents
RAISE training
Work Life Balance
Aetna 1:1 Virtual Consultations
Emeriti Retirement Healthcare Webinars
Fidelity 1:1 Virtual Consultations
TIAA 1:1 Consultations & Financial Webinars
Community Opportunities
Wellness Programs & Events
COVID-19 | Loved Ones Infected?
Flu Vaccine Clinics
Health Coaching 101 Roundtables
Down on the Farm | Virtual Cooking Classes
Understanding Weight & Body Composition
Wellness Yoga Online
Pound Fitness
Special Programs & Announcements
Compliance & Policy Updates
Dickinson College Farm CSA
Miseno's 20% Discount Offer
Sexual Harassment & Misconduct Policy
Wellness Fitness Incentive Winners
Registration/Attendance Reminders