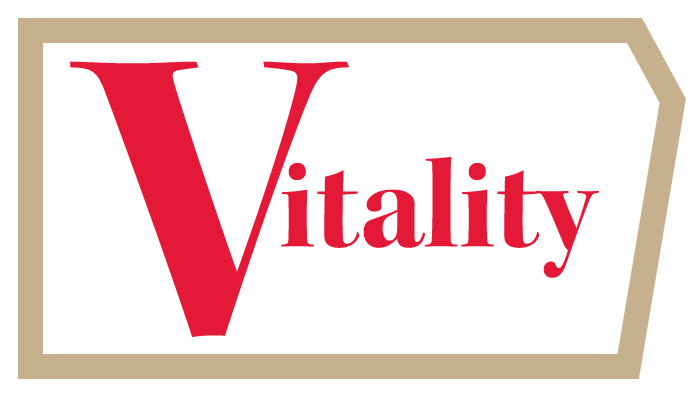 September 2023 Edition
In the spirit of being sustainable, economically efficient, and allowing instant access to the latest Vitality Employee Newsletter, we provide all issues in electronic format. The September 2023 issue of Vitality continues to be in a unique format using Microsoft Office SWAY. Share your thoughts on this electonic format via email to hrservices@dickinson.edu.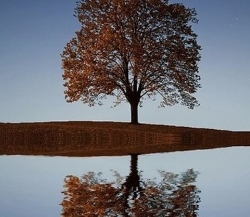 September is National Wellness Month...a time to focus on mental health and wellbeing for everyone. Check out this issue for opportunities to broaden your perspective about mental health, and learn how to offer help as a bystander when needed.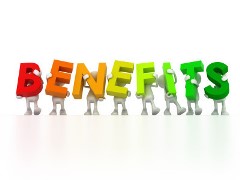 Mental Health awareness includes knowing your available benefits, including Health Advocate and our EAP provider options. Explore these and more - check out this issue to learn more!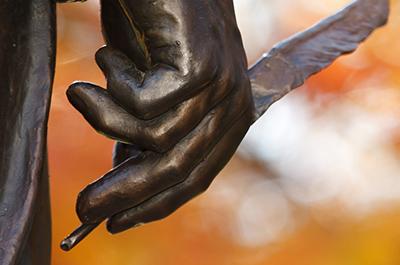 Join us on Friday, September 8 from 5-7:30 p.m. to celebrate Charter Day on the John Dickinson Campus (academic quad) - Details inside!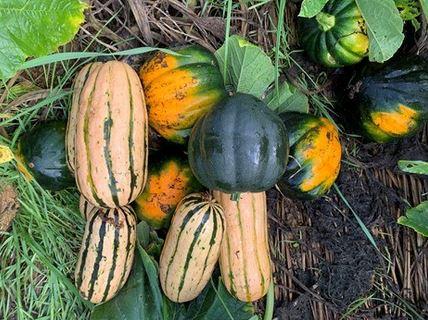 Sign up now for the CSA to enjoy organic fresh produce, beef, lamb and eggs! Stop by Farmers on the Square to enjoy the farm Pizza! Visit Farm Works at the corner of W. High and N. West Streets for a delicious lunch...Details in this issue.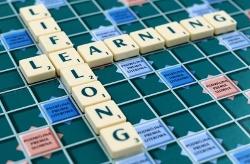 Explore the live and online options for professional development this fall. View the Totara | OpenSesame and the TechNews portals to learn about training opportunities online. Details in this issue!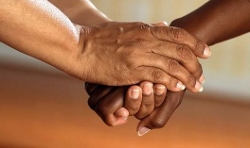 Community opportunities found at Dickinson, locally or nationally benefit the campus and local neighbors. See inside this issue for details about the campus Heart Walk, blood drives, gym membership discounts and other local events!
Professional Development
New Hires & Retirements
Management Development Program
College Prep for Parents
The 7 Habits of Highly Effective People
Book Discussion: The Four Winds
Tech News
Work Life Balance
Nutrition Corner: Korean Vegetable Pancakes
College Farm CSA & Farm Works Online
Fidelity 1:1 Consultations & Webinars
TIAA 1:1 Financial Webinars & Consultations
Health Advocate Resources
Medicare Transition Services
Retirement Education Programs
Wellness Programs & Events
American Heart Association: Campus Heart Walk
Biometric Screenings
Blood Drive
Blood Pressure screenings
Ceramic Nights September 2023
Fall Fitness programs
Financial Wellbeing Webinars
Flu Vaccinations
Lunch Crunch
Mindful Mondays Meditation
Spirituality & Wellbeing
Suicide Prevention: What You Can Do to Help
Thoughtful Thursdays: Meditation
Webinar: Coping with Grief and Loss
Special Programs & Announcements
American Heart Assoctiation: Campus & Community Heart Walk
20% Discount on Carlisle YMCA Membership
Central Pennsylvania Blood Bank Blood Drives
Charter Day | Friday, September 8
United Way Pacesetter Campaign
United Way Day of Caring
Registration/Attendance Reminders