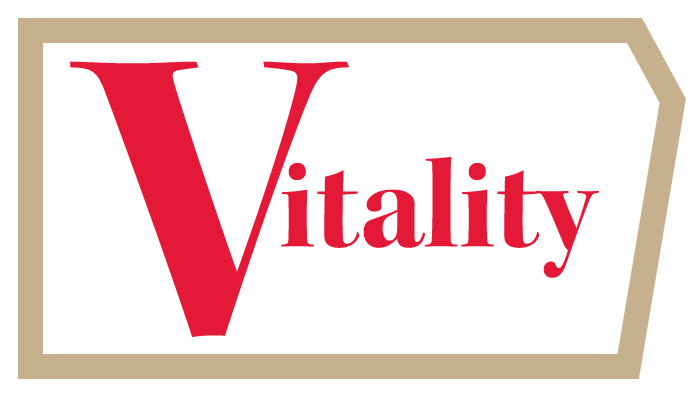 November 2021 Edition
In the spirit of being sustainable, economically efficient, and allowing instant access to the latest Vitality Employee Newsletter, we provide all issues in electronic format. The November 2021 issue of Vitality continues to be in a unique format using Microsoft Office SWAY as we find ways to improvise and meet the challenges presented by the COVID-19 pandemic. Share your thoughts on this different format via email to hrservices@dickinson.edu.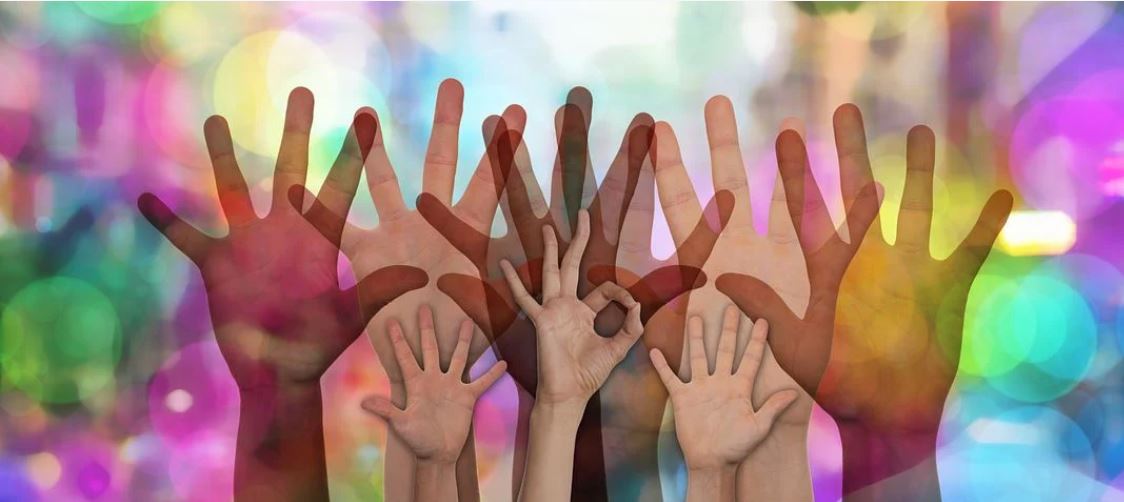 Giving back and helping others in our community is a way of life for Dickinsonians. Find ways to support your local community in this issue.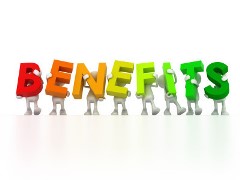 September signals that fall is just around the corner. Check out benefits information virtual sessions available during the month of October with the click of a mouse in this issue. Explore to learn more!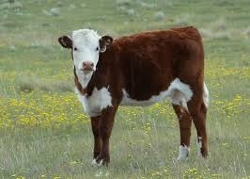 The College Farm is a great resource for organic and nutritious foods both for the college and at your home. If you are puzzled about what to give as a gift in the upcoming holiday season, consider a gift box from the farm! Details in this issue.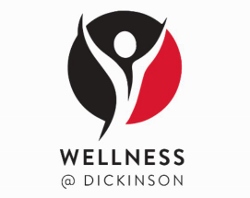 The Fall Into Fitness Challenge for 2021 continues through Saturday, December 11. Check out this issue for details on the free biometric screening, Cardio Camp, Mindfulness Workshops, Pilates, SitFit, Wellness Yoga Online and more!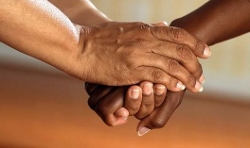 Community opportunities and programs found at Dickinson, locally or nationally benefit the campus and our local neighbors. See inside this issue for information about local blood drives, United Way Day of Caring, and other events happening in November!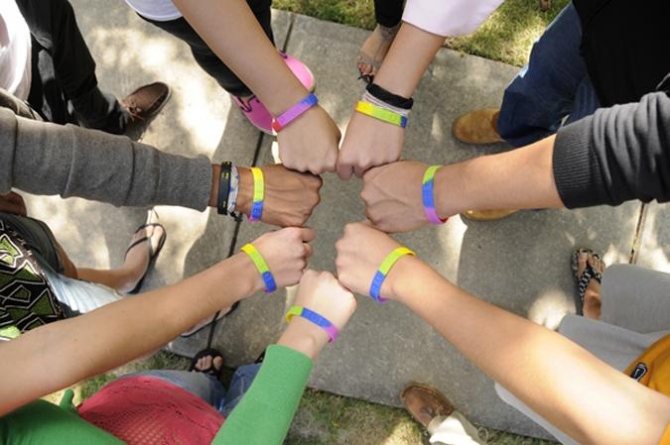 Join this training to engage with other members of the campus community to further discuss implementation of ally action plans and further explore next steps in the RAISE process! Details for this an other professional development events in this issue!
Professional Development
New Hires & Retirements
Book Discussions & DIG-IT
Drug Free Workplace Education
RAISE 2.0

Work Life Balance
Aetna 1:1 Virtual Consultations
Fidelity 1:1 Virtual Consultations
TIAA 1:1 Financial Webinars & Consultations
Medicare Information Virtual Sessions
Retirement Education Programs
Community Opportunities
Wellness Programs & Events
FREE Biometric Screenings
COVID-19 Testing On-Campus
DIG-IT: Crochet Your Way!
Ethos Fitness | Camp Cardio sessions
Mindfulness & Meditation Workshops
Pilates
SitFit
Understanding Alzheimer's & Dementia
Wellness Yoga Online Sessions
Special Programs & Announcements
American Red Cross Blood Drive November 19
Central Pennsylvania Blood Bank Blood Drives
United Way Pacesetter Campaign
Registration/Attendance Reminders