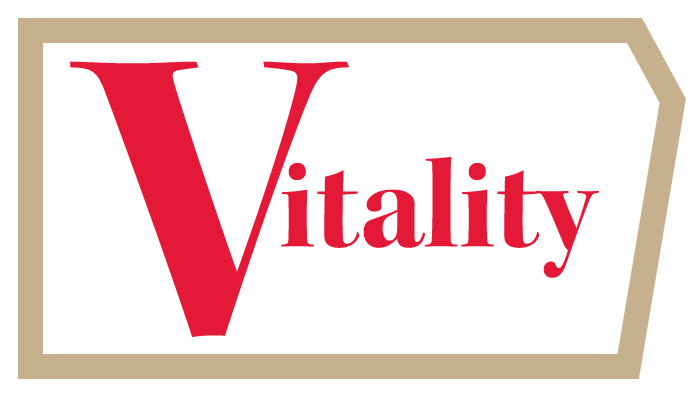 May 2023 Edition
In the spirit of being sustainable, economically efficient, and allowing instant access to the latest Vitality Employee Newsletter, we provide all issues in electronic format. The May 2023 issue of Vitality continues to be in a unique format using Microsoft Office SWAY. Share your thoughts on this electonic format via email to hrservices@dickinson.edu.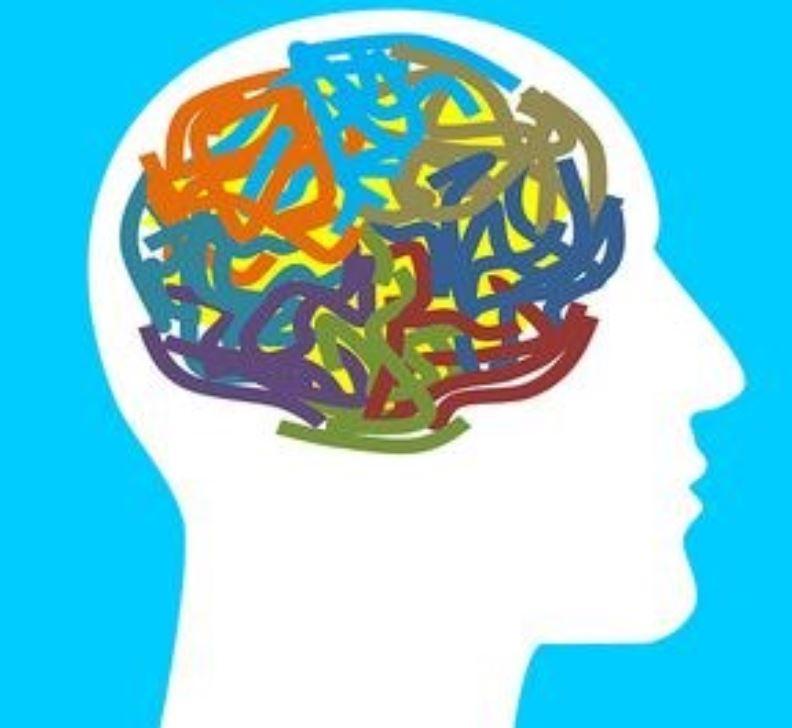 Mental Health Awareness Month brings focus to a multitude of wellbeing challenges and concerns related to emotional and mental health and wellness. This issue offers resources and tips to support your overall wellbeing!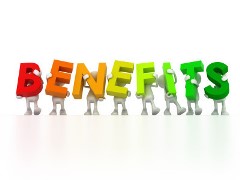 Open Enrollment begins on Wednesday, May 10. Info sessions in the HUB on Thursday, May 11. Check out this issue to explore and learn more!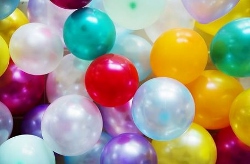 The end of the spring semester is near and with that comes many celebrations! Enjoy some fresh air and sunshine, while we celebrate accomplishments and show recognition. View details for this end-of-semester event in this issue.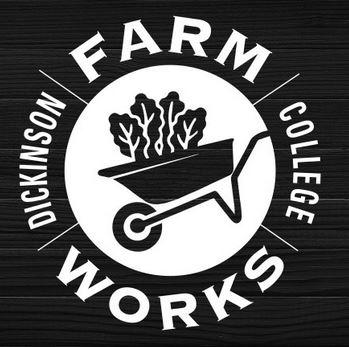 Sign up now for the CSA! Visit Farm Works for a great lunch place or to purchase your favorite fresh, organic products. Stop by Farmers on the Square to enjoy the farm Pizza! Details in this issue.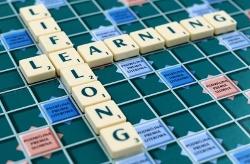 Protecting Our Community sessions are scheduled for May 10. View the Totara OpenSesame and the TechNews portals to learn about training opportunities online. Check out the opportunities offered this spring - Details in this issue!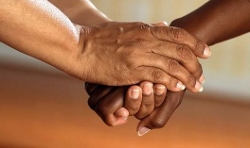 Community opportunities found at Dickinson, locally or nationally benefit the campus and local neighbors. See inside this issue for details about UTurn, blood drives, gym membership programs/discounts and other events happening locally and online!
Professional Development
New Hires & Retirements
OpenSesame courses
Protecting Our Community
TechNews
Work Life Balance
Dickinson UTurn coming in June!
Fidelity 1:1 Virtual Consultations
TIAA 1:1 Financial Webinars & Consultations
Health Advocate Resources
Medicare Transition Services
Retirement Education Programs
Wellness Programs & Events
Blood Pressure Screenings FREE
Deep Breathing & Relaxation Workshops
Financial Wellbeing Webinars
Vinyasa Flow Yoga
Water Aerobics
Zumba
Special Programs & Announcements
20% Discount on Carlisle YMCA Membership
Carlisle Downtown Mile: May 18
Central Pennsylvania Blood Bank Blood Drives
Blood Pressure Screenings: May 8
UTurn Community Yardsale: Collection Days
Registration/Attendance Reminders