You'll hear that these are "uncertain times," that current events are "unprecedented." But all times are uncertain, everything meaningful is unprecedented and success is always a moving target. That's why Dickinson has a robust support system in place for students and graduates to ensure that we can maintain numbers like this: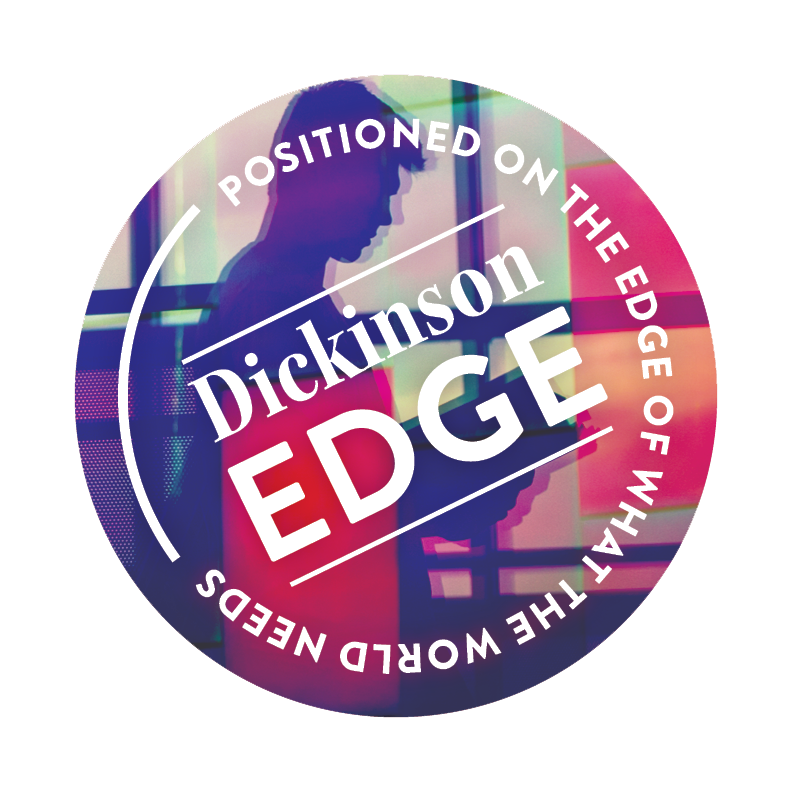 96% of Dickinsonians are employed, in grad school, undertaking meaningful volunteer work or engaged in a fellowship within one year of graduation.
Dickinson is a very different kind of liberal-arts college. Results like that don't happen by accident, and Dickinson has a career-focused superstructure in place to make sure it does, year after year. Together they keep Dickinson poised on the edge of what the world needs.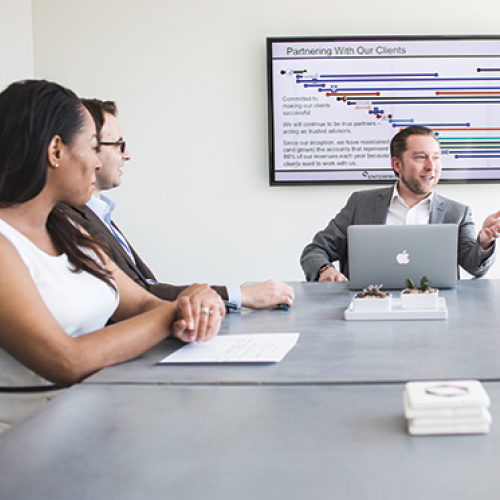 The college has pledged that every student who wants an INTERNSHIP will get one. Nothing gets your foot in the door faster than getting your whole body there first.
Our extensive network of agreements with top GRADUATE SCHOOLS helps students work toward postgraduate life while still a Dickinson undergrad.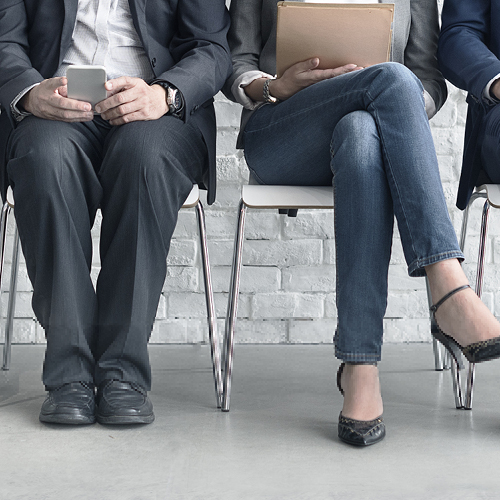 Our graduates have had STAGGERING SUCCESS: as a quick example, 95% of graduates applying to medical school were accepted, while it was 94% for law school applicants.
The median 30-year ROI of a Dickinson education is $1 million—Bloomberg BusinessWeek, which ranked Dickinson one of the 50 "Holy Grail," low-cost, high-return colleges.
Dickinson offers $60 million in annual scholarships and aid. "The liberal arts always situates graduates on the road for success." —Inside Higher Ed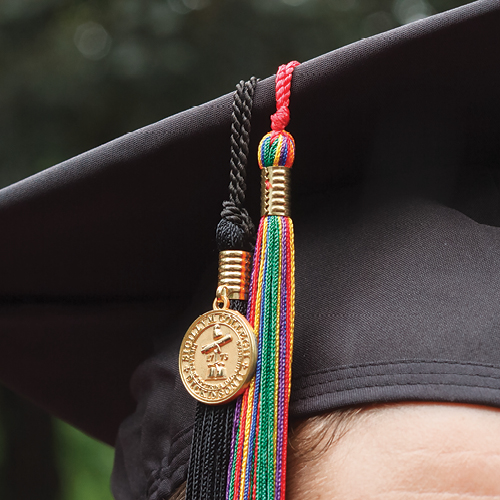 Our Center for Advising, Internships & Lifelong Career Development is a dedicated group whose mission is to ensure the success of both our students and graduates—and the race to success has no finish line. MORE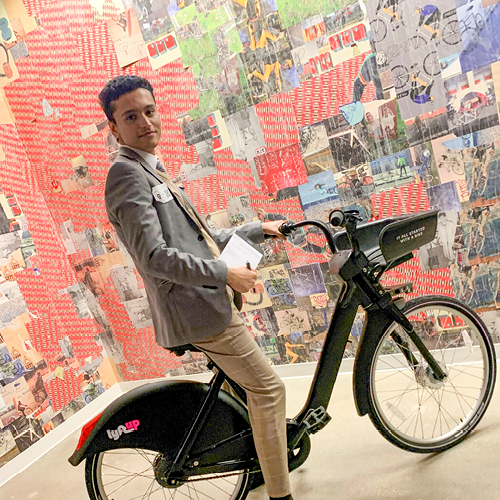 For a quick and easy taste of what an eventual career might look like, we encourage students to take on an EXTERNSHIP, with job-shadowing opportunities available around the world.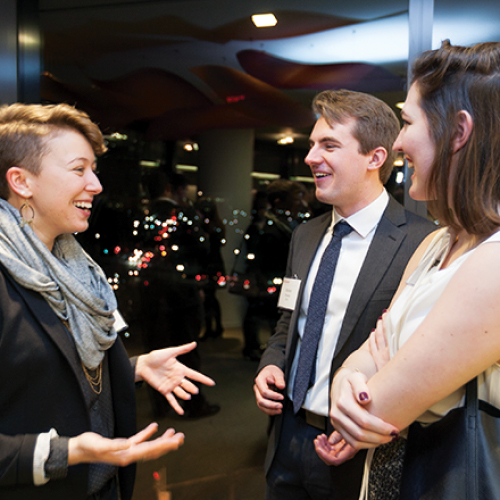 For another quick bite at a career, we offer MICROINTERNSHIPS, short-term, paid, professional projects posted by employers across a wide range of industries.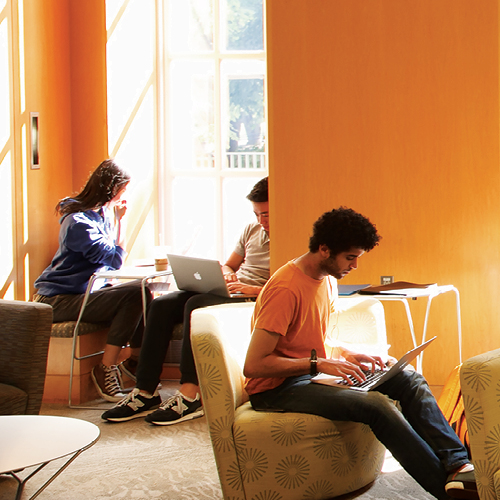 We have a general collection of RESOURCES that's as exhaustive as it is focused, so students can find exactly the type of help they're looking for and quickly find out how to get it.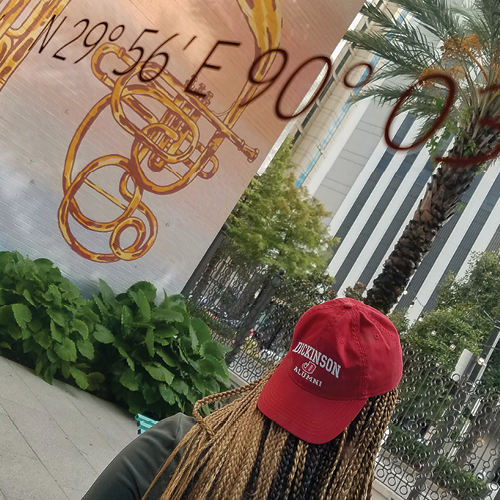 Our active alumni are always ready and willing to help, offering internships, job postings, interview coaching, career advice and more. While a new initiative serves as another bridge between their success and the success of our students.