When you apply to Dickinson, it means you're eager to become a part of a tight-knit intellectual community that will prepare you for success far beyond our limestone walls.
And we've made our world-class education more accessible than ever: We're test-optional, so you don't have to submit your standardized test scores unless you want to, and applying is now free through the Common App.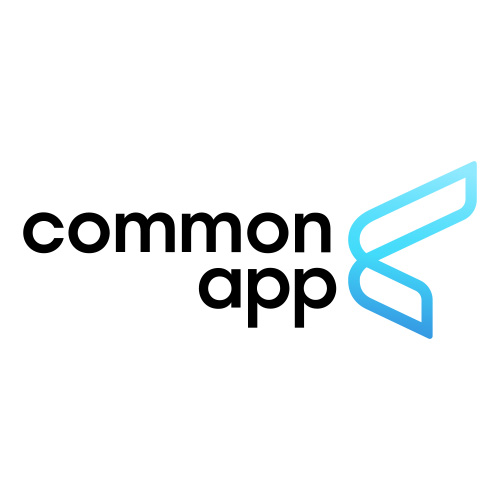 Submit Your CommonApp
Apply to Dickinson for free using the CommonApp! We are test-optional, and all applicants are eligible for our merit scholarships. If you know Dickinson is the place for you, apply Early Decision by Nov. 15!
Apply Today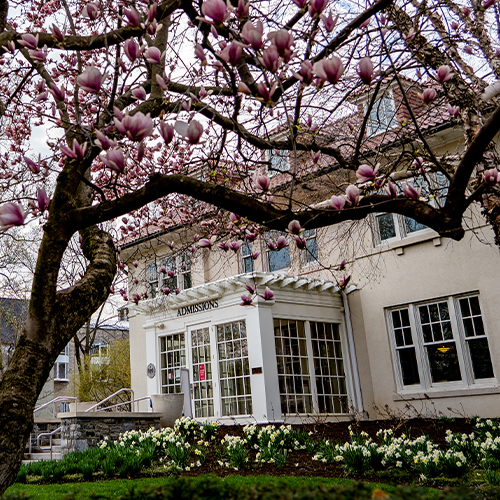 Whether you're applying or still just thinking about it, we've got answers to all your burning questions as you prepare.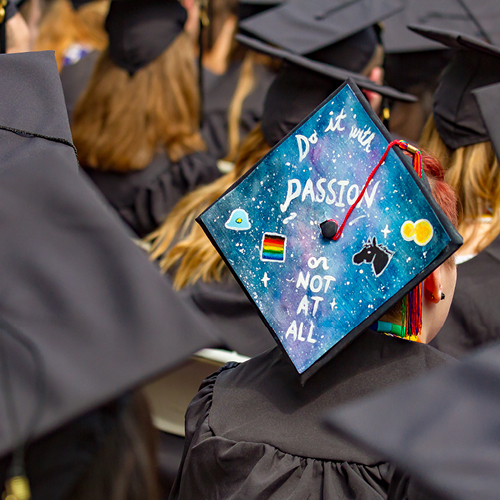 Dickinson awards $60 million annually in scholarships. Check out the opportunities you can take advantage of as you join our community.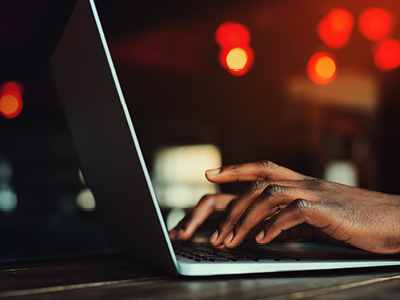 Find out why the college essay matters, and get tips and info on how to make yours stand out from the bustling crowd.
Is Early Decision Right for You?
Hear from current students about why applying Early Decision to Dickinson was the right choice for them.
CAMPUS POLICIES
In accordance with federal requirements, we provide extensive information on campus policies and safety measures.