Our resources page will answer many of the questions students and their families ask about Dickinson College's financial aid program. Additional information specifically designed for prospective students is available from the Admissions Office.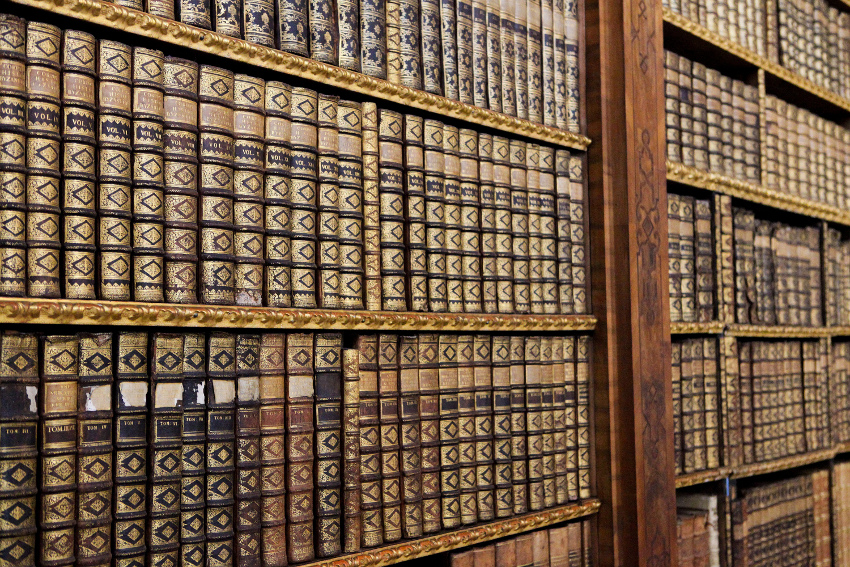 Financial Literacy
We want our students, alumni, staff, parents and families to make effective personal finance and student loan decisions. Therefore, we have partnered with iGrad to provide money management advice, personalized student loan help, straightforward budgeting tools, and more. Students can use iGrad online at their own pace, attend on-campus events for in-person guidance, and reach out to iGrad's qualified loan advisors for neutral advice.
Learn more about iGrad.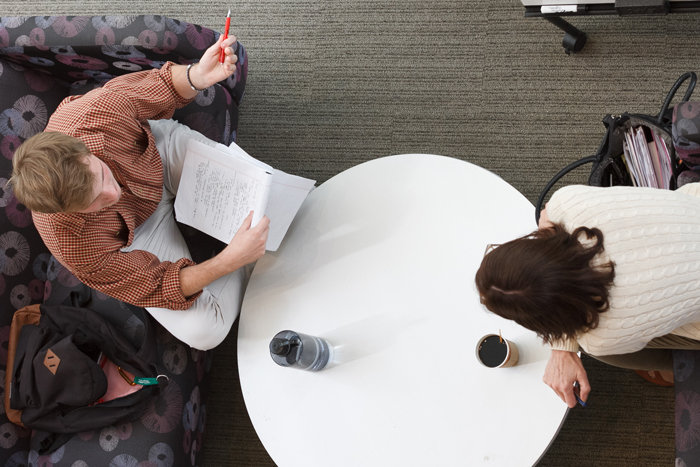 Financial Aid Handbook
We encourage you to read the entire booklet so that you will have a clear understanding of all the financial aid policies applicable to attendance at Dickinson.
Glossary
Click here if you need help understanding financial aid terms.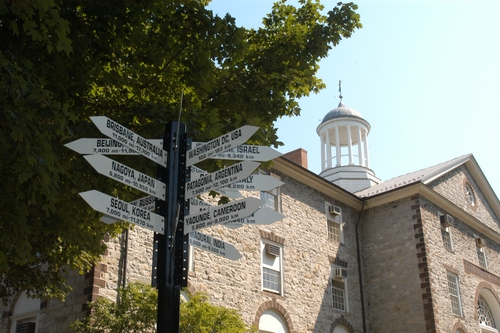 Financial Aid Policies for Studying Off-Campus
Financial Awareness Counseling Tool
The Department of Education has made available a Financial Awareness Counseling Tool (FACT). It is an online interactive resource that provides students with basic financial literacy and information about the student's federal student loan debt (and total loan debt if the student enters information about his or her private student loans). The tool estimates what the student's loan debt and repayment amounts are likely to be when the student leaves school. It also provides financial planning tips.