February 11, 2022
Reception opens to the general public at 5 p.m.; a prereception at 4 p.m. is open only to the curators' special guests.
Queering the Muse features the work of contemporary photographer Lissa Rivera and her genderqueer romantic partner, B.J. Lillis, who serves as her collaborator and creative muse. Drawing from a vast array of sources ranging from ancient art to surrealism and from classic Hollywood film to independent cinema, Rivera pictures Lillis in a variety of settings and in costumes rich with historical reference. Through her photographs, she brings visibility to an overlooked subject—the genderqueer body—in order to challenge the gender binary and complicate how we define and understand beauty.
This exhibition is curated by senior art-history majors Ellery Coleman, Emma Latham, Bethany Petrunak, Peter Philips, Frances Taylor and Ellie Werner, under the direction of Associate Professor of Art History Elizbeth Lee.
Special guests of the curator are invited to a prereception at 4 p.m. The exhibition opens to the public, on a timed-ticket basis, at 5 p.m.
The exhibition continues through April. See the full list of current exhibitions.
*Note: All gallery visitors must wear masks at this time. Although all Trout Gallery exhibitions remain free and open to the public, timed-admission tickets may be required. To view the latest updates, please scan the dedicated QR code below: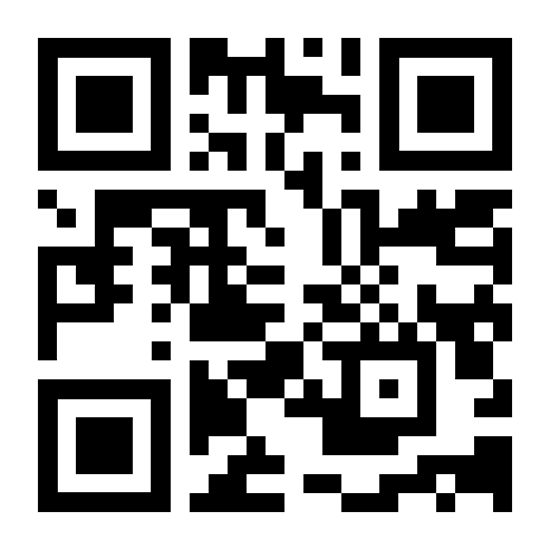 Further information