As a Dickinson student, you'll be prepared not just for the challenges of tomorrow but for the limitless opportunities you will shape and seize.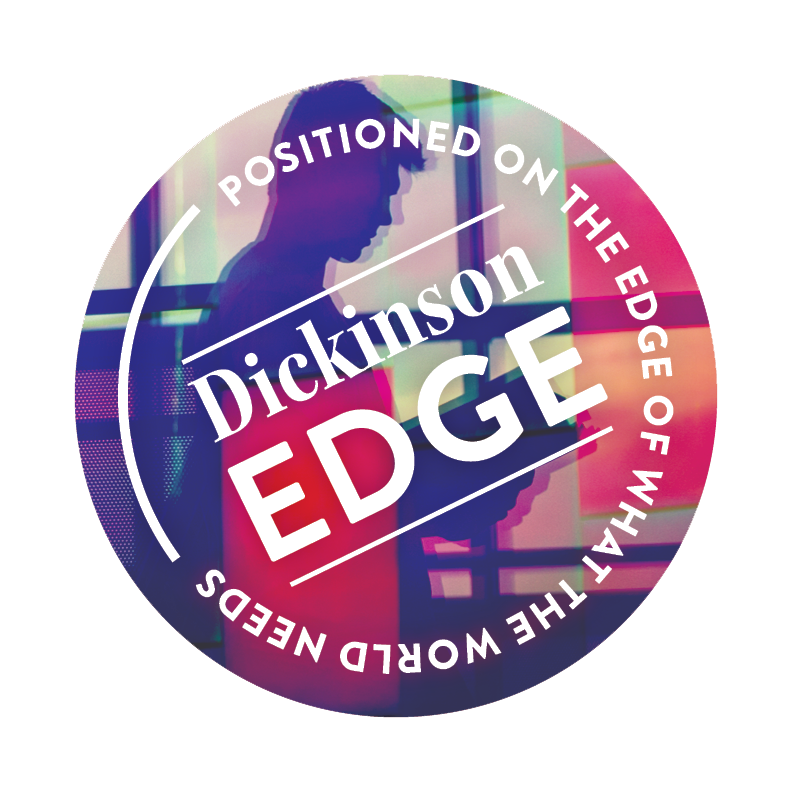 Results like that don't happen by accident, and Dickinson has a career-focused superstructure in place to make that our students succeed, year after year, always keeping you poised on the edge of what the world needs.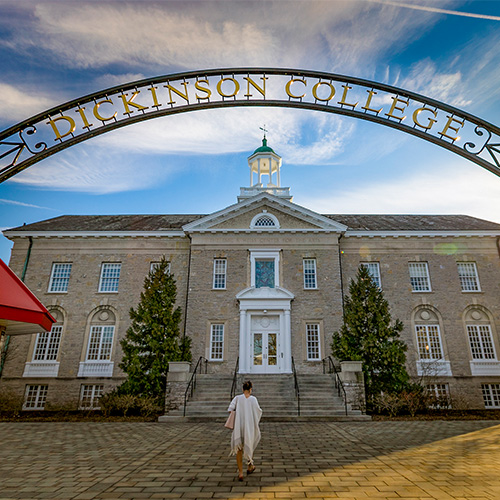 Dickinson's Princeton Review accolades include: Best Value Colleges, Best Classroom Experience, Top 20 Schools for Making an Impact, Top 50 Green Colleges.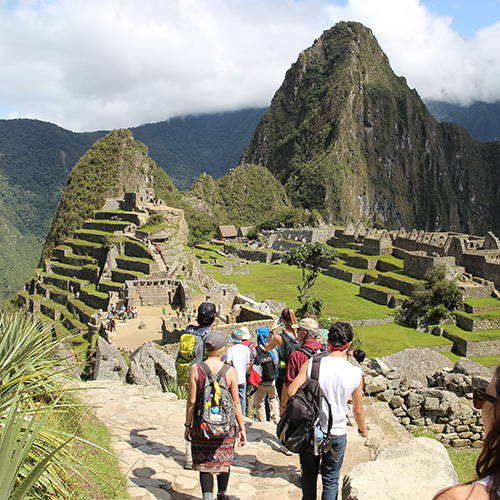 Dickinson is consistently ranked among the top 5 colleges for long-term study abroad, and we are the No. 2 most popular study-abroad program (Princeton Review, 2020). More than 60% of students study off campus, including athletes and science majors.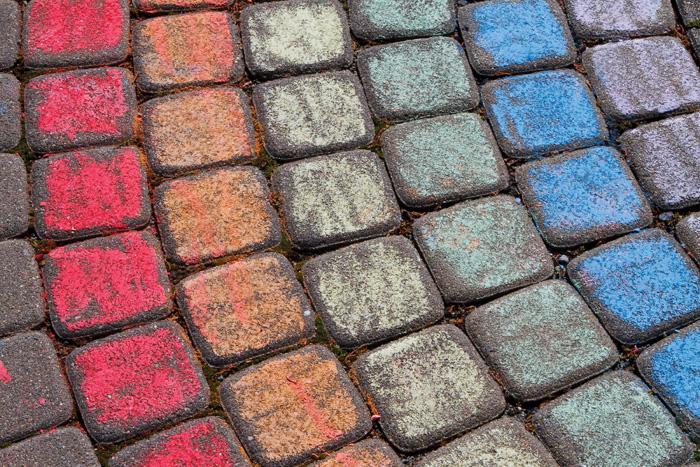 Dickinson earned 4.5 out of 5 stars on the Campus Pride Index, which is the premier LGBTQ national benchmarking tool for colleges and universities.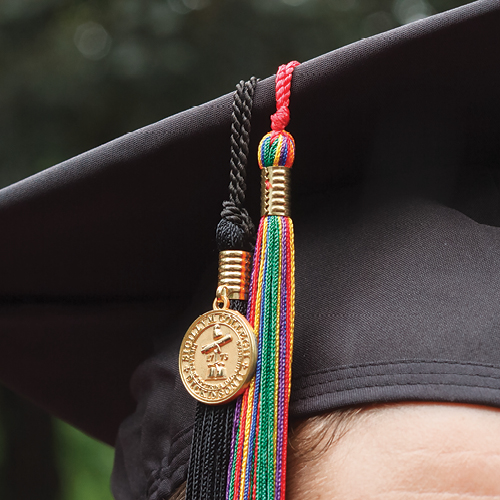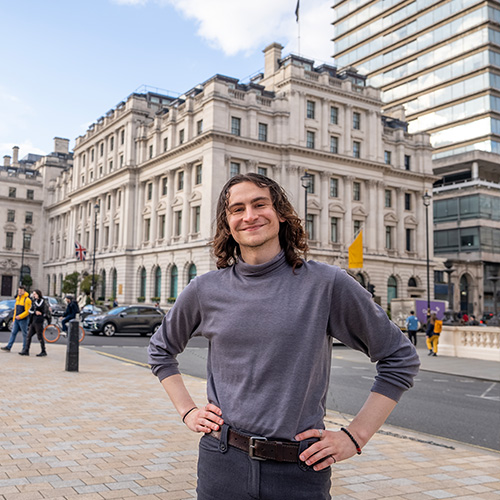 92% of students completed an internship or externship or a research, service learning or field experience.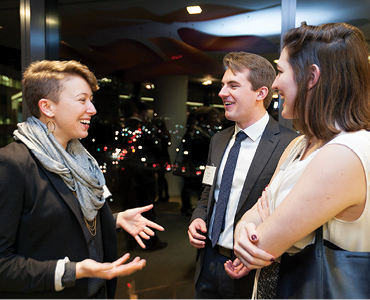 Our graduates have become leaders in every industry on the planet, and it's no accident—we prepare them to lead in an ever-changing world. And our global alumni network is 30,000 strong, with a commitment to supporting student success.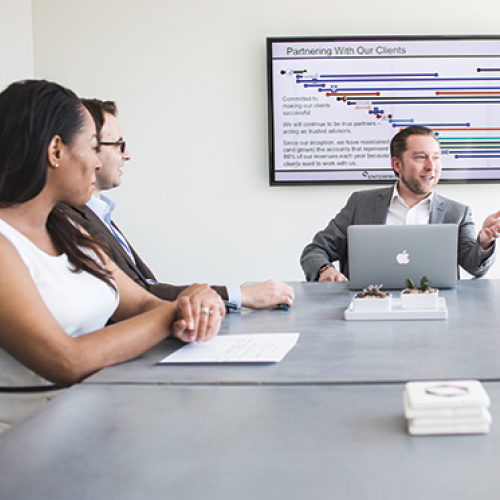 The college has pledged that every student who wants an INTERNSHIP will get one. Nothing gets your foot in the door faster than getting your whole body there first.
Our extensive network of agreements with top GRADUATE SCHOOLS helps students work toward postgraduate life while still a Dickinson undergrad.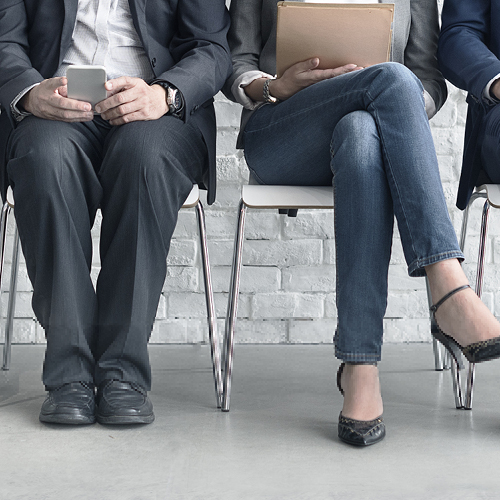 Our graduates have had STAGGERING SUCCESS: over the last five years, 92% of graduates applying to medical school were accepted, while it was 96% for law school applicants.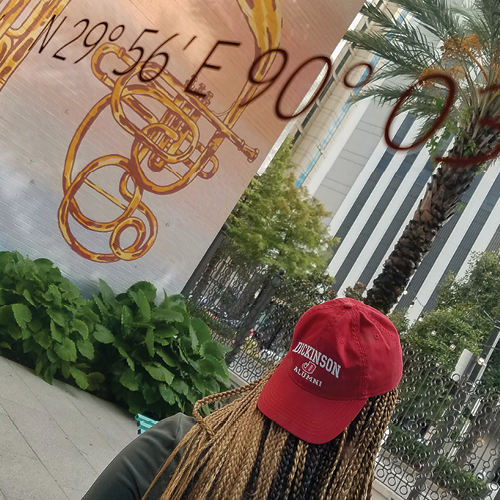 return on investment
The median 30-year ROI of a Dickinson education is $1 million, according to Bloomberg BusinessWeek, which ranked Dickinson one of the 50 "Holy Grail," low-cost, high-return colleges.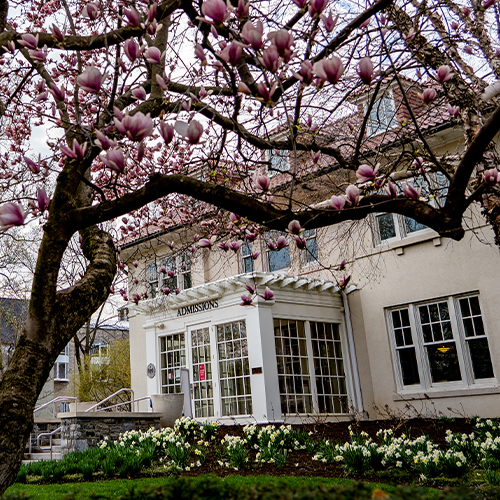 VALUE & AFFORDABILITY
Dickinson offers $60 million in annual scholarships and aid. "The liberal arts always situates graduates on the road for success." —Inside Higher Ed