Save the Date!
Alumni Weekend 2016
June 10-12, 2016
Recently, hundreds of Dickinsonians converged on campus to mark the anniversary of their graduation with fun-filled class reunions and to re-connect with their alma mater through engaging faculty talks, student-led tours and conversations with President Roseman. Check out photos from the weekend and see what these alumni had to say about their journey back to Carlisle.

Photos from Alumni Weekend 2015

Reunion Class Pages
Rave Reviews & Praise for Alumni Weekend 2015!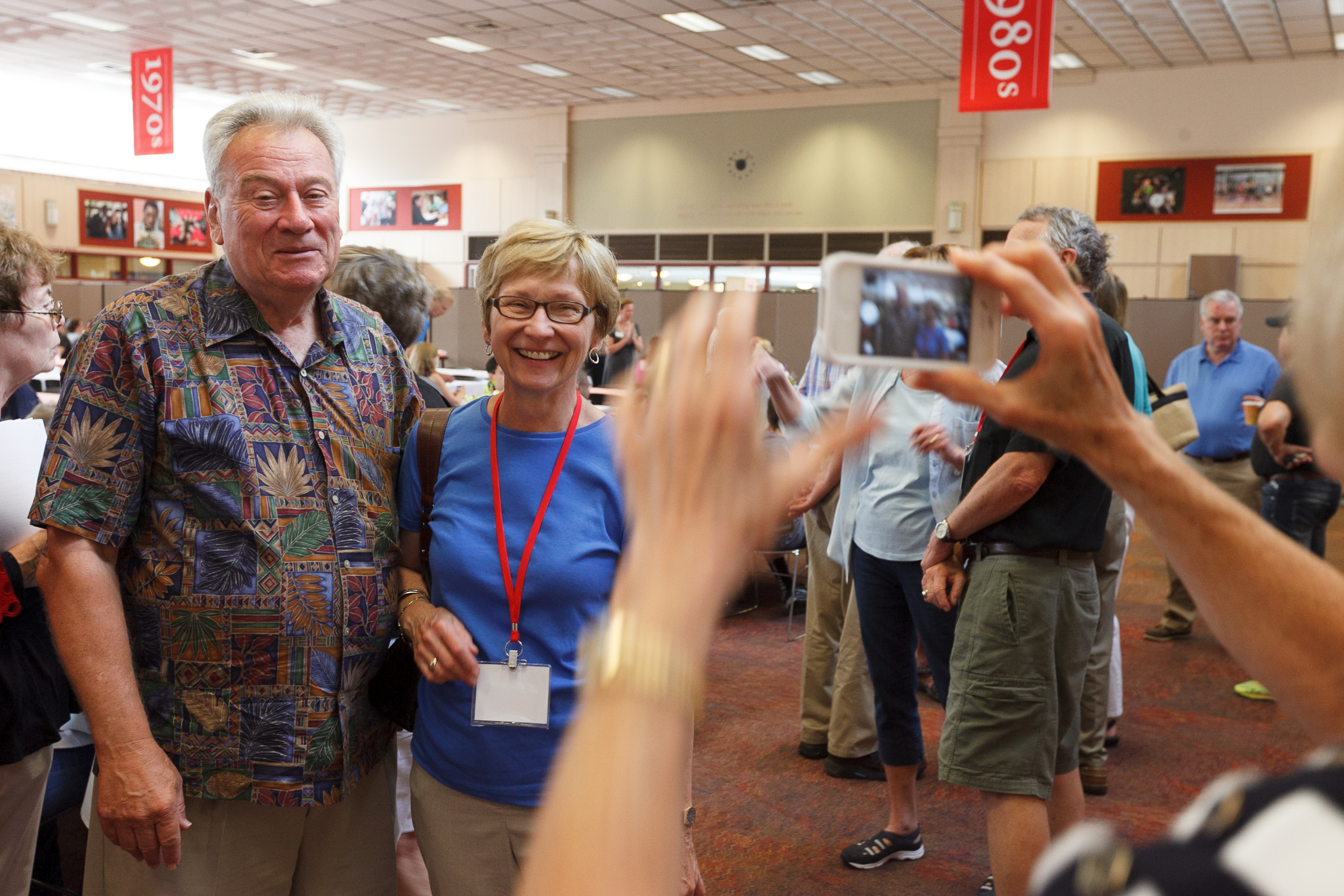 Member of the Class of 1965
Our class lounge in Drayer was great, far surpassing the lounge we had for our 45th. Wonderful, relaxed environment in which to meet, greet and catch up with "old" classmates. Love the direction the college is moving in!!!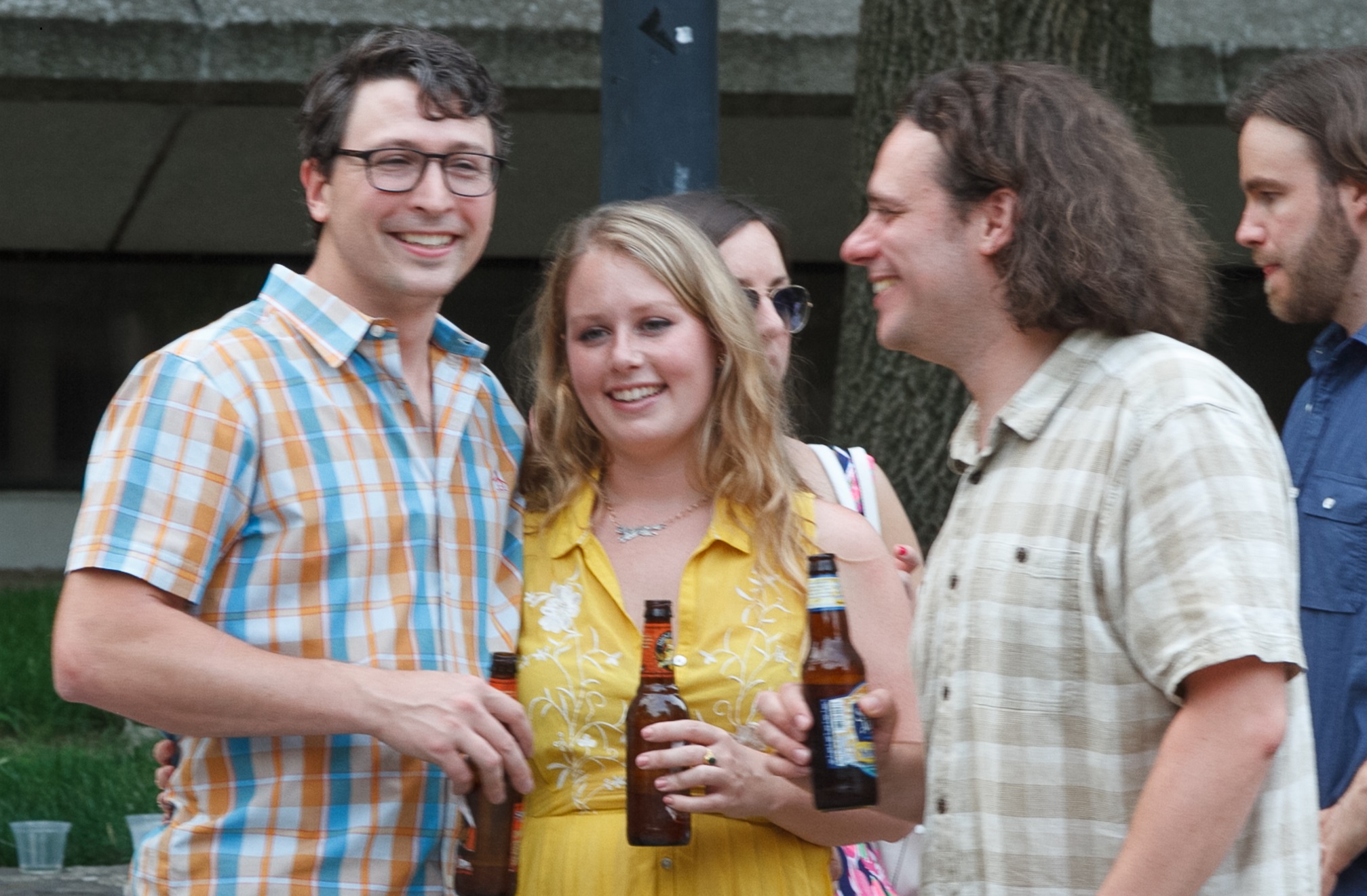 Member of the Class of 1990
I already told a friend who graduated the year after me that he MUST attend his 25th-- it is a milestone and such a special opportunity to reconnect with wonderful people. And to see the many changes to the college...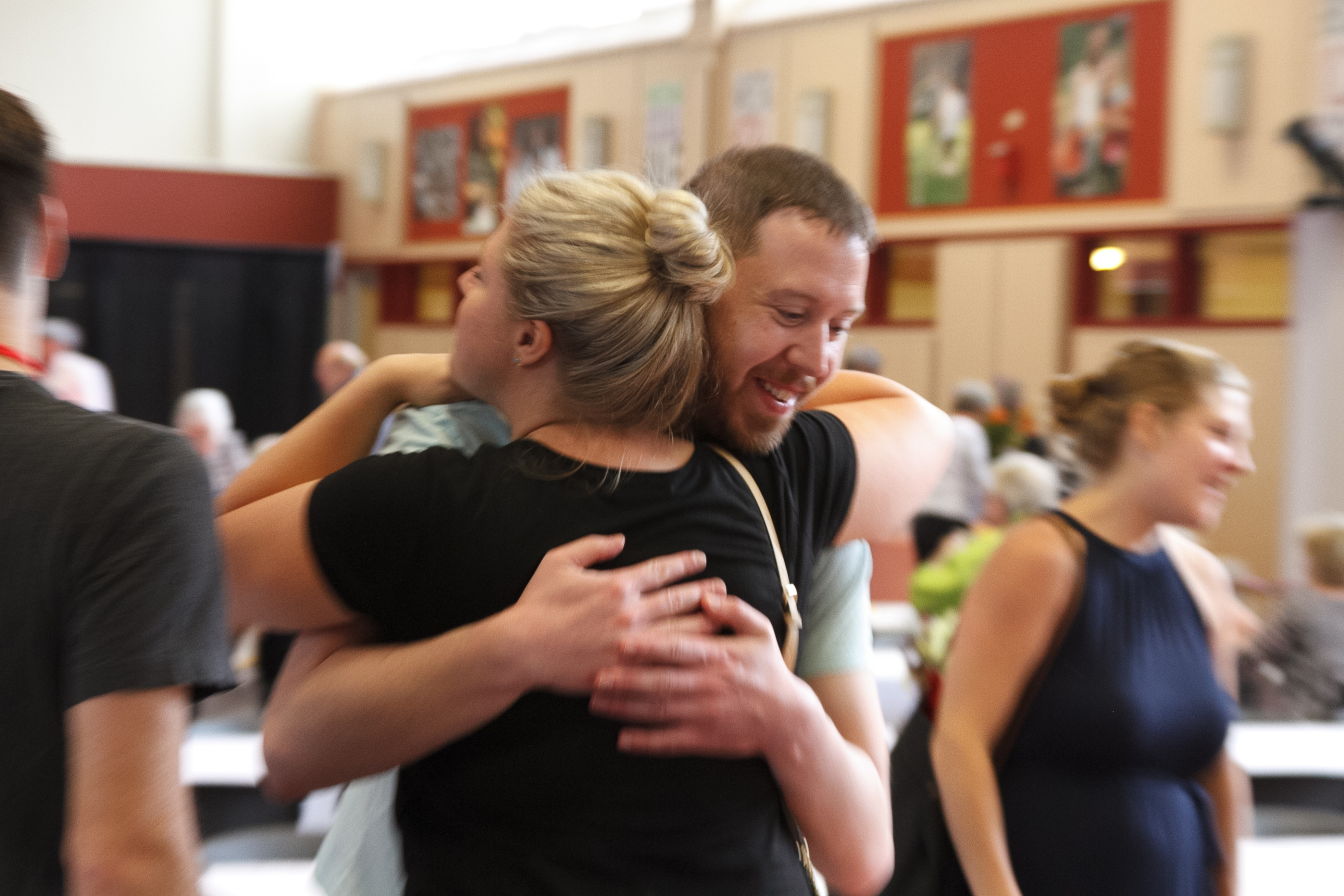 Member of the Class of 2005
A lot has changed since I was there and I think it is important to be in touch with what Dickinson is today, not just what it is in my memory.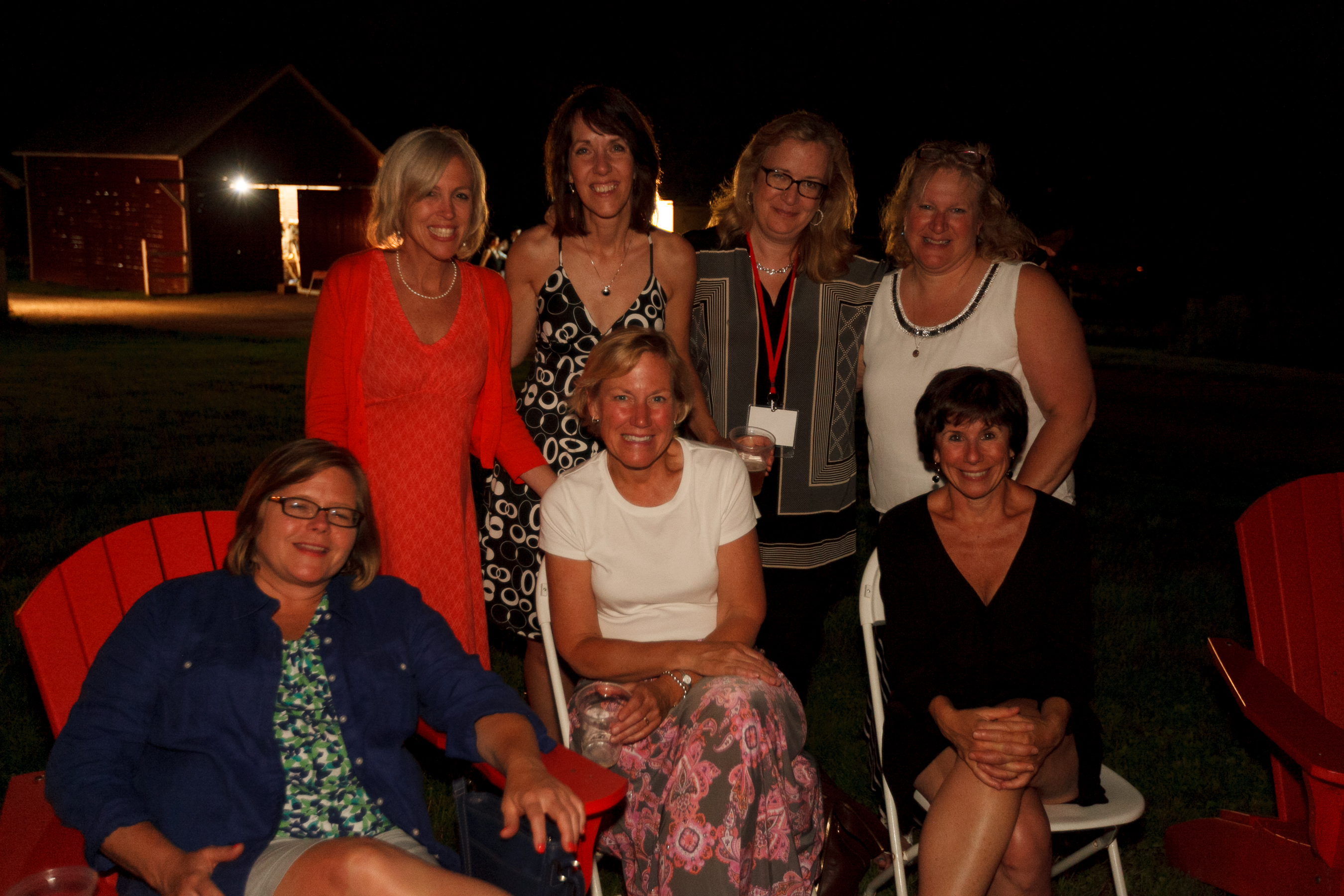 Member of the Class of 1965
The college pulled out all stops to make this a perfect weekend! From the fine meals and beautiful flowers on tables to the Alumni College classes, the campus was in tip top shape. Professor Pinsker's tour of Gettysburg made me want to be back in class again.
Questions
Contact the Office of Engagement & The Dickinson Fund
Volunteer for YOUR Reunion!
Want to help plan your upcoming reunion? Volunteer for your reunion committee by contacting the Office of Engagement & The Dickinson Fund at alumni@dickinson.edu or by phone at 717-245-1373.