Technology Certification Programs
Library and Information Services provides multiple certification programs focused on the applications within the Office 2010 suite. Employees are encouraged to begin at Level 1 to ensure basic proficiency before participating in more advanced levels. For more information on upcoming certification programs, go to: visit the LIS Training & Workshops page.
Web-Based Technical Training
Lynda.com offers online tutorials on several technical applications including Outlook, Excel, HTML, and Flash. Tutorials vary in length and participants can choose viewing an entire tutorial or simply learn about a specific technique. This can be most helpful when you have an important project to complete with time constraints.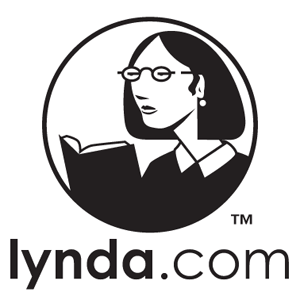 If someone from your department is interested in receiving an account to use Lynda.com, please contact the LIS Help Desk at x1000 or helpdesk@dickinson.edu. An account will be created for that individual and an email will be sent confirming registration. Instructions will be provided in the email on how to access the site. Individuals will have access to all courseware for thirty (30) days. Please contact the LIS Help Desk if additional time is required. You may also log onto the website to preview the course list and quality of the online instruction before requesting an account.
Banner Self Service: Online Tutorial
Employees who are new to Dickinson College or need a refresher on a certain component of the web-based application can access this interactive tutorial through the Dickinson Gateway. Employees can view procedures including how to:
Complete and/or approve time sheets
View current and past pay stubs
Access leave balances
Update emergency contact information
...and more!
To access the tutorial (Banner Self Service Training), visit the Gateway. After logging into the Gateway with your network username and password, click the Banner Self Service tab.
Customized Technical Workshops
User Services can assist departments who may need a more efficient approach to using technical applications such as Excel and Outlook. Contact the Help Desk at ext. 1000 to request a workshop that can be designed to provide immediate solutions to your ongoing challenges.