Ways to get involved

For students: email women@dickinson.edu, check out our calendar of events.

For faculty: email garciagl@dickinson.edu to find out more about how the Women's and Gender Resource Center can support your curriculum and research, discuss student concerns, and support faculty networks.

For administrators and staff: We promote collaborations across all divisions. Email garciagl@dickinson.edu to set an appointment.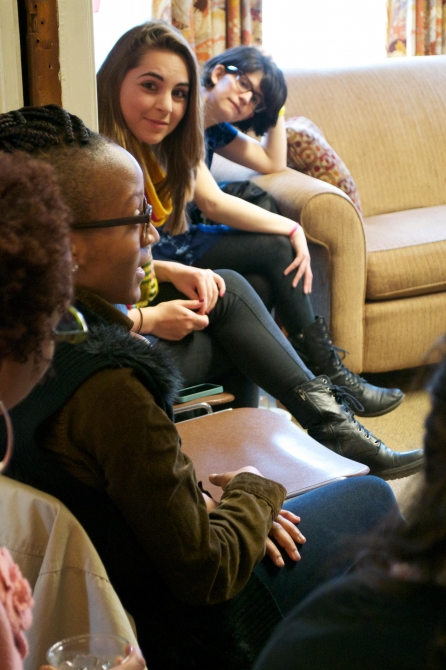 For community members: All events are free and open to the public. We'd love to see you.
For more information or with any questions, email
women@dickinson.edu
.