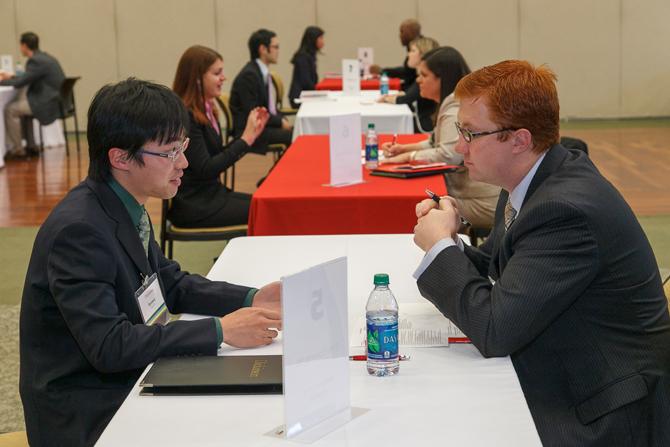 The Career Center teaches Dickinson students and alumni how to make and execute career decisions and connects them to appropriate career opportunities.
Meet the Career Center staff

Office Hours
Monday through Friday
8:30 a.m. to 4:30 p.m.
Phone: (717) 245-1740

Appointment and Drop-in Hours
(for general help and resume/cover letter review)
Monday through Friday
9:00 am to 4:00 pm

To schedule an appointment with one of our dedicated Career Counselors, please call the office.
Announcements
We are HIRING!!! Students Needed
Career Coach Positions
The Career Center is accepting applications for student Career Coaches for the 2014-2015 academic year. Duties include assisting with resumes and cover letters, performing general office duties and assisting with projects. Please submit a resume, cover letter and application by April 11th. You may complete the online application or download the application from DickinsonConnect. Contact Corinne Stefanic with questions.
NEW! LACN Database (Liberal Arts Career NetWORK)
The Career Center just joined a consortium with 31 top liberal arts colleges around the country, giving you access to thousands of opportunities from employers looking to hire students with liberal arts degrees.
Interview Stream
Register (FREE!) for access to Interview Stream as you prepare for upcoming interviews for internships, jobs or graduate school.

Contact Info
Department Head:
Phil Jones
Dean of Career Development, Assistant Vice President for Student Development


Office Contact:
Corinne Stefanic
career@dickinson.edu

Phone:
717-245-1740
Fax:
717-245-1618

Location:
Biddle House
Mailing Address