Internships provide students with opportunities to apply their useful liberal-arts educations beyond campus. Dickinson interns tackle real-world issues, make connections, navigate professional environments and develop experience that they can integrate and transfer into new contexts.
Experiential learning like internships and research provide opportunities for students to enhance their thinking on leadership, personal values, professional ethics, workplace culture and more. To enrich this experiential learning, our Internship Notation Program and grant program provide intentional pathways for reflection so students can evaluate their progress and articulate their goals.
Whether you plan to pursue employment, public service or graduate/professional school immediately after Dickinson, our vast alumni network and Advising, Internships & Career Center resources offer a wide array of opportunities for you to prepare for and secure internships.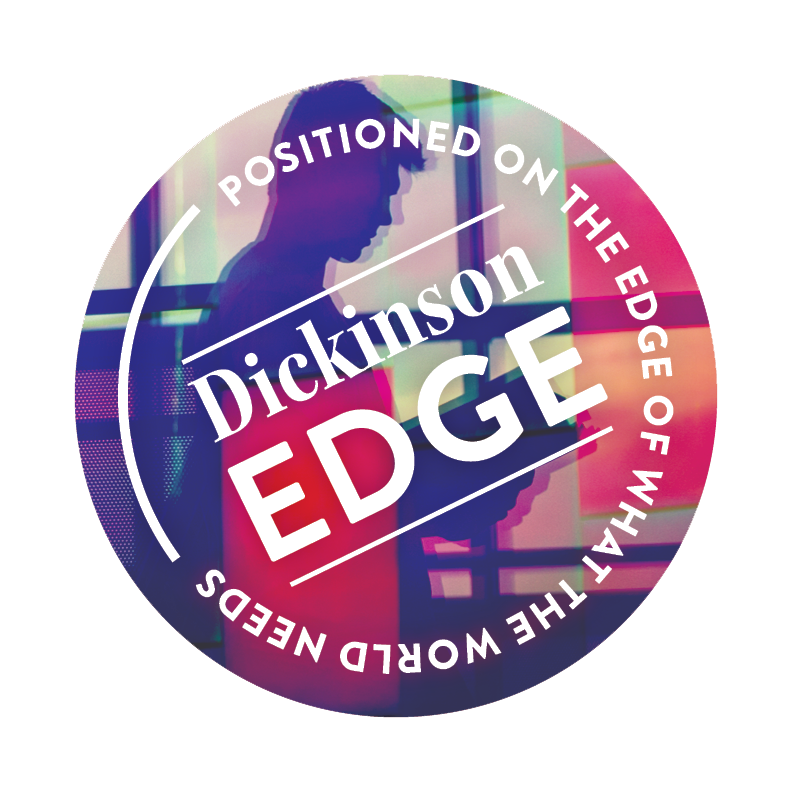 96% of Dickinsonians are employed, in grad school, undertaking meaningful volunteer work or engaged in a fellowship within one year of graduation.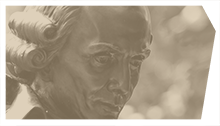 Graduates from the class of 2018-20 interned in 35+ countries outside of the United States.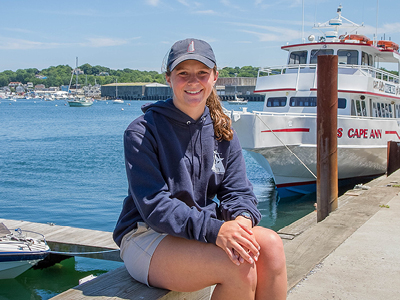 93% of students complete an internship, research, externship, service learning or field experience course.
"Internships are a great way to challenge or confirm your interest in a field. Even if you don't end up loving exactly what you do as an intern, you may find something through the experience that interests you even more. You also build connections with a lot of people who can give you very good advice."

—Kara Schwartz '19, Children's Hospital of Philadelphia