Dickinson offers students the opportunity to combine academic study in the liberal arts with experiential learning and applied research. Partnerships with a wide range of local and international organizations offer academic research and service-learning opportunities across the curriculum. For Dickinsonians, the liberal arts are not just learned—they are lived. Our students prepare to become leaders and engaged citizens wherever they go.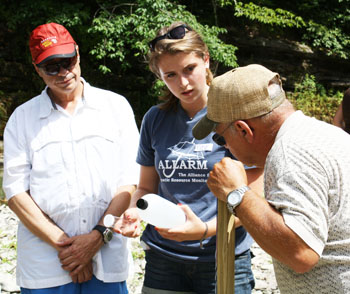 Service Learning and Community-Based Research
Dickinson's commitment to educate citizen leaders by providing a useful liberal-arts education translates into various service-learning and community-based research opportunities across the curriculum. Learn more.
Mosaics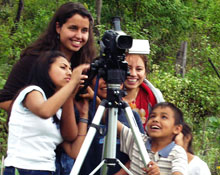 Dickinson students have done significant empirical research in diverse communities and environments through Mosaic programs. These interdisciplinary programs engage students in ethnographic field work, oral history and policy research in the Carlisle region, throughout the U.S. and internationally. Learn more.
Civic Engagement Symposium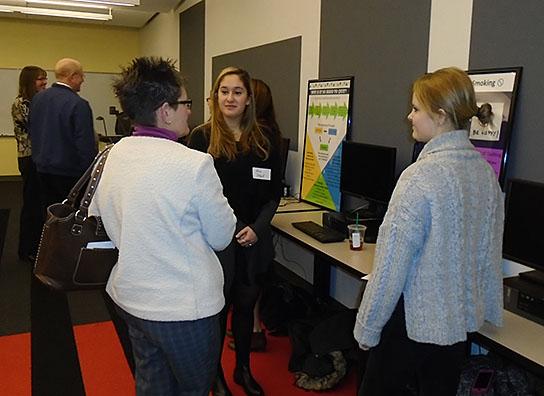 The Center for Civic Learning & Action (CCLA) is devoted to developing ethical leaders who collaborate in the pursuit of just and resilient communities. Each year we seek proposals for projects advancing community-identified needs and furthering community-minded civic engagement. The Civic Engagement Symposium will feature student posters of these community-driven projects where students can present their work to the campus. Learn more about the 2022 symposium.
Social Innovation and Entrepreneurship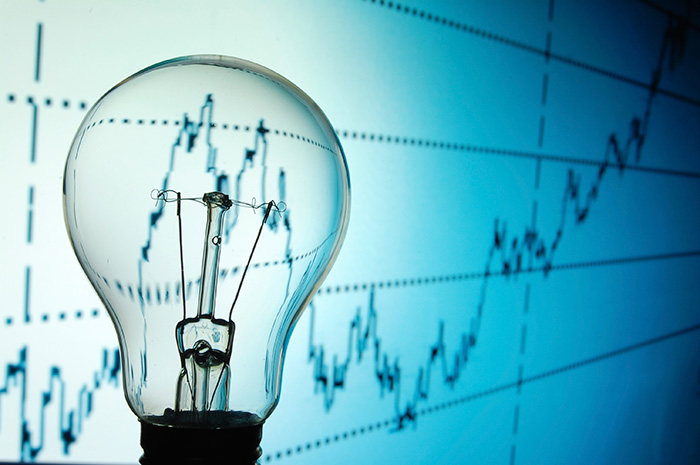 Dickinson's new certificate in social innovation and entrepreneurship (SINE) is about change and creating pathways for student-led change in our world. The SINE certificate was developed to foster the critical thinking skills, creative mindset and organizational development capabilities associated with positive change. Learn more.
Internships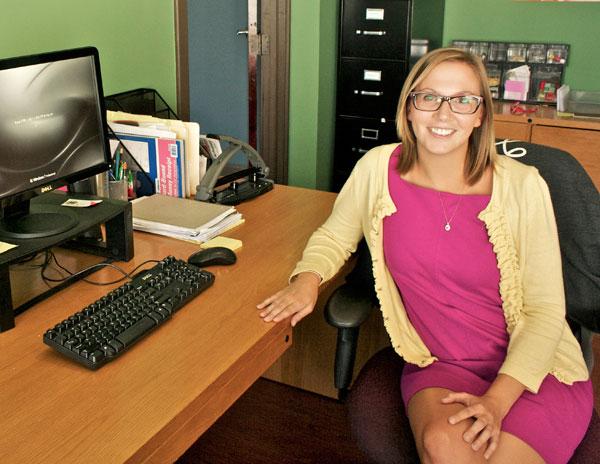 A number of departments and programs encourage or require internships that will engage students in community-based work. Students often complete these internships through one of the college's global programs or the Internship Notation Program. Learn more.