The mission of the Center for Civic Learning & Action (CCLA) is to develop ethical civil leaders who collaborate in the pursuit of just and resilient communities.
Our Core Values
Respect: We seek to develop and maintain mutual and equitable relationships with all stakeholders.

Shared Goals: We commit to the identification and pursuit of shared goals with our partners.

Learning: We believe that civic engagement should be informed by the critical thinking, creativity, and communication skills associated with a liberal arts education.

Restorative Practice: We strive to recognize and confront current and historical inequities in our communities.
CCLA Staff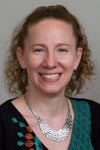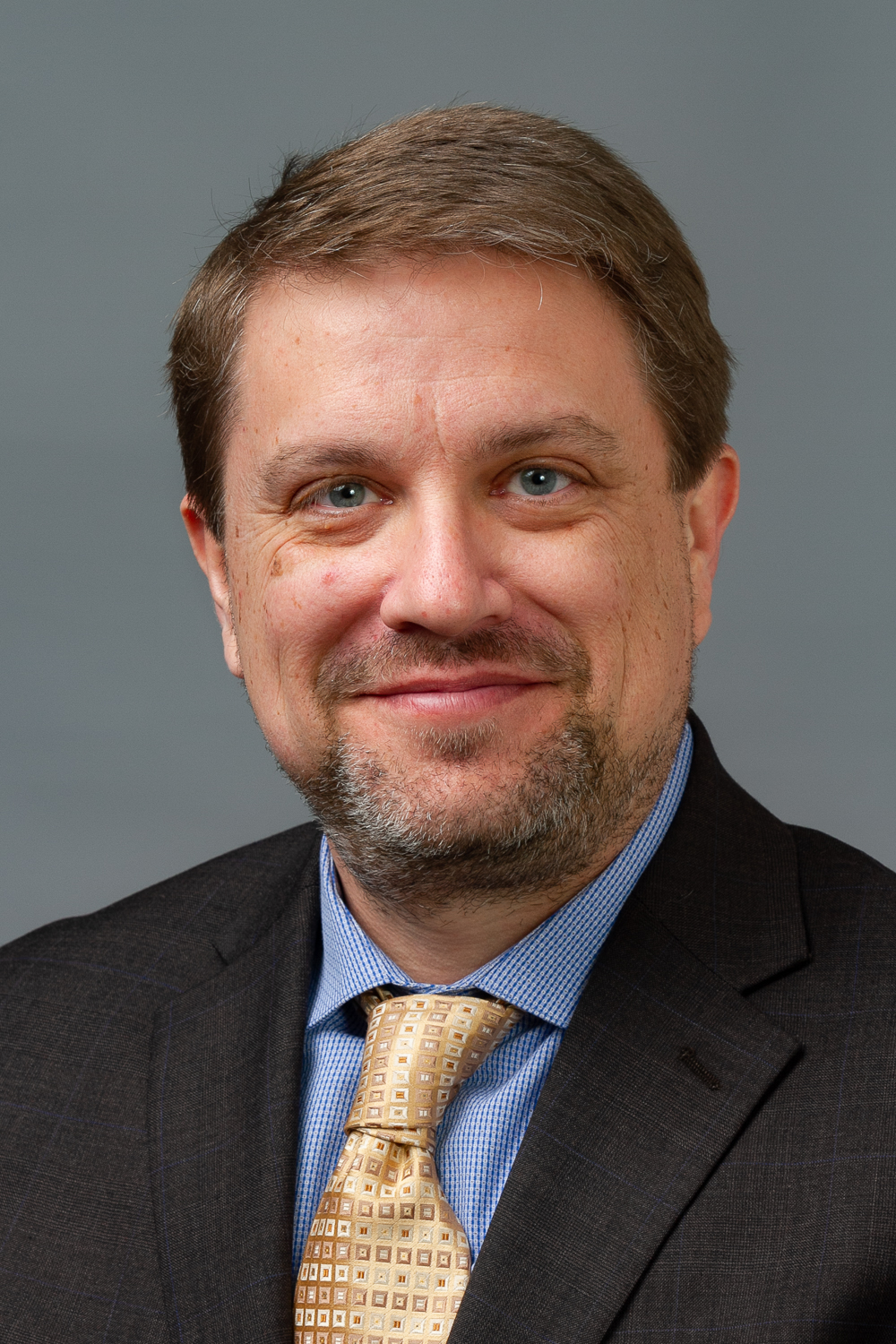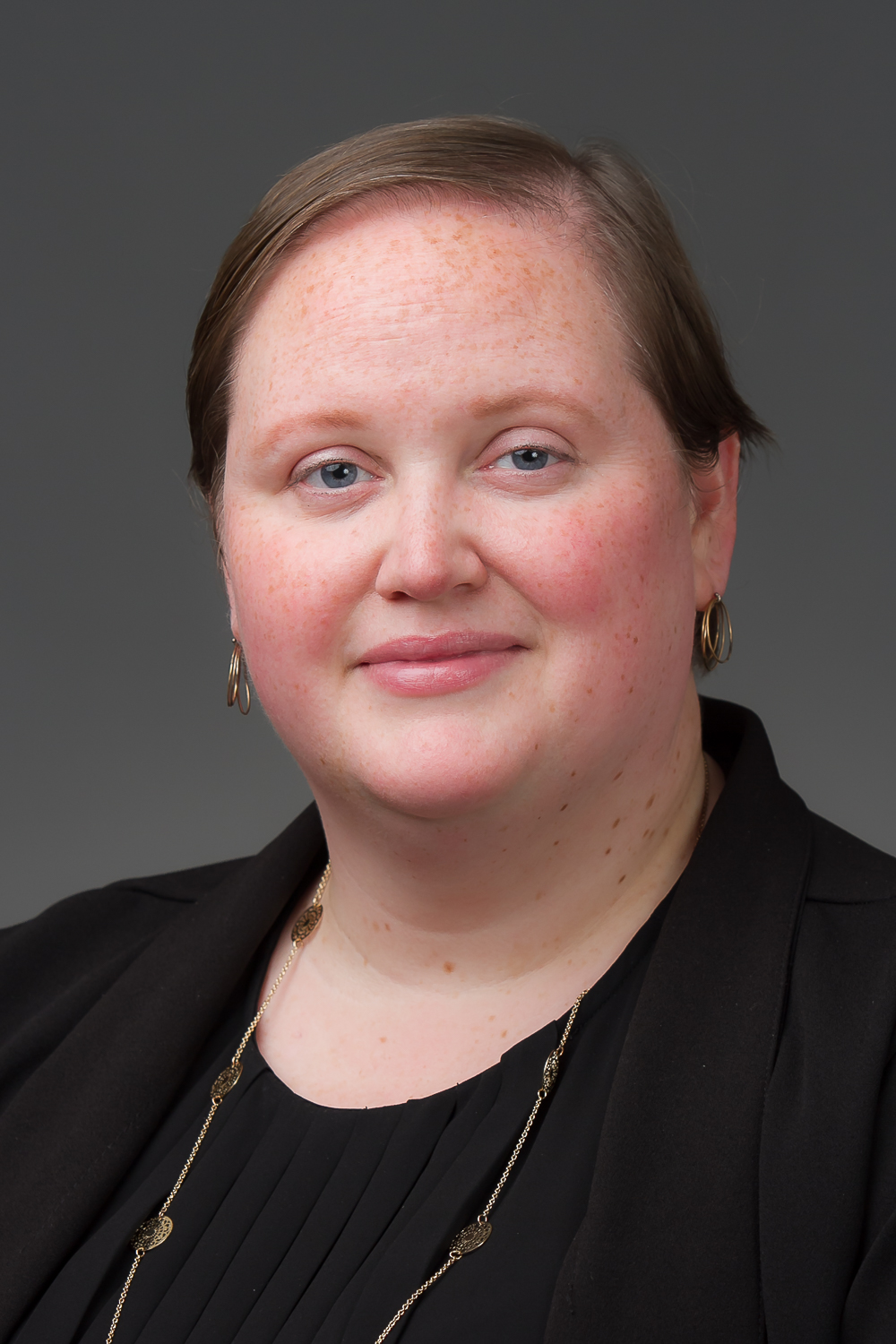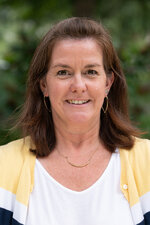 Theresa Rice
Coordinator for The Professional &
Educational Empowerment Center (PEEC)
ricet@dickinson.edu
CCLA Student Leadership Team
Name: Trudy Chung

Class Year: 2025

Position Title: Service Programs Coordinator

Name: Cassandra DiPierro

Class Year: 2023

Position Title: Research & Special Initiatives Coordinator

Name: Ashley Doan

Class Year: 2025

Position Title: Communications Coordinator

Name: Anne Fisher-Henson

Class Year: 2024

Position Title: Carlisle Borough Ambassador

Name: Sariah Franklin

Class Year: 2025

Position Title: Service Programs Coordinator

Name: Lily Hogan

Class Year: 2025

Position Title: Service Programs Coordinator

Name: Grace Messimer

Class Year: 2023

Position Title: Community Engagement Fellows Program Coordinator

Name: Kalaria Obasi

Class Year: 2023

Position Title: Service Programs Coordinator

Name: Bao Chau Phan

Class Year: 2025

Position Title: Communications Coordinator

Name: Rachel Pistol

Class Year: 2025

Position Title: Voter Engagement Coordinator
Physical Address
Center for Civic Learning Action (CCLA)
255 W. Louther Street
(behind Old West)
Carlisle, PA 17013
Tel.: 717-245-1185
Email: engage@dickinson.edu
Mailing Address
Center for Civic Learning Action (CCLA)
Dickinson College
P.O. Box 1773
Carlisle, PA 17013