Casa de Lenguas Romances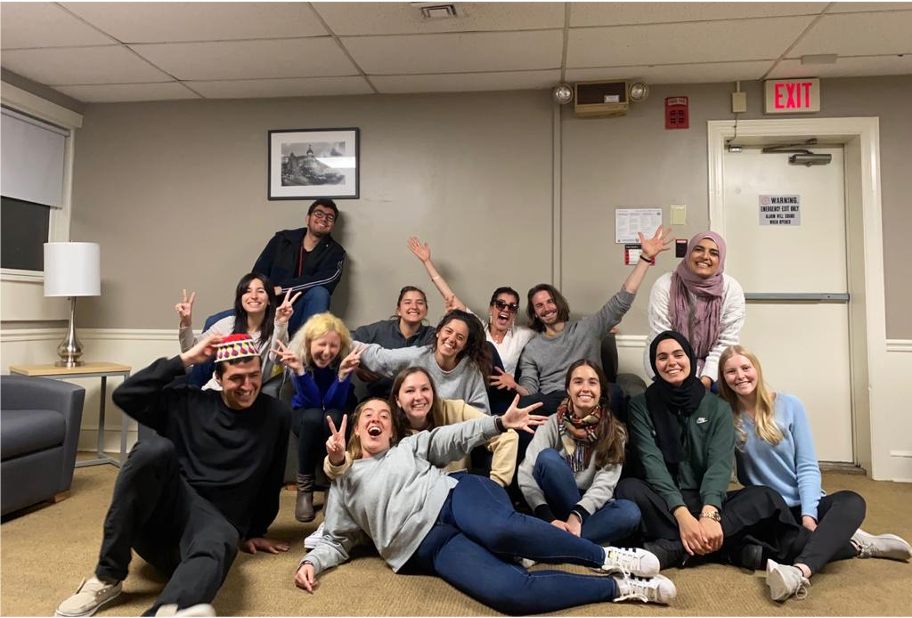 Welcome to the Casa de Lenguas Romances! Located in Reed Hall, this unique environment affords residents an immersive experience in Spanish right here on our Carlisle campus! Along with our international students from Spain and Argentina that also live in the Casa, residents engage in exciting cultural events throughout the year related to the Spanish-speaking world. They also participate in Dickinson's weekly Spanish language table. These events promoting foreign language development and cultural enrichment are open to all students from our campus community.

Do you intend to study abroad in a Spanish-speaking country during your junior year?
If so, the Casa is an ideal opportunity for you! Living in the Casa will prepare you well for an immersive experience in another country.
Returning from your time abroad?
The Casa will continue to be a dynamic space in which you can further your language skills in everyday life!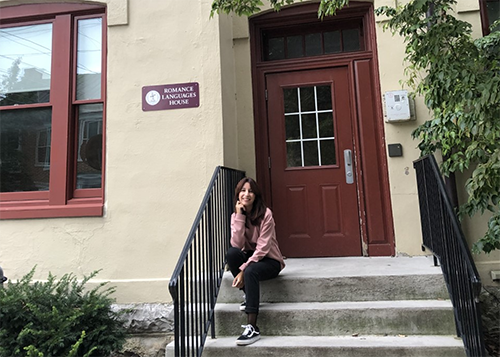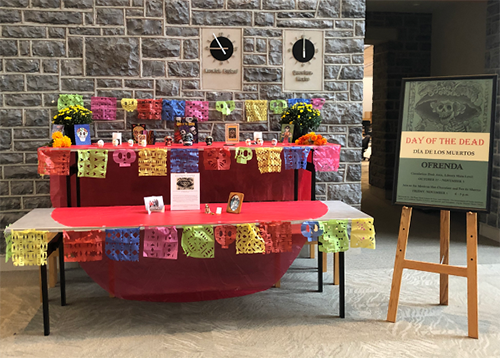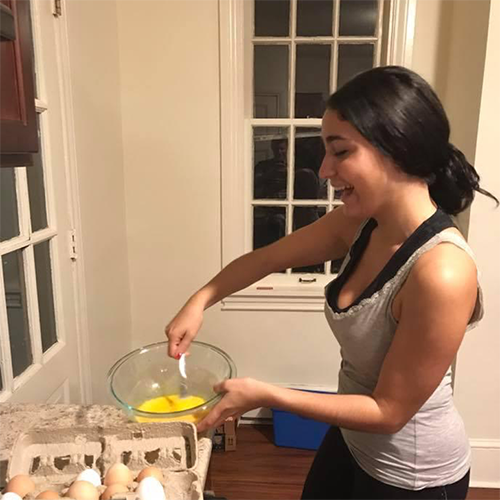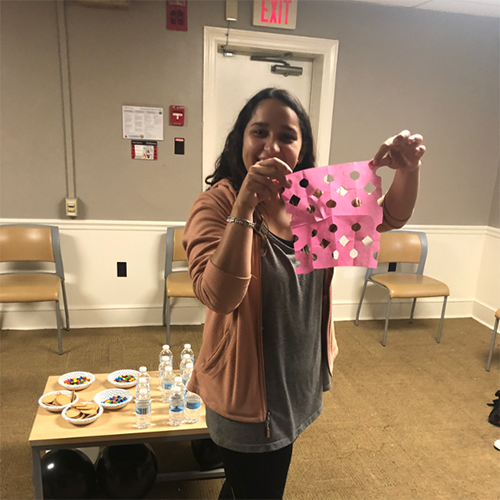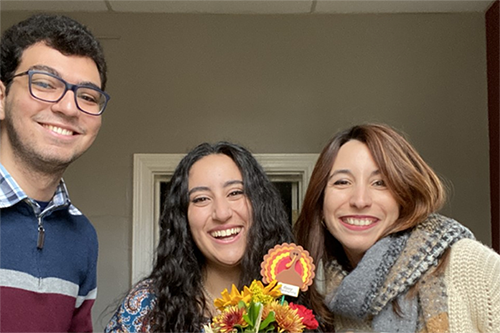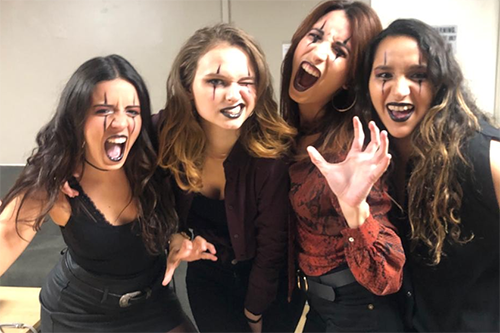 Interested in Applying?
If you are interested in living in the Casa de Lenguas Romances, contact Prof. DeLutis-Eichenberger, delutisa@dickinson.edu.
Application for the 2021-2022 year is now open. Apply by completing the Online Application Form. Application deadline is May 16, 2021.
Want to see more? Check out our slideshow!