April 10, 2018
The 2018 Poitras-Gleim Lecture welcomes Dr. Mae Jemison, the first African-American woman astronaut. Dr. Jemison will speak about her experience in dance and the Peace Corps.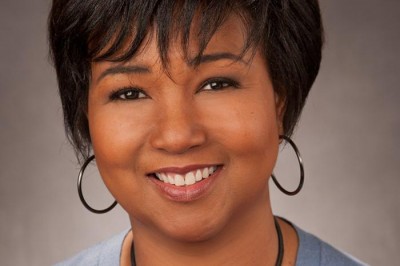 Dickinson College Student Senate is excited to welcome this year's speaker for the annual Poitras Gleim lecture, Mae Jemison! Dr. Jemison embodies the spirit of liberal arts through her strong passion in the sciences and past experiences in the arts as a dancer. Dr. Mae C. Jemison is an American engineer, physician and NASA astronaut who became the first woman of color in the world to go into space when she flew aboard the Space Shuttle Endeavour in 1992. Prior to NASA, Jemison was a Peace Corps Medical Officer in Sierra Leone and Liberia for two and a half years, overseeing the healthcare system. In addition to all her work, Dr. Jemison is a highly sought after speaker on issues of health care, social responsibility, technology and motivation. She has appeared on BBC, The McNeil Lehrer Report, ABC Nightline, NPR and CNN. Kay Gleim Poitras '53 and Edward Poitras endowed the lecture "to challenge the imagination of Dickinson students and faculty in discovering interesting individuals who cross traditional professional and disciplinary boundaries." The lectureship intends to bring a speaker of national or international renown to address a topic outside of their known area of expertise. Keeping with the mission of the lecture, Jemison will speak on the importance of the arts; reflecting on her past experiences as a dancer, the Peace Corp and her exciting career in the sciences. Tickets are available to Dickinson community members at 8 a.m. on Wednesday, February 21, and will become available to public community members at 8 a.m. on Monday, February 26.
For tickets
*Please note that tickets are free, but are required for admission to the event. Limited to one ticket per person.
Further information