November 16, 2023
Student curator Emily Angelucci '24 will discuss Souvenirs of Ruin: Piranesi and the Birth of Western Tourism.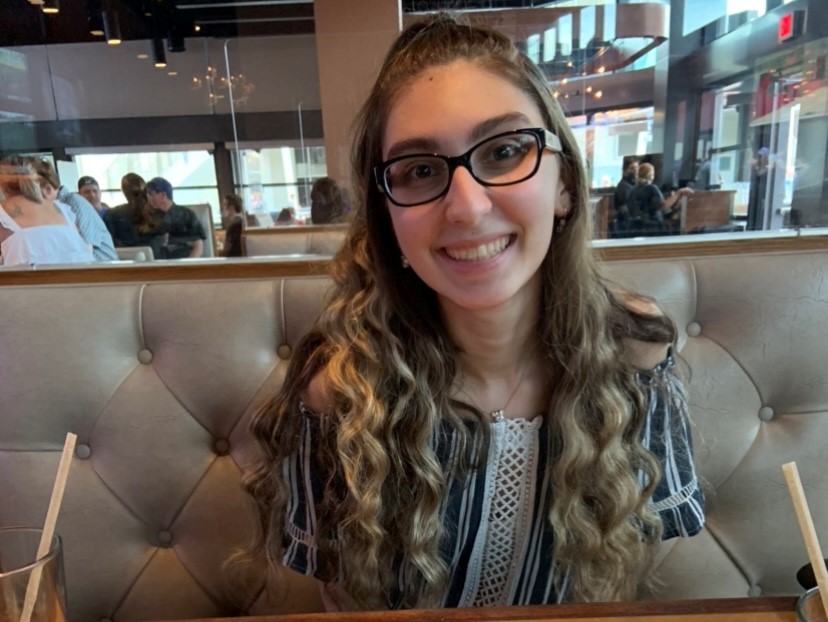 This exhibition places prints of Roman ruins by celebrated artist Giovanni Battista Piranesi (1720-1778) in dialogue with ancient souvenirs collected by Commodore Jesse Duncan Elliott (1782-1845), a former Dickinson trustee.
Lunch will be provided. RSVP to marshje@dickinson.edu.
Don't miss out! Discover more arts events with Dickinson's Calendar of Arts.
Further information