September 11, 2022
Presented by violin professor Emmanuel Borowsky, cellist Frances Borowsky and pianist Elizabeth Borowsky.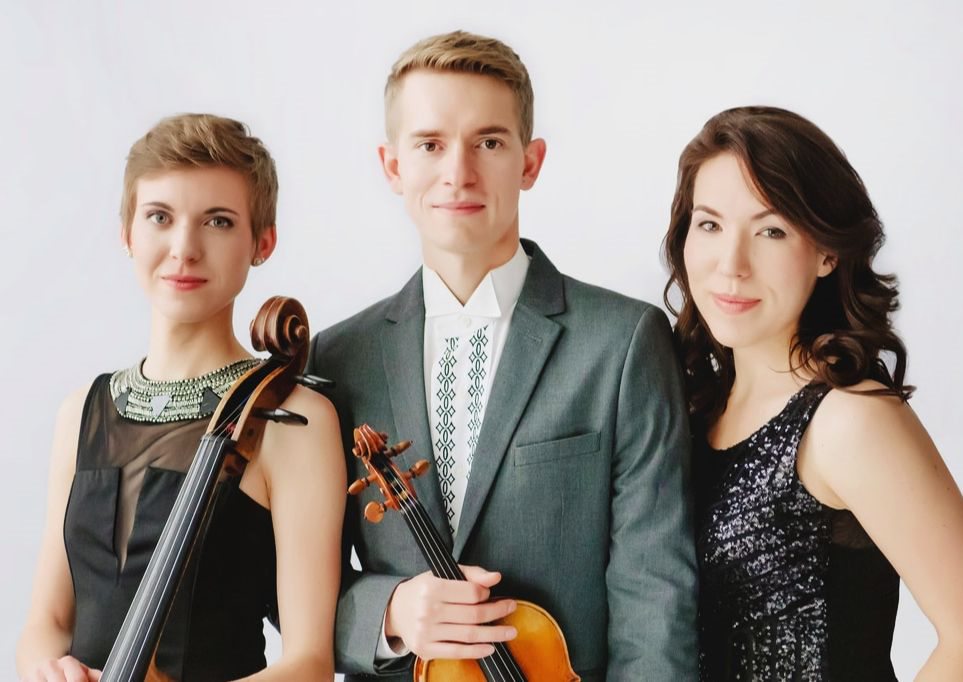 Join us for an afternoon of folk-inspired violin music of Jewish, Latin and Lithuanian heritage. Also on the program is the world premiere of "Two Witnesses," by prominent Black composer James Lee III.
Violin faculty member Emmanuel Borowsky will be joined in this recital by The American Virtuosi, an ensemble that has performed in more than 35 countries.
Further information