August 11, 2020
Managing your money and making choices for your healthcare are challenges many of us face regularly.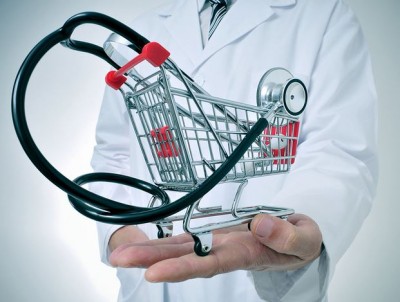 Our representative, Jean Enders, for phone appointments.
Take advantage of making an appointment to speak with her to get your questions answered about claims or learning to read your EOB (Explanation of Benefits). Enroll and sign-up in Totara. A phone number will be provided once you sign-up for an appointment time. If you have documents pertaining to your questions such as explanation of benefits, bills etc., please be sure to scan these files so you can share through Webex and view together with the Aetna representative. For more information or assistance with signing up, please email.
Further information