May 2, 2020
Join us in the Anita Tuvin Schlechter (ATS) Auditorium for the Revolutionary Challenge Finalist Presentations.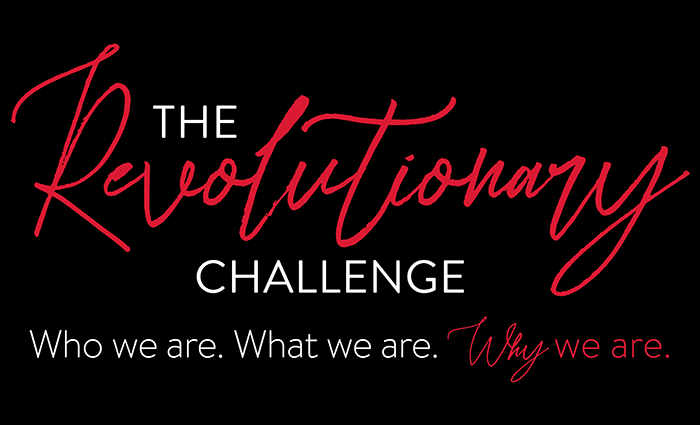 Saturday, May 2
9:30 a.m. Welcome reception
Program starts promptly at 10 a.m.
Come to campus to see the future as the finalist teams in this high-level idea competition formally present their ideas to the President's Panel on Innovation, the Board of Trustees and the Dickinson community. Learn more about the following proposed initiatives that aim to apply Dickinson's revolutionary mission to contemporary and future challenges:
Please register by Thursday, April 30.
Further information