Join us for the New Year Social!
As previously announced, we are excited to share the ways we have re-envisioned events and gatherings for employees and retirees this holiday season. Rather than hold the President's Holiday Reception in December followed closely by the New Year Social in January, please join us for this one large and inclusive celebration.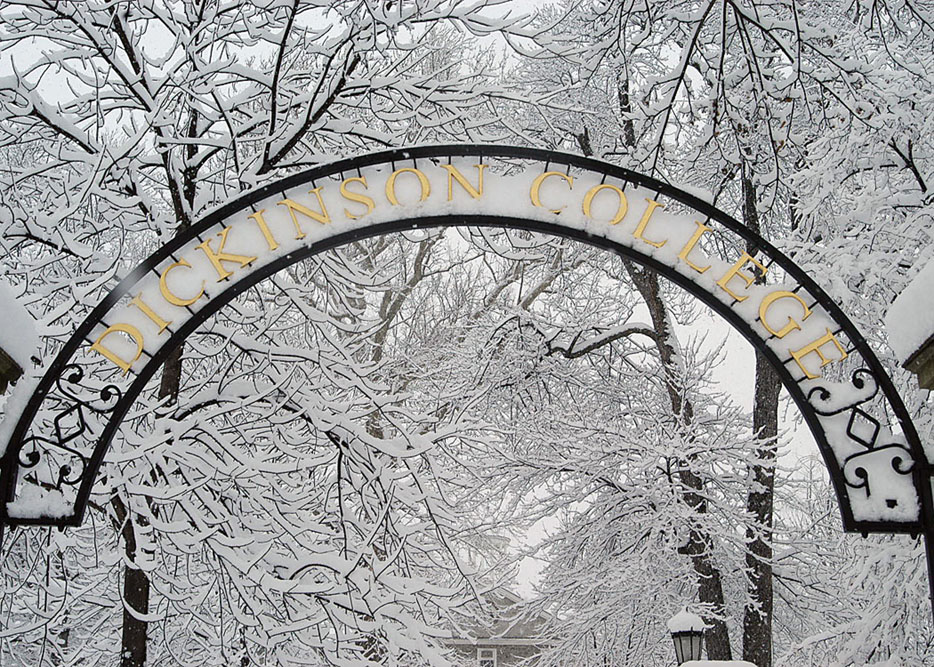 Event Details
Saturday, January 13, 2018
7 – 11 p.m.
Holland Union Building
Click Here to register now: New Year Social RSVP by Friday, December 15
Entertainment for the evening is being planned and will be announced very soon! A variety of catered hors d'oeuvres, with a selection of beverages will be available.
The main floor of the HUB will be transformed for this exciting event—music and dancing in the social hall, entertainment provided in the dining hall along with football game viewing! Hors d'oeuvres will be stationed throughout as well to encourage movement and mingling.
Agenda for the evening
Check-in in the HUB lobby reception area near the dining hall entrance.
Proceed to the coat-check area in the HUB side rooms
Complimentary beverages served in the dining hall window-wall area near the HUB lobby
Hot & Cold Heavy Hors D'oeuvres stationed throughout the HUB venue for your snacking pleasure.
Photobooth fun available for capturing some fun snapshots with your colleagues and friends. Share your zany photos with friends! #dsonsocial
Music & Dancing in the Social Hall throughout the evening
Entertainment is being determined and this site will be updated soon with the details!
Relay for Life 50/50 raffle and other fundraising fun activities in the HUB reception area
Prizes displayed in the HUB Lobby/Reception area to be awarded by random drawing. Details about this will be provided at the check-in area upon your arrival. (Prize recipients do not need to be present at the time of the drawing.)
New Year Social Ticket Information
All employees are eligible for two free tickets to attend the event. Pick up your tickets no later than Friday, December 15, at one of the following locations during normal business hours: Facilities Management, FAS Mail Center or Human Resource Services. Registration will be online, or by response to HREvents@dickinson.edu. If you would like your tickets sent to you via interoffice mail, please remember to request this via the online RSVP form, by phone to ext. 1503, or email to HREvents@dickinson.edu no later than Friday, December 15.
The Friday, December 15 deadline to pick-up/request tickets is required so that we can provide the catering staff and entertainment vendors with a final count for the Saturday, January 13 event prior to winter break. Last minute ticket requests will be accomodated on an "availability basis" through Tuesday, January 9.
Special Room Block at the Comfort Suites
A room block has been set up at the Comfort Suites in Carlisle. If you would like to extend your evening and relaxation in Carlisle, we encourage you to call the Comfort Suites to reserve your room today! There is a very special discounted rate available to all employees of the college for this evening's event. Call the Comfort Suites today at 717-960-1000 and ask for the Dickinson College New Year Social rate!
Share your experience
As you snap photos during the festivities with your phone, post them to Twitter and Instagram using #dsonsocial to share the experience with the community. We also encourage you to share your images with us by emailing them to HREvents@dickinson.edu. Images will be collected and shared following the festivities for everyone to enjoy. Our hope is that this event will continue to grow and be a truly celebratory and all-inclusive kick off to each New Year!