Benjamin Rush founded Dickinson to help forge leaders and engaged citizens for the new democracy that had just been established by the Treaty of Paris in 1783. More than 230 years later, that mission remains as important as ever.
Dickinson's useful liberal-arts education helps students turn their passions into purpose, and donors play a vital role in that process. By supporting innovative academic programs, leadership opportunities in athletics and student life, internships, study-abroad opportunities and student-faculty research projects, donors helped students learn how to make a difference in the world beyond these limestone walls throughout the 2016-17 fiscal year.
Whether supporting research abroad, entrepreneurial aspirations, the arts or summer internships, your gifts helped the college deliver on its historic missions to prepare tomorrow's leaders and engaged citizens.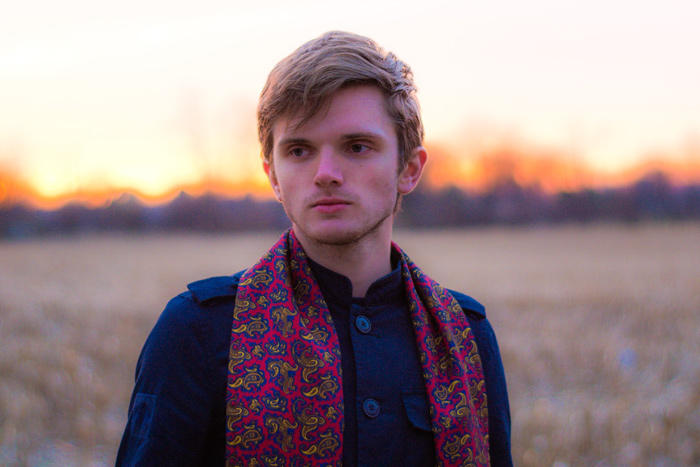 "Thank you for your support of and devotion to Dickinson. Your gifts allow so many bright young minds to excel here, and give scores of Dickinsonians opportunities that would never be available to them otherwise. Thank you so much for the impact you have had on us and the school."
—Ellis Tucci '20
Ellis Tucci '20 took his first flight lesson at age 10, and today, he's a student-entrepreneur with a startup he's designed to revolutionize air travel. At Dickinson he's using his economics major to discover how he can further enhance his aviation tech startup, Bulletin Technologies, and, as he puts it, find solutions to 21st-century challenges "through the engine of economic empowerment."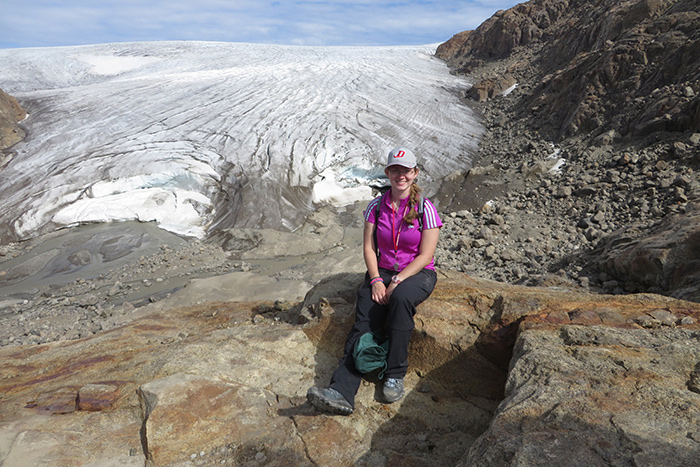 "Thank you for supporting the earth sciences department. Because of your generous gift, I was able to travel to incredible places around the world and immerse myself in the geology of areas I never imagined I would have the opportunity to visit."
—Amanda Santilli '17
As a kid, Amanda Santilli '17 spent many days looking for dinosaur bones in her backyard. With recent trips all over the world to study topography as a Dickinson earth sciences major, she's made her childhood dreams come true. Her earth science research in Greenland, Iceland, Costa Rica, Bolivia, Arizona and New Mexico prepared her well for her postgraduation job as a catastrophe modeling analyst, in which she evaluates areas for the risk of natural hazards such as earthquakes, floods and tsunamis.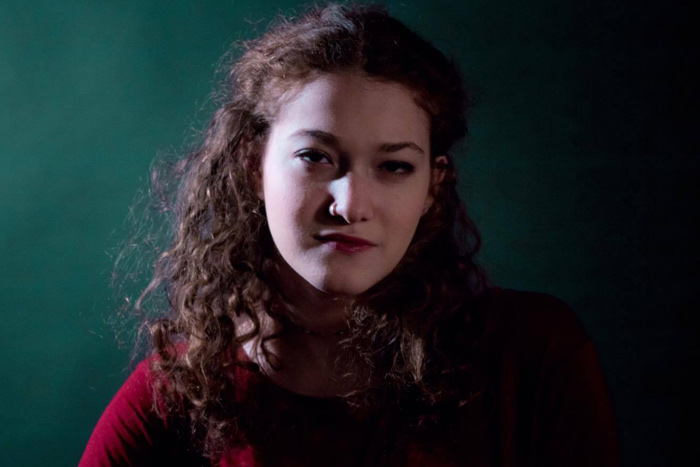 "Your gift made my senior project possible. I was able to both perform in a dream role in Next to Normal, [a play examining] the intersection between theatre and social activism, as well as work to decrease the stigma surrounding mental health on campus while working to improve resources through our Wellness Center. "
—Sarah Zimmer '17
For Sarah Zimmer '17, Dickinson is a place where dreams come true. She's gotten to organize a march supporting an anti-discrimination ordinance, have lunch with a Pulitzer Prize-winning playwright and explore the ways art can transform lives through a powerful senior project on mental illness. After graduating this spring, she's pursuing a career in community engagement through theatre. "I'm a firm believer that the arts provide fertile ground for social change," she says, "and we should take advantage of that."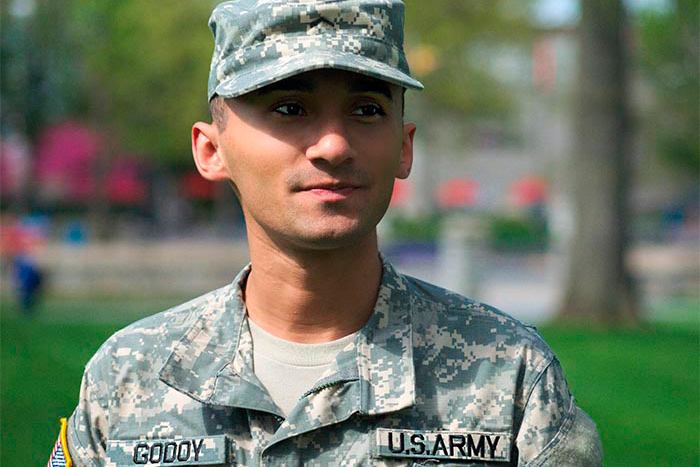 "I'm very passionate about international law, policy and politics. I believe that international players can work together to achieve potential milestones in human history—international law, of course, being the backbone of that process."
— Isiah Godoy '20
Isiah Godoy '20 declared his international studies major after discovering an interest in the mechanics of international law, policy and politics. Dickinson's small classes are enabling him to dig deep into those mechanics and enhance his ability to debate policy issues. In addition to his coursework, Godoy is preparing for a future as an engaged citizen leader through ROTC and a recent internship at a law firm that gave him an in-depth view of the law.