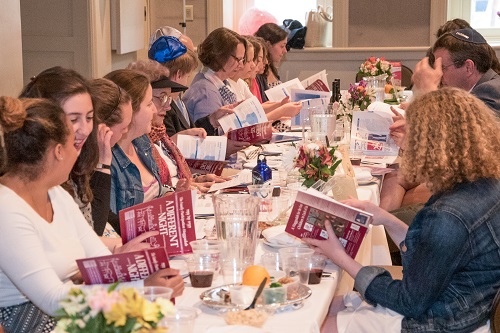 Welcome to the Dickinson College's Hillel Website. It is a great resource to learn about the student-led Jewish life on campus. Hillel is open to students from all denominations of Judaism. Because each student has his or her unique Jewish identity, it allows for students to learn from each other and grow as a community and individuals. We sponsor weekly Shabbat services and dinners, High Holiday celebrations with the surrounding Harrisburg community, Sukkot on the College Farm, Hanukkah and Purim parties, Bagel Brunches, discussions with local Rabbis, and movie nights. By offering a variety of activities we make everyone feel included and welcome. Find us on Facebook, Dickinson College Hillel, to get more information on weekly going-on's at Hillel.
Shabbat Services
Friday's at 6:00 p.m. / Second Floor Sanctuary, Asbell Center
After services, a home-cooked meal is served at 7:00 p.m. / 1st Floor Conference Room, Asbell Center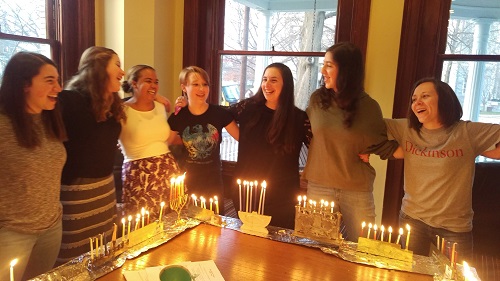 DICKINSON COLLEGE HILLEL BOARD MEMBERS FOR FALL 2016:
Lucy Richman, Co-President
Leda Fisher, Co-President
Matt Berman, Treasurer
Carolyn Goode, At Large
Maxwell Lee, At Large
Mychal Herber, At Large
Co-Presidents:
Lucy is a senior American Studies major who is excited to serve as the Co-President of Hillel for Fall 2016. In addition to Hillel, Lucy is involved with the Asbell Cooking Club, Kappa Alpha Theta, and the Popel Shaw Center for Race and Ethnicity. You can typically find her on campus studying on a couch in the Asbell student lounge.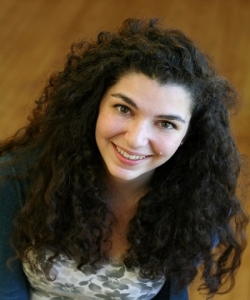 Lucy Richman - Hillel Co-President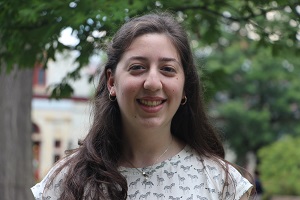 Mychal Herber - Hillel Member At Large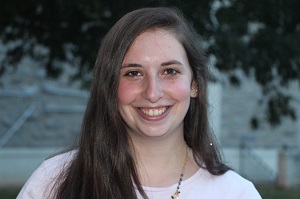 Carolyn Goode - Hillel Member At Large