A Dickinson education nurtures students' passions. Your gift to Dickinson helps translate those passions into a life of purpose.
Your gift to Dickinson fosters excellence in the classroom, on stage and in the sporting arena; helps students understand the world by engaging it; and promotes a practical real-world approach to the liberal arts.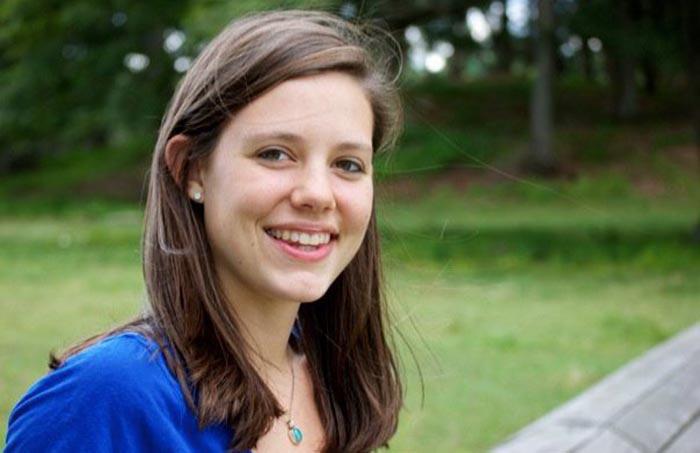 Your gift to the Dickinson Fund cultivates the world's greatest renewable resource—a curious mind
As a volunteer at Dickinson's College Farm, Mackenzie Johnson '16 is learning to grow, harvest and prepare organic produce. She teaches what she's learned to local children at Camp DIG, an outdoor education camp at the College Farm, and through her work with the Farm, Cook, Eat outreach program.