About the Current Stellfox Season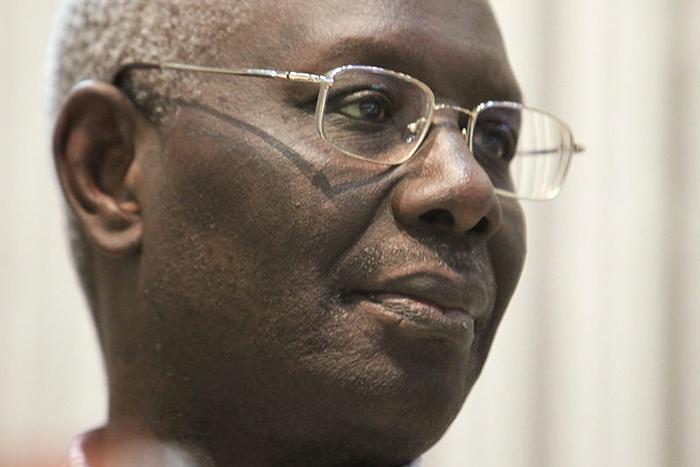 Boubacar Boris Diop at the Salon du Livre 2011 in Geneva, Switzerland. Photo by Rama, Wikimedia Commons, CC-by-sa-2.0-fr.
Boubacar Boris Diop (2018-19)
Born in Dakar, Boubacar Boris Diop is a prolific, award-winning Senegalese novelist and journalist. He is widely recognized as one of the most artistically and philosophically serious writers of his generation, with works that are characterized by exploration and reflection on the postcolonial condition in Africa. His 2000 novel Murambi: the Book of Bones has been called "a miracle" by Toni Morrison and was featured on the Zimbabwe International Book Fair's list of the 100 best African books of the twentieth century. In 2004 and 2008, Diop was a visiting professor at Rutgers University. After having taught Wolof language and literature at Gaston Berger University in Senegal, he is currently Professor of Literature and Creative writing at the American University of Nigeria. His last published novel is Bàmmeelu Kocc Baarma (A Grave for Kocc Barma).
Reading, Book Signing and Reception
Thursday, April 11, at 7 p.m. in the Anita Tuvin Schlechter (ATS) Auditorium.
Learn more about visiting artists and upcoming arts events via the Calendar of Arts.