Carlisle is a vibrant town with small-community charm and an urban, international flair.
Nestled among Carlisle's quaint Colonial- and Victorian-era homes you'll find specialty shops, art galleries, international restaurants, an indie theatre and other metropolitan delights. Well-known chain stores, malls, minor-league sports venues and big-screen cineplexes are just a few minutes' drive away. The Carlisle region has been named one of the country's best places to raise a family by Forbes magazine and voted one of America's "most livable cities."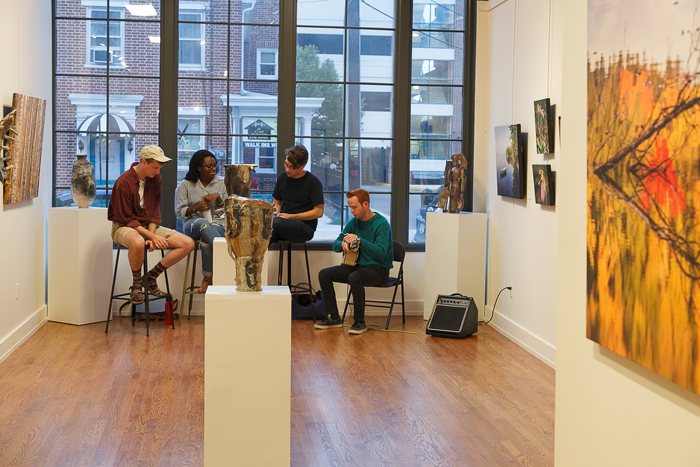 From the time Dickinson College was chartered in 1783, Carlisle has long hosted some of the nation's brightest and best minds. In fact, you'll find three major colleges within town limits: Dickinson, the U.S. Army War College and Pennsylvania State University's Dickinson School of Law.
The area is also a nature-lover's paradise. Hikers love to visit the nearby Appalachian Trail and King's Gap Environmental Education Center, where miles of pristine hiking trails offer spectacular views. Cumberland County's famed creeks and streams house an abundance of walleyes, trout, bass and pickerels. And the 969-acre Pine Grove Furnace State Park features a beach, camping areas and exceptional boating areas.
Area Resources
General Resources
History
Arts
Outdoors and Recreation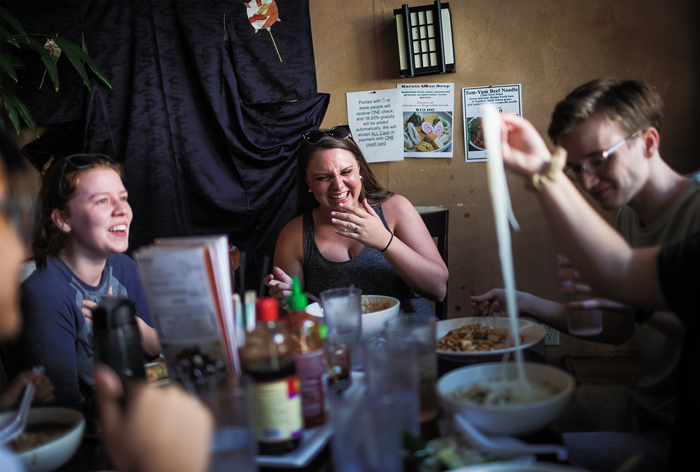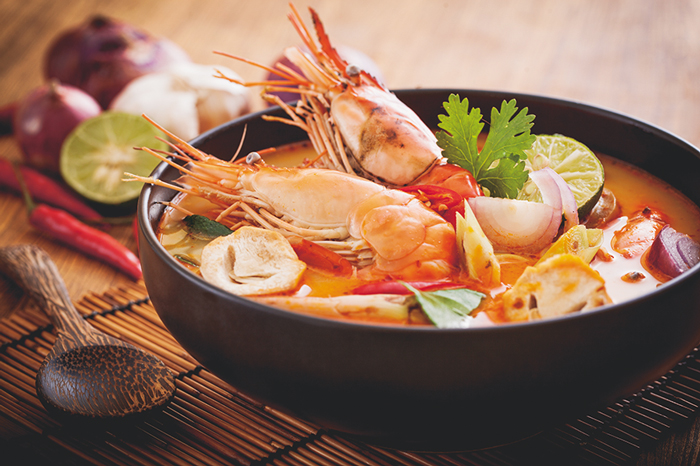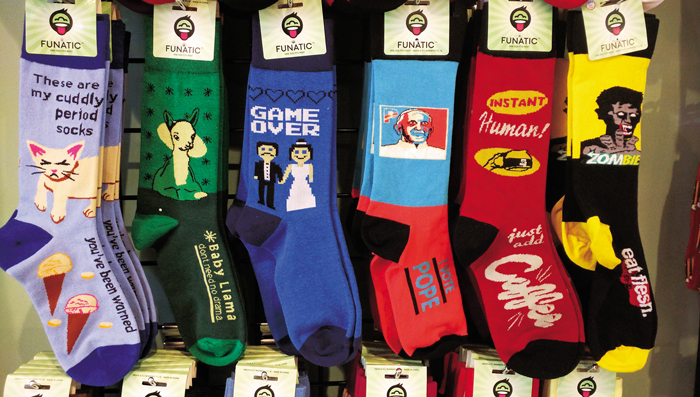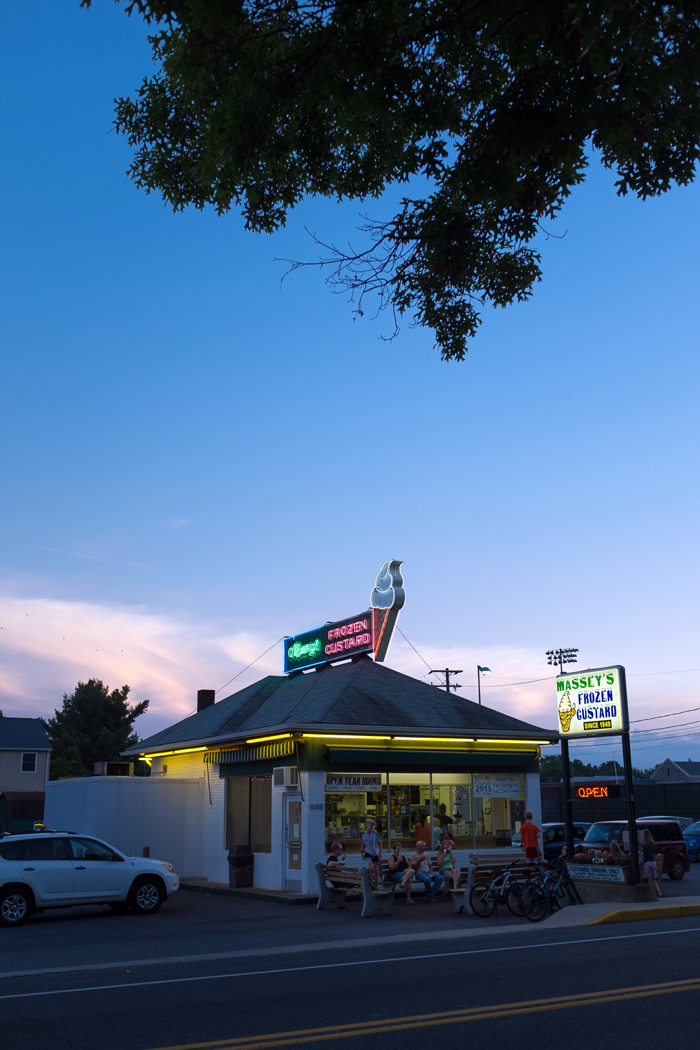 Go have some fun!
Dickinson has all the academic rigor you're looking for, and heaps happening on campus—such as the recent Steve Aoki concert and the 10 concerts in the Spring Concert Series—but at times you'll want to set your books down, get off campus and find new ways to clear your head. Because you know what all work and no play adds up to, right?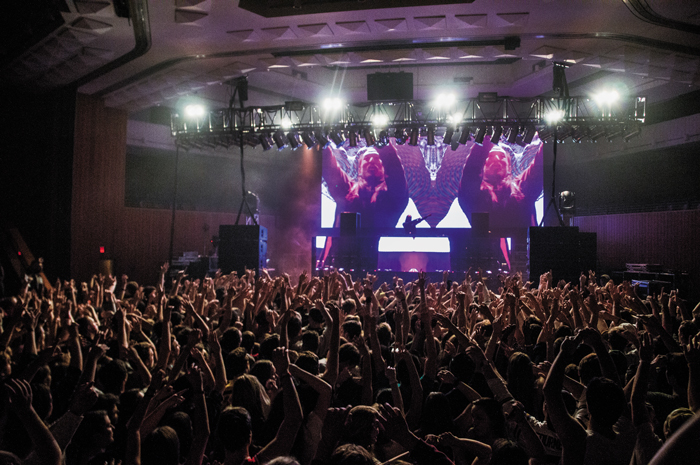 Shopping
You've undoubtedly noticed that Carlisle isn't SoHo (or Soho, if we're talking London), so if you're used to walking over to Fillmore & 5th or Tomorrowland …
Carlisle counters with Miss Ruth's Time Bomb, a vintage boutique that is as fun to hang out in as to drop some coin.
Walk on over to Georgie Lou's and get your fix of retro candy, the stuff your parents wouldn't buy you but your friends always seemed to have.
No Common Scents, an eclectic shoppe (note the extra p and e), and Pat Craig Studios will keep you busy with funky things galore.
And if you like to buy new and/or used books, check out Pomfret St. Books (it's huge and a little spooky) and Whistlestop Bookshop (it's small and not terribly spooky).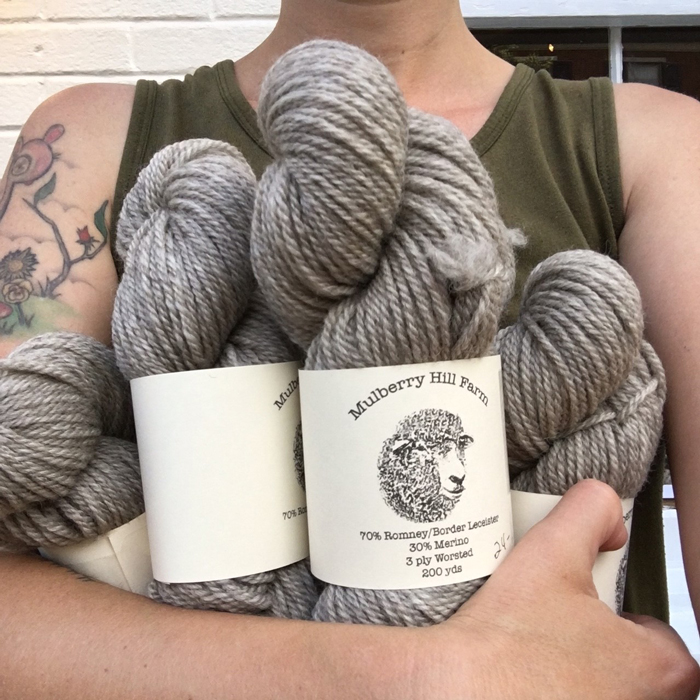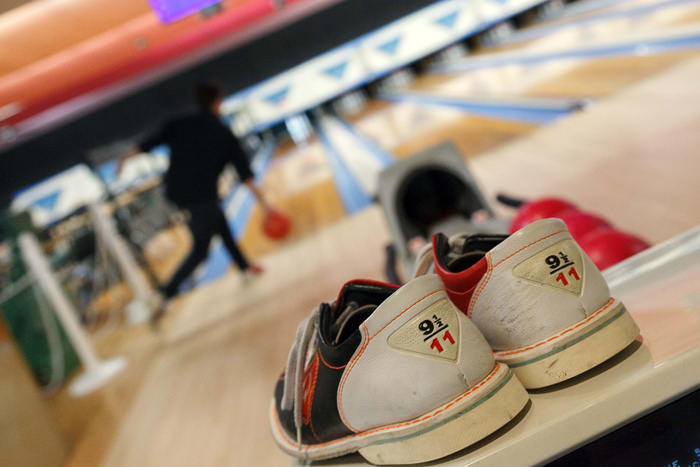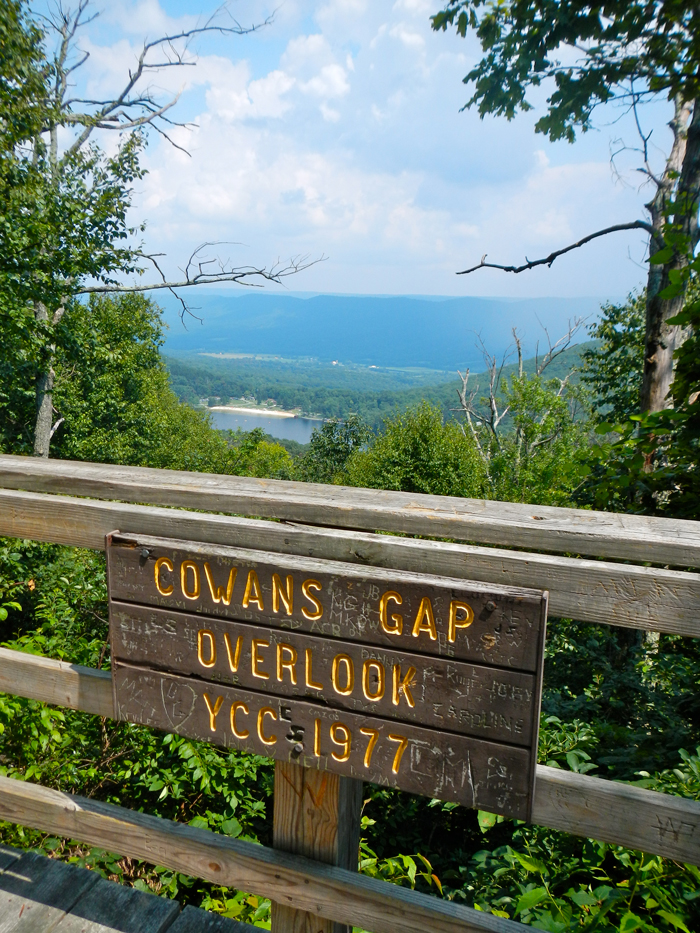 Outdoors
If you like jumpstarting your soul with some fresh air, within yodeling distance of campus you'll find Colonel Denning, Pine Grove Furnace and Fowler's Hollow state parks and Michaux and Tuscarora state forests, the former of which has Laurel and Fuller lakes, for your swimming enjoyment.
Hawk Mountain, with views that will both inspire you to write heartfelt nature poetry and give you vertigo, is nearby, and King's Gap, a serious mansion with a serious view turned into a serious environmental center, awaits.
Dickinson's Outing Club takes full advantage of these spots, plus the Appalachian Trail, which runs through town, and lots of local camping spots. And Carlisle is a world-class fly-fishing destination, so bring … you know, stuff to do that.