Dickinson College Public Safety is a full-service police department that is open to the campus community year round, 24 hours a day, seven days a week.
Maintaining a safe campus requires a commitment from all of us. At Dickinson Public Safety, we value the partnerships we establish with members of the Dickinson community. Successful prevention of crime occurs only with community involvement and safety and security must be a collaborative venture. Public Safety strives to foster and encourage student-Public Safety partnerships to aid in crime prevention and to develop and maintain positive communications and mutual understanding and trust between students and Public Safety.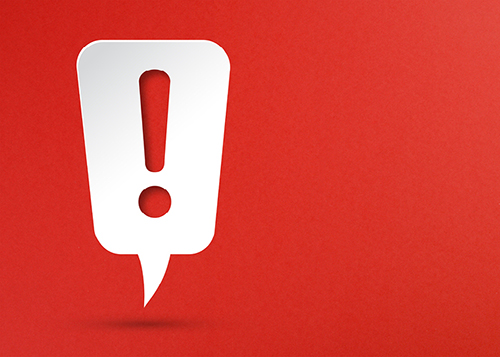 Review important information and resources regarding how to respond to emergency situations.