Study Abroad in Brazil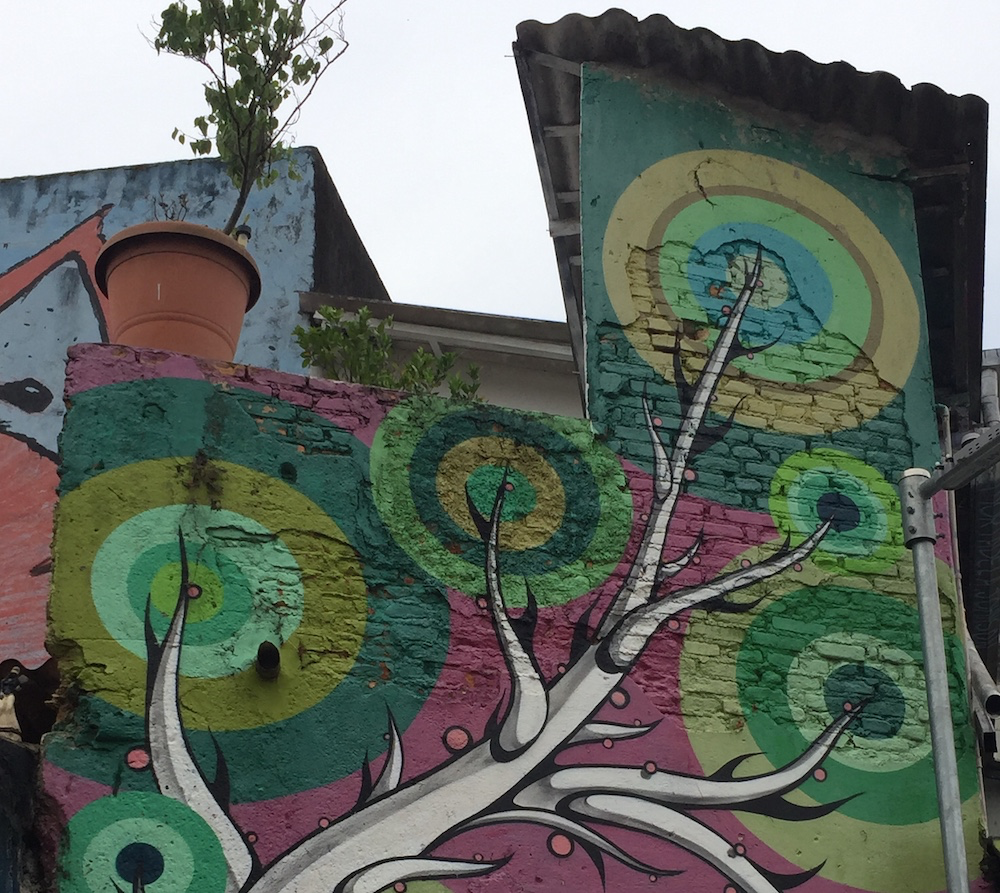 Study in São Paulo!
São Paulo is Brazil's largest city and the University of São Paulo (USP) is one of the best Latin American universities.
This program is intended for students with at least two years of college-level Spanish or Intermediate Portuguese (or the equivalent).
Before the semester begins, students take an intensive language course at CET and get to visit key places in São Paulo.
The program is affiliated with the University of São Paulo (USP), and students have access there to a full range of courses in humanities, social sciences, sciences, and arts. All classes are taught in Portuguese.
Students live in homestay accommodations with local families and participate in organized excursions.
Enroll in the program for the fall, spring, or full academic year!
General description:
Three-week Portuguese language preparation course before the semester
Home stays (breakfast and another meal included)
Excursions and field trips
Opportunities to do volunteer work
Study at the prestigious USP with Brazilian students
Take classes in Art, Business, Economics, Communications, Environmental Studies, History, Geography, International Relations, Latin American Studies, Literature, Political Science, Psychology, Social Service, Sociology, and Theology
Fall, spring, or academic year
Requirements:
2.8 GPA
Portuguese 200/201 or 4 semesters of Spanish (at least SPAN 202)
MORE INFORMATION
Contact Prof. Carolina Castellanos Gonella, On-Campus Coordinator, castellc@dickinson.edu
or
visit the Center for Global Study and Engagement
Why Brazil?
Studying in Brazil has many benefits! It is the most populous country in Latin America, more than half of its population is Afro-descendant, and it has one the largest economies in the world.
In addition to allowing students to learn (more) about the many incredible aspects of this great multicultural country, it allows students to apply for Fulbright scholarships. Melissa (Missy) Reif '13, Benjamin (Ben) West '14, Gaby Corcoran'19, Lizzi Marin'18, Eddy Diamantes'16, and Jacqui Amezcua'19 have won Fulbright English Teaching Assistantships. Candice Ionescu'19 received a Fulbright Research Fellowship to conduct research on international studies in Rio de Janeiro.