Argentina Excursions
The Club Regatta de Mendoza is at the center of the city's immense Parque San Martín, akin to Central Park in NYC. Walking, jogging, soccer, rowing, and other activities are available to all. The Universidad Nacional de Cuyo, where Dickinson students take classes, is within the park itself.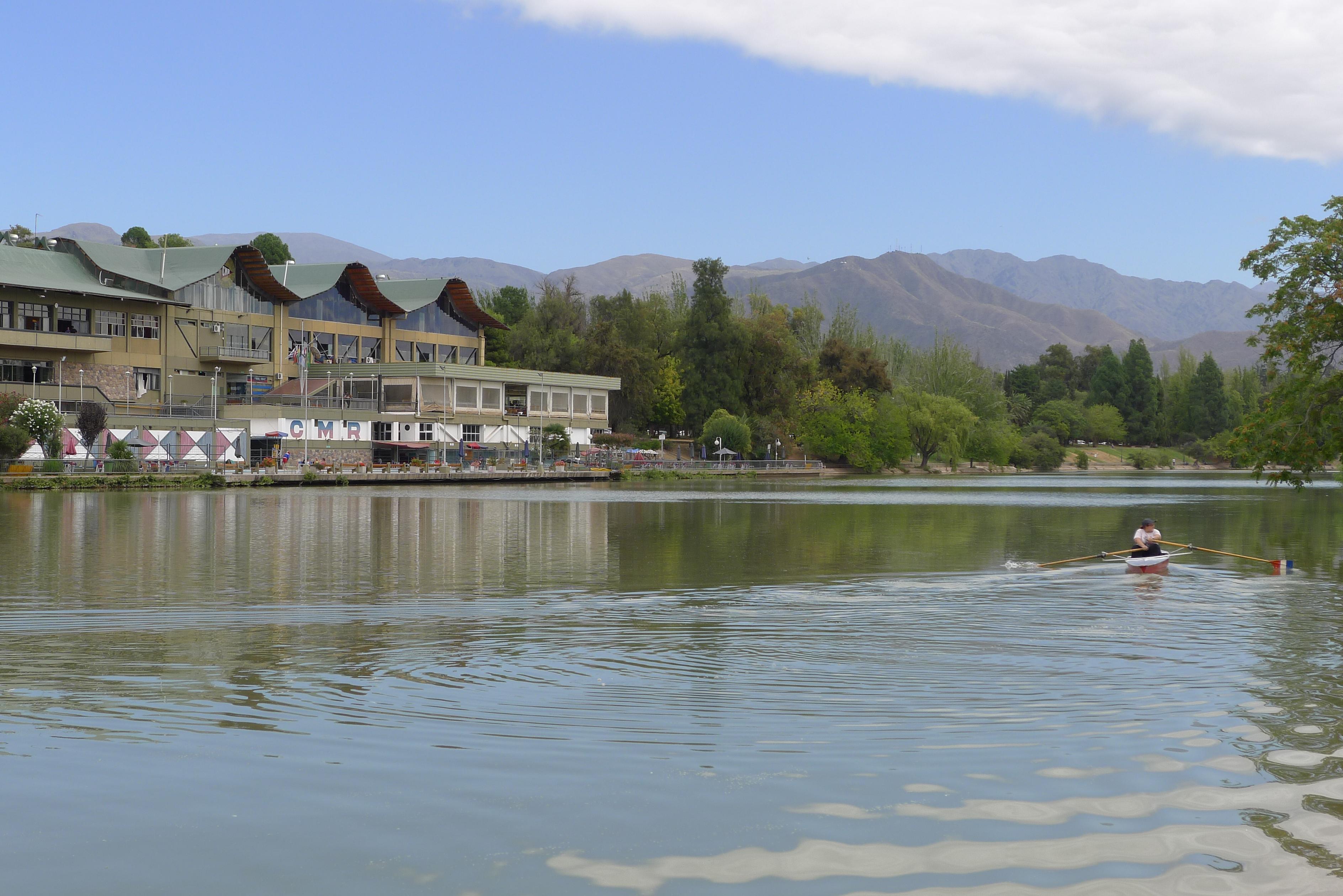 On Saturday, March 17, students toured the Bodega Vistalba and enjoyed a wine tasting and short presentation on the varietals grown there.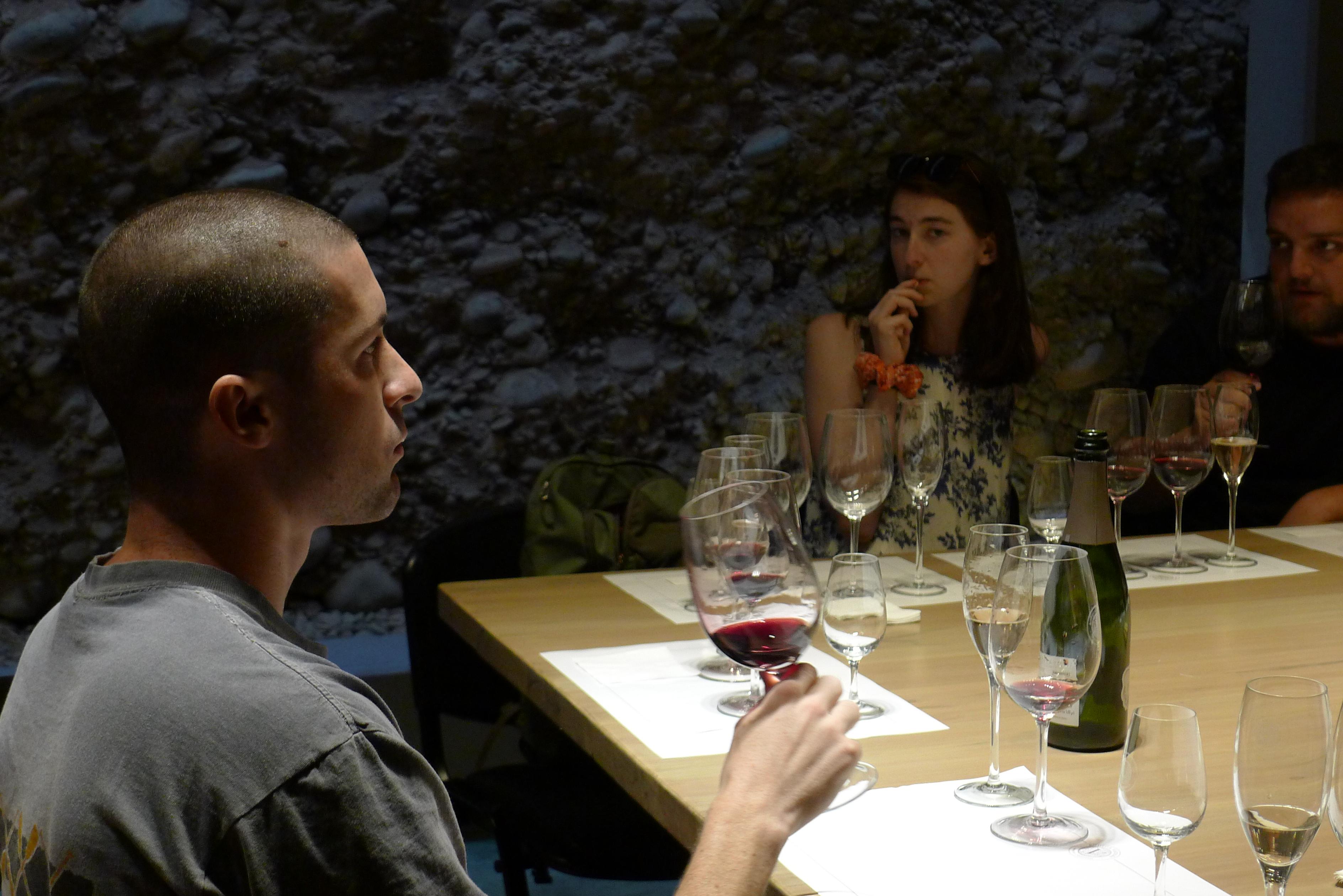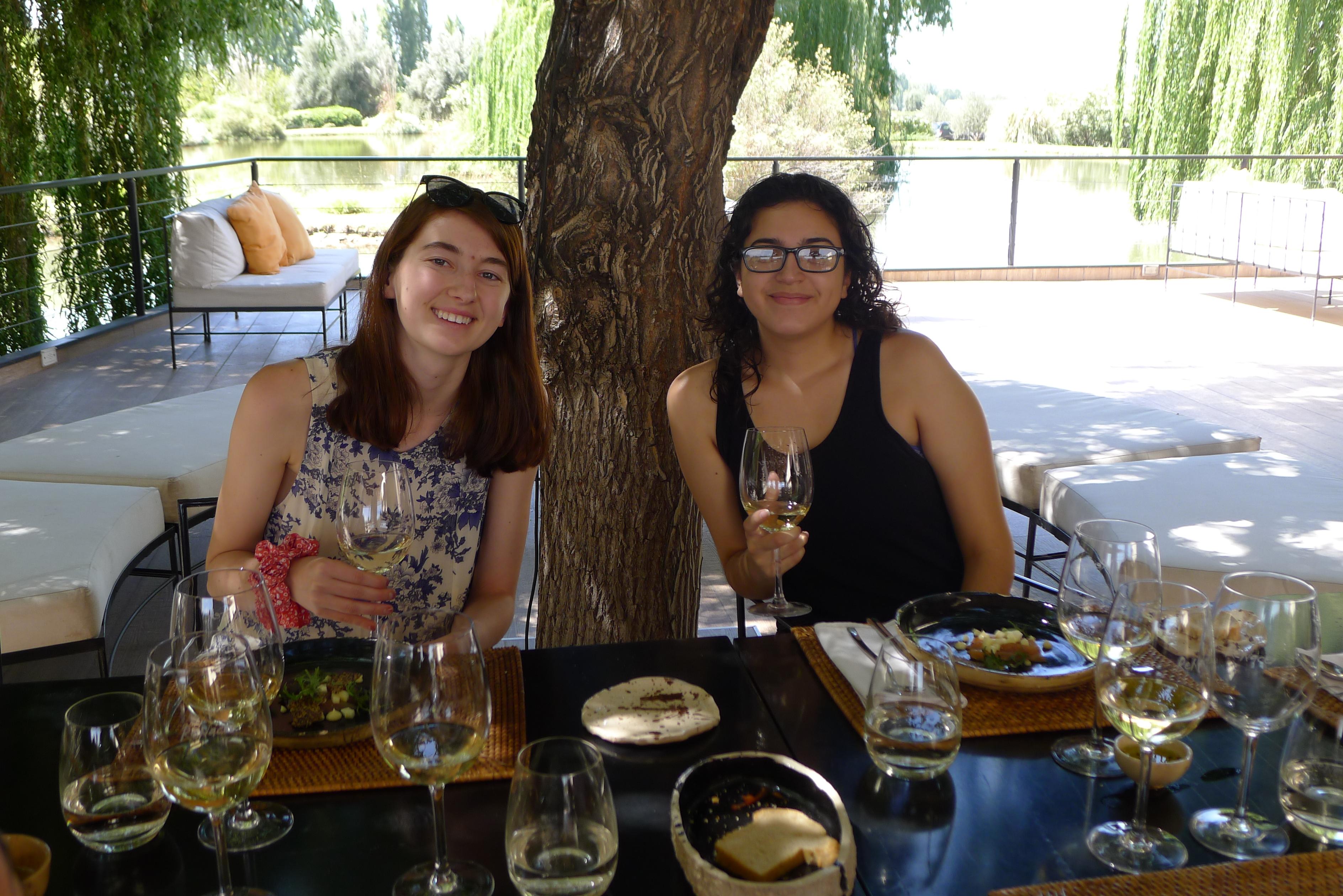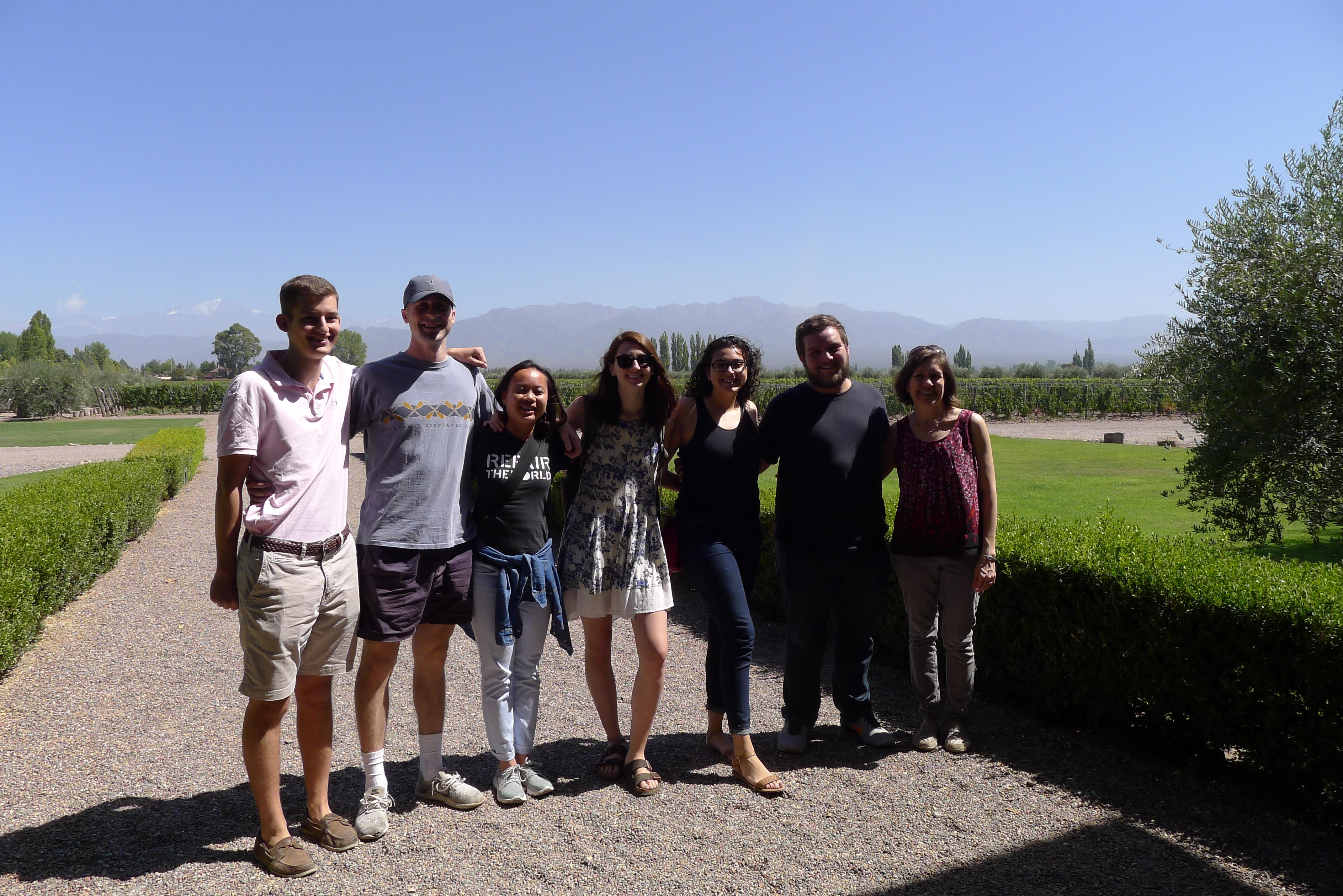 Students went on a field trip to Lavalle, a small city in northern Mendoza province, on Saturday, March 24. They visited a nature preserve called the Altos Limpios, where everyone got to climb impressive sand dunes and leap off of them.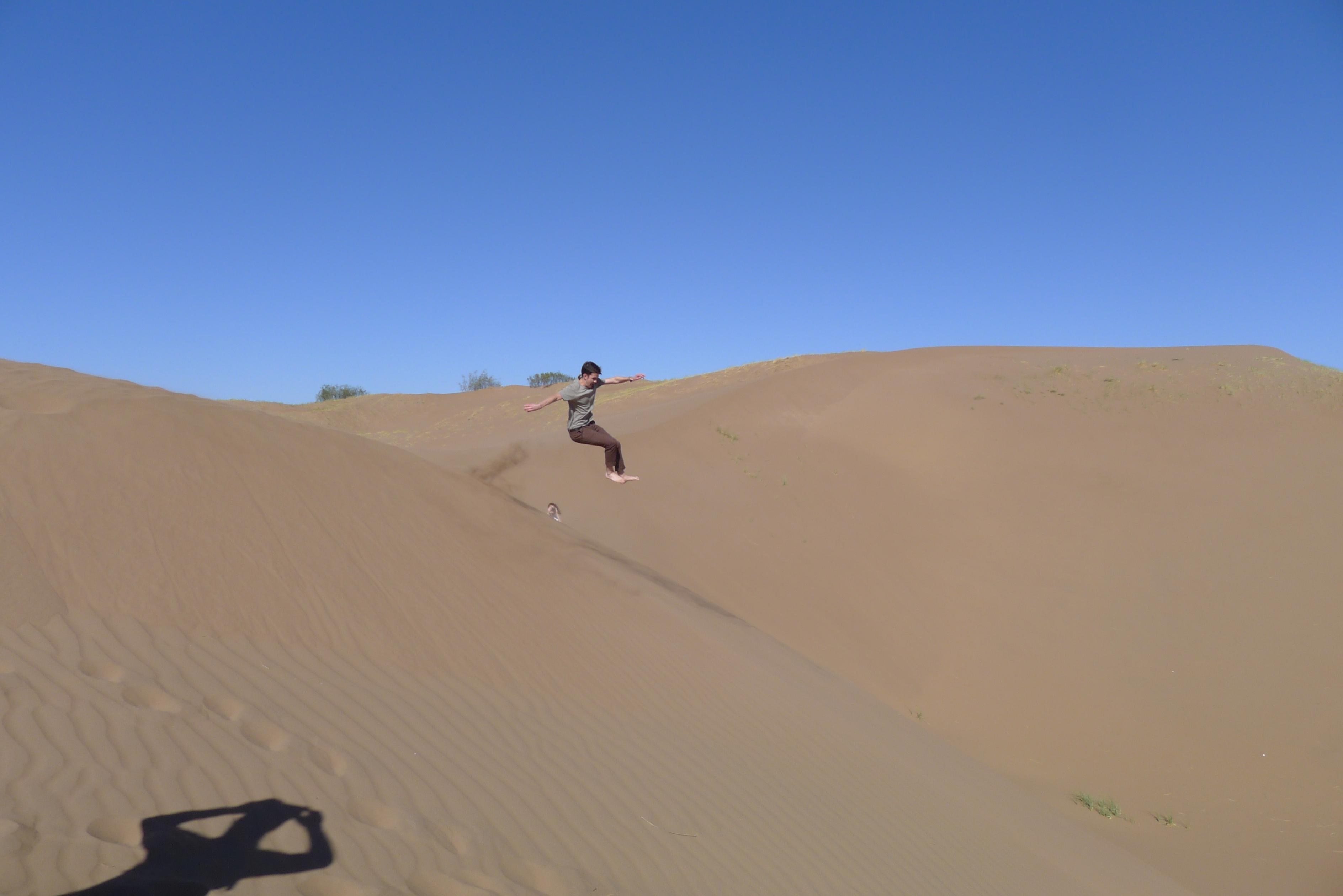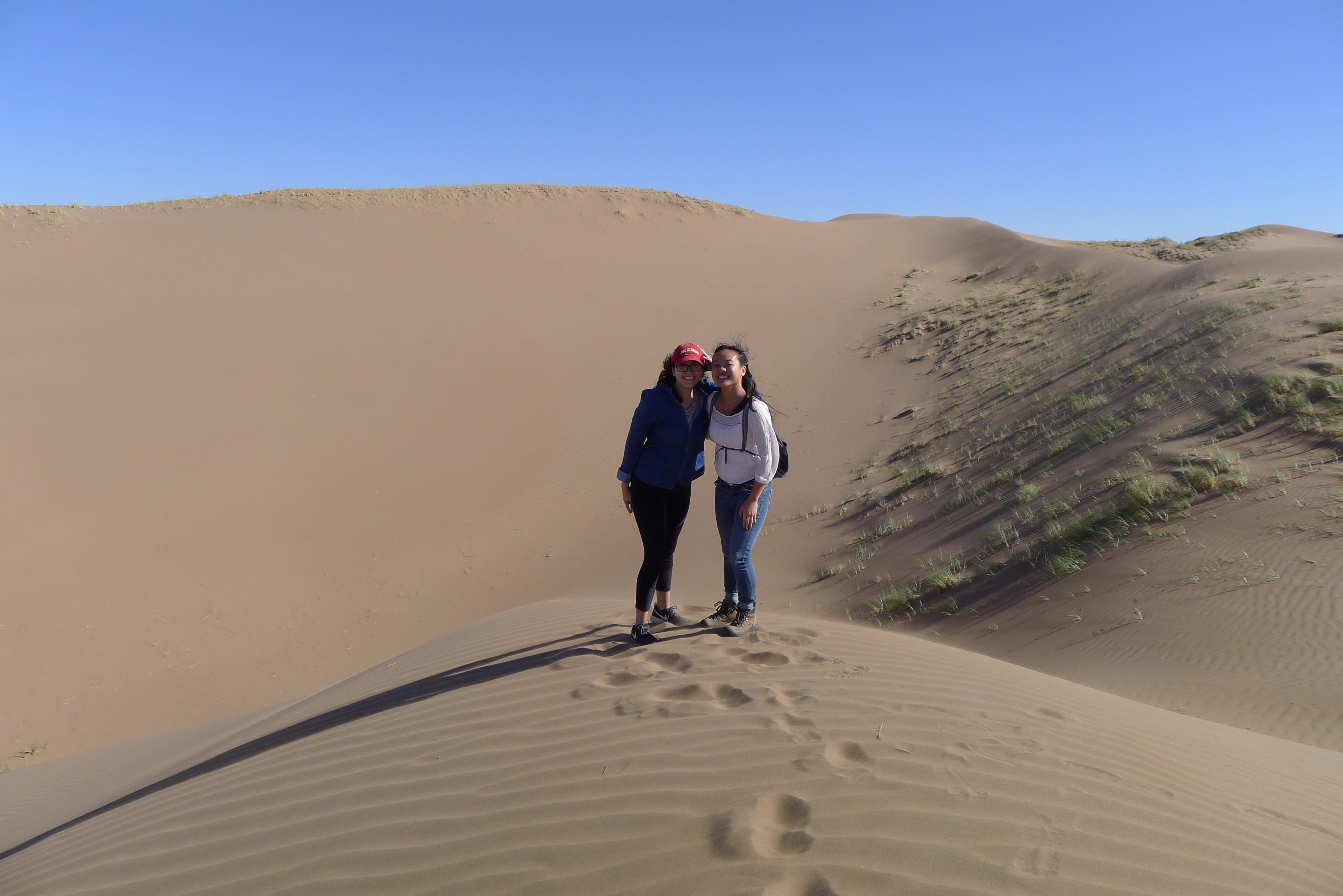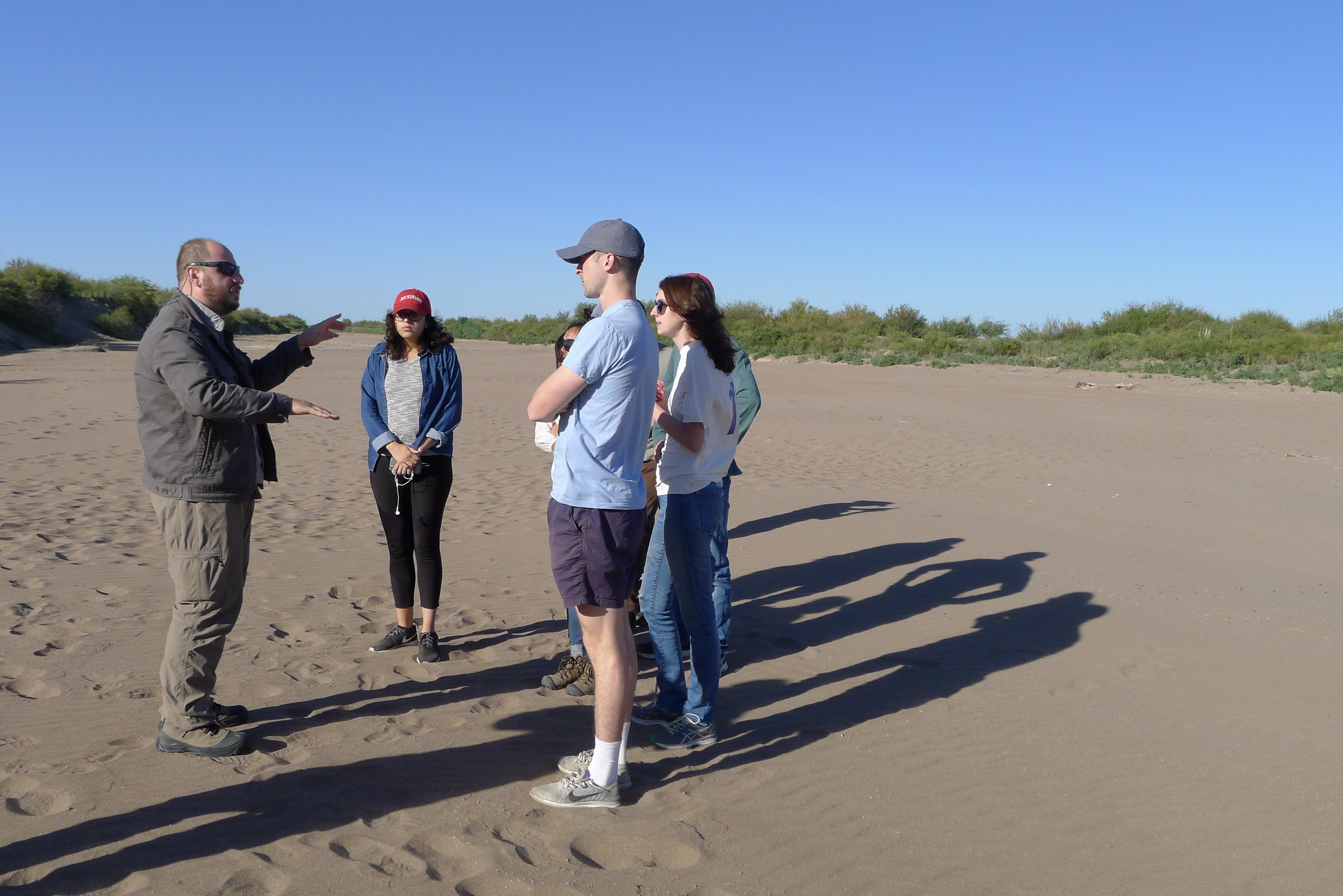 Students learned about the indigenous Huarpe community and the ways in which Huarpe descendants have adapted their culture to survive in contemporary environmental and economic conditions. The day's final activity involved a cultural workshop where students focused on learning the intricate skills of braiding leather work and had the opportunity to practice weaving with colored threads (the latter was less complicated!)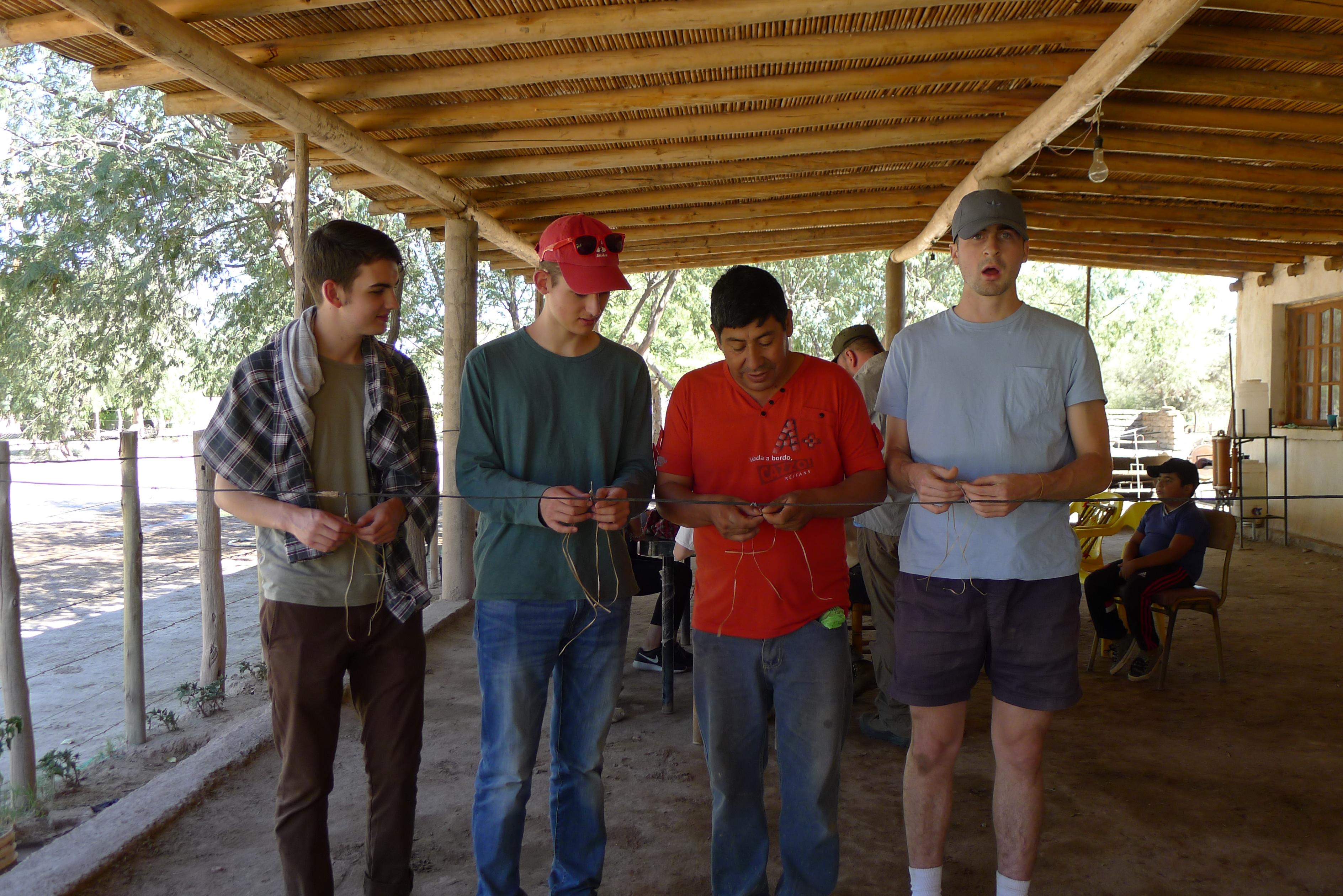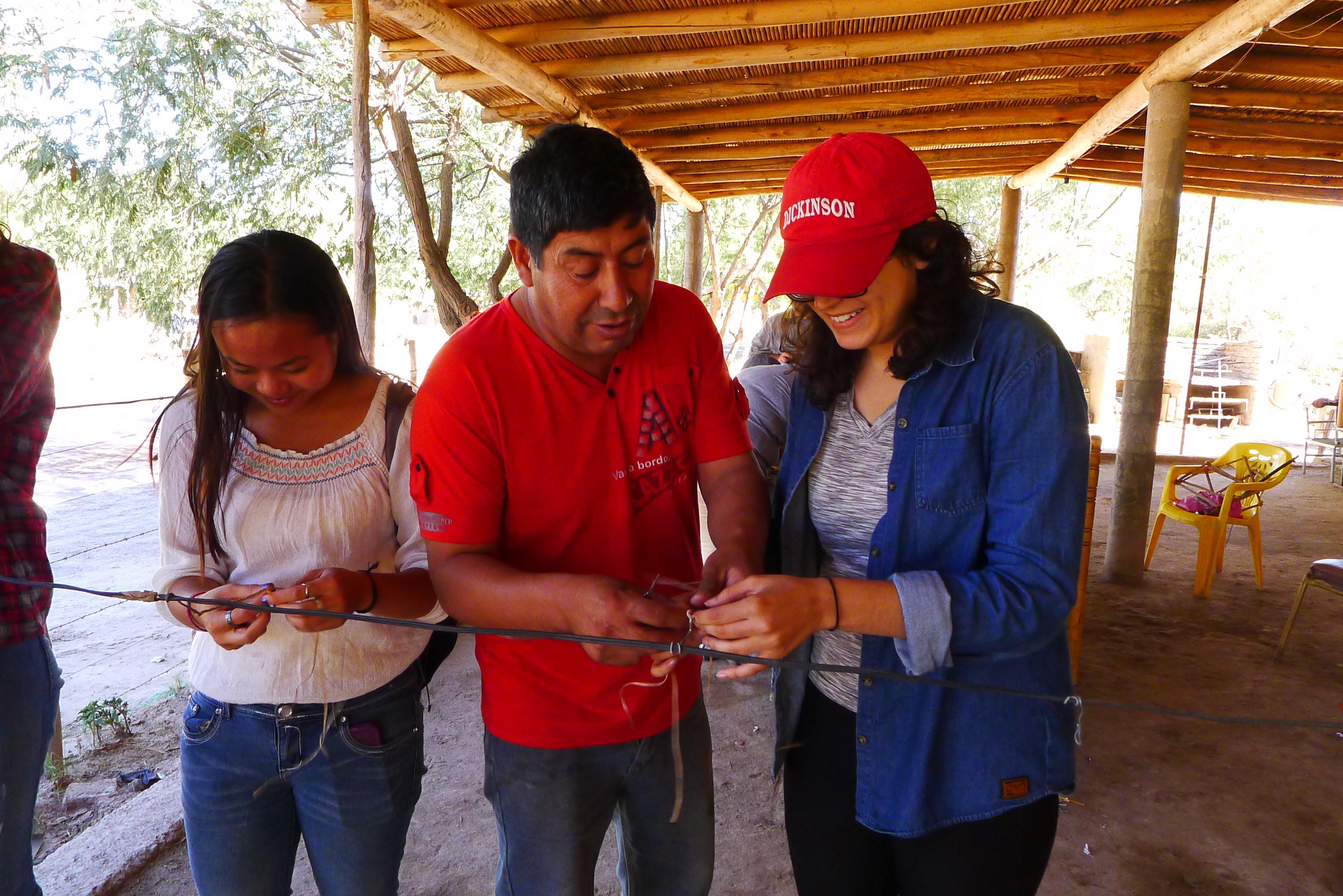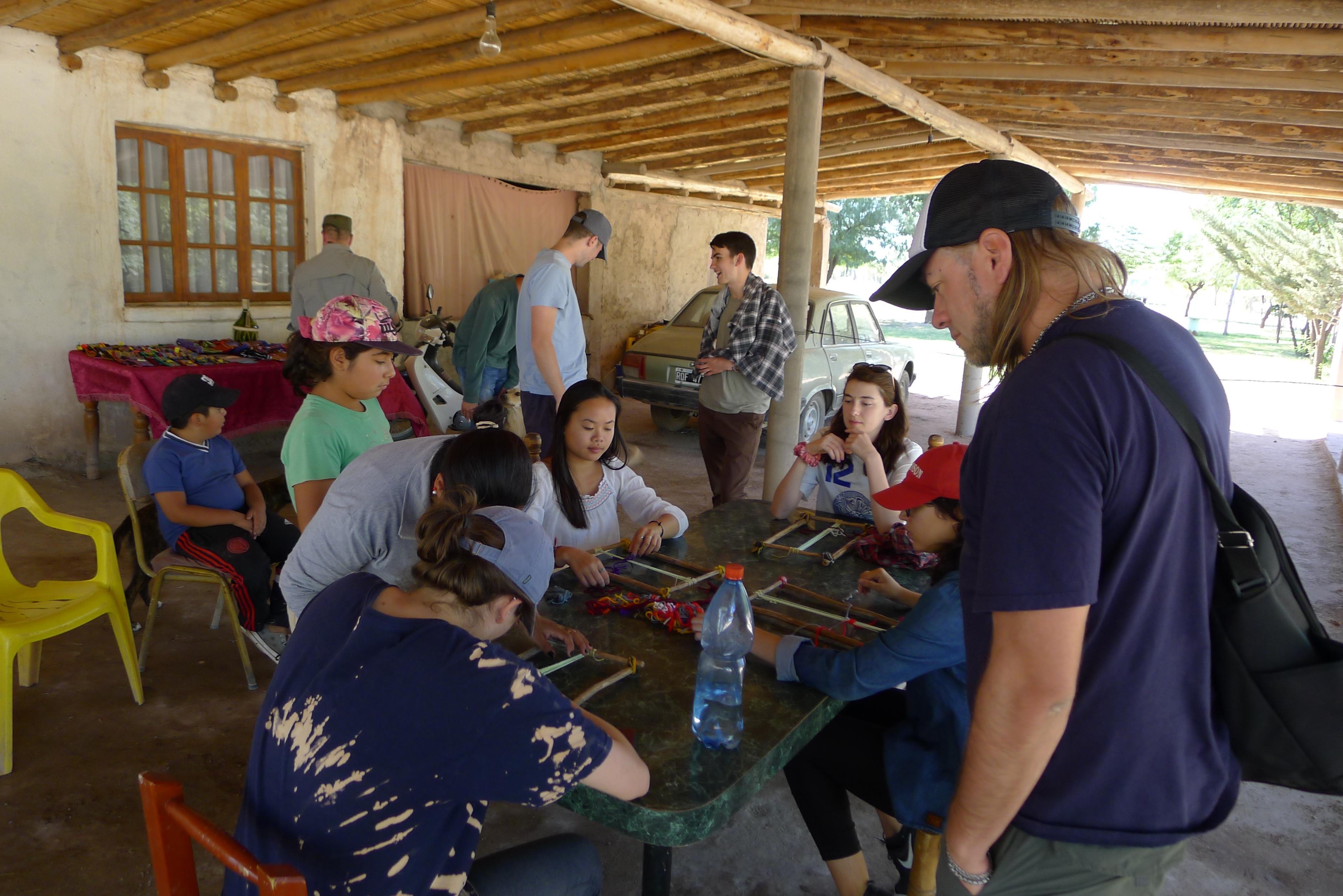 Students gathered at Professor Mariana Past's apartment to meet Eliana Torres, program director, enjoy a meal, and play Ideograma (Scrabble) in Spanish. David Swenson played the very first word, "sátira."