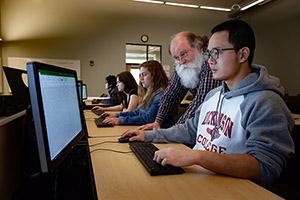 The Willoughby Institute for Blended Learning is Academic Technology's most recent Initiative. The Institute provides support for faculty to create digital assets that students can access outside of the classroom. There are no group workshops, instead each faculty member will receive individual support for their digital resource creation.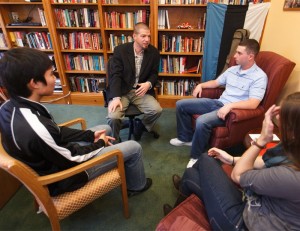 The Willoughby Fellows Program in Teaching with Technology is a year-long opportunity for Dickinson faculty to develop effective, media-rich courses. The program provides training and support to help faculty design and deliver courses that use technology to engage students in active learning.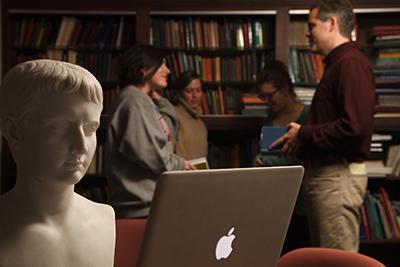 Dickinson faculty and students harness the power of new technologies through an array of digital-humanities endeavors. Current projects include new models of textual commentary that employ digital tools for readers of Greek and Latin texts.