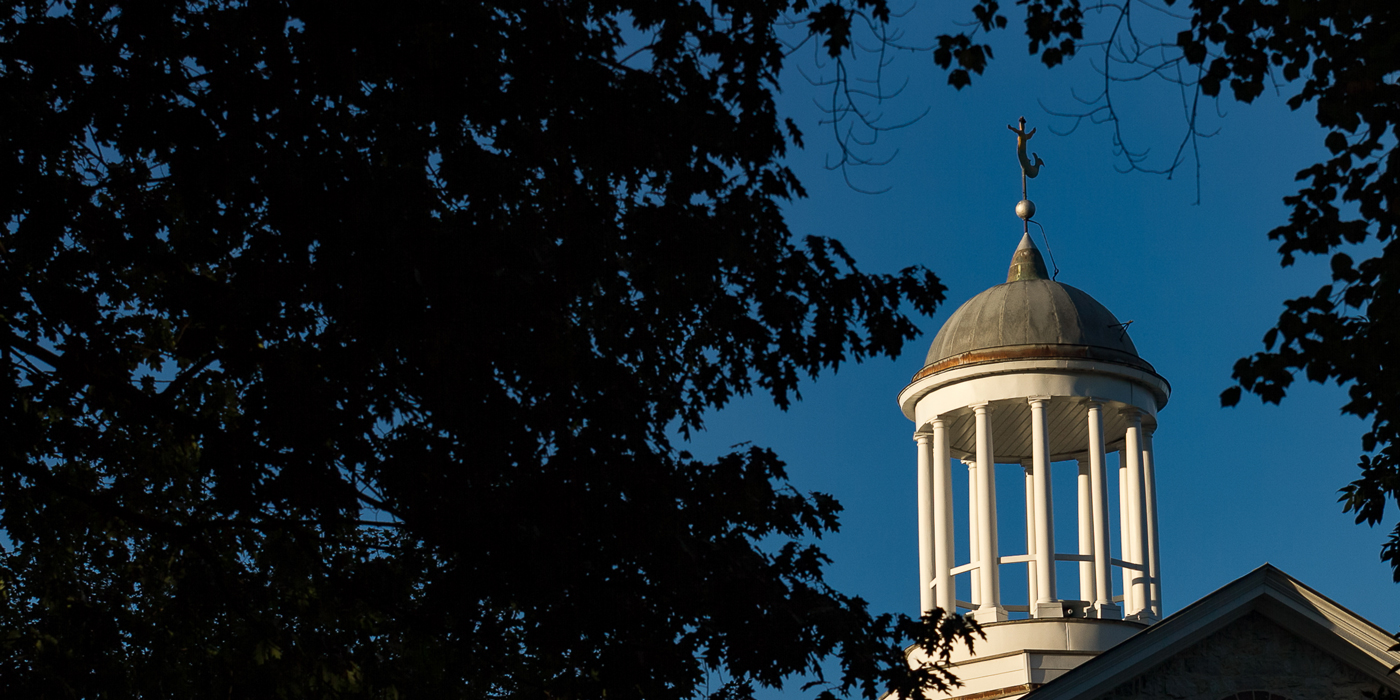 The Office of General Counsel serves as the college's in-house legal counsel. The office provides advice and services to college administrators, board trustees, faculty, staff and student leadership groups in the performance of their official and college-related duties. The practical, purposeful and prudent advice given is for the furtherance of Dickinson's mission to provide a useful education for the common good. Collaboration and collegiality are core tenants of the office. The services provided are relative to matters that include, but are not limited to, the following:
Dispute resolution
Transactional legal and insurance related matters
Drafting and review of contracts and policies
Law and regulation interpretation and advice
Compliance-related training
Employee and student grievance processes
Engaging outside counsel for specialized legal needs
All other areas that have the propensity to bring risk to the college
Please note that the general counsel does not provide advice or services regarding any personal legal matters of faculty, staff, trustees and students. The state or local bar association(s) can be contacted to provide you with attorney referral(s).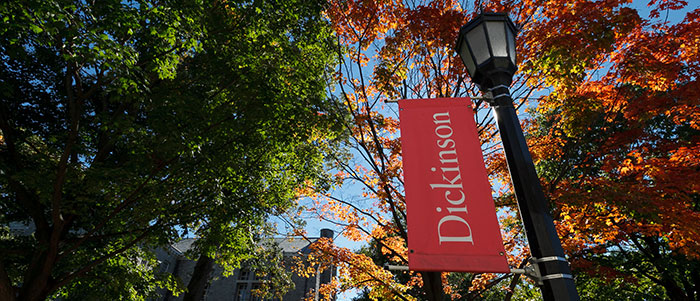 College Contracts
Generally speaking, the Office of General Counsel should review any contract that has the ability to bind the institution for an amount equal to or above $10,000. It is also important to note that only certain officials are authorized to act on behalf of the College. The authority to sign contracts, and the rules surrounding when legal review of contracts is required, are governed by the college's Policy on Contracts. Please review the policy for details on the contract review and signing process.
Attorney-Client Privilege
Federal and state law provide that all communications between a lawyer and his or her client in connection with the lawyer's providing legal advice are confidential, or "privileged." This attorney/client privilege is a fundamental protection, which allows clients to speak freely with their attorneys, and allows attorneys to provide candid advice.
For the privilege to apply, neither the lawyer nor the client may discuss or share their communications with any third party, which includes forwarding an electronic version of the advice. To do so risks "waiving" the privilege, which means that other parties or the government would be entitled to explore in discovery or at a trial any and all communications related to that topic.
If you are an employee of Dickinson College and in communication with the Office of General Counsel regarding a matter that has the potential to result in legal consequences for the college, you are obligated to keep all such communications strictly confidential. Failing to do so risks waiving the attorney/client privilege. When in doubt regarding whether or not to share a communication, please ask the general counsel before you share.
Outside Counsel and Government Agents
If any Dickinsonian receives a communication from, or is visited by, an attorney or government agency in relation to college-related business, please immediately contact the Office of General Counsel.
Please also note that only the Office of General Counsel is authorized to retain outside counsel to work on any matter on behalf of Dickinson College.