May 31, 2018
Did you remember to select your Wellness@Dickinson Incentive Award for 2017-2018? If not, attend an open session before May 31 for assistance to complete your online selection form!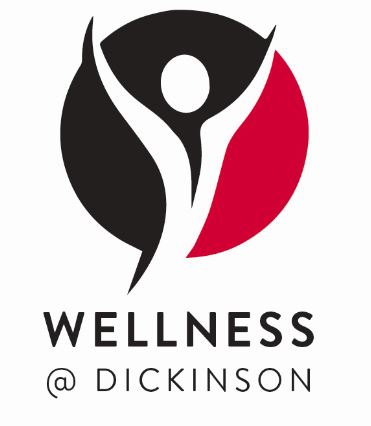 Wellness@Dickinson Incentive & Health Risk Assessment for Employees Computer Access Assistance Information
Commons Classroom #1, Library Lower Level
May 16: 11 a.m. – 1 p.m. May 31: 8:30 a.m. – 4:30 p.m.
Did you select and claim your Wellness@Dickinson Incentive Award yet this spring?
Wellbeing and Work-Life Balance are part of our culture at Dickinson, and through this philosophy we offer a variety of programs and events to benefit the Dickinson community. Participating in wellness-related programs benefits employee wellbeing, and also provides the opportunity to earn an incentive reward! The Wellness@Dickinson Incentive Program (WIP) is a healthy-rewards program that is open ONLY to employees.
For 2017-2018, the WIP design encouraged participants to complete a biometric screening and health risk assessment (HRA) to meet the engaged level of the WIP. Going beyond these two initial steps, participants can achieve the energized level or elite level by participating in all areas of the wellness program - physical wellness, emotional wellness, financial wellness, intellectual wellness and nutrition. Overall wellbeing and work-life balance are the goal of our programs for the Dickinson community!
Attend one of the two open assistance sessions to complete the online 2017-2018 Wellness@Dickinson Reporting Form by Thursday, May 31 and claim your Wellness@Dickinson incentives!
*Please note: The IRS considers incentive rewards, awards and gifts to employees as taxable income.
Further information
Location: Waidner-Spahr Library, Information Commons Classroom #1, Lower Level
Time: 8:30 am - 4:30 pm
Cost: Free