April 29, 2023
Dance Theatre Group is under the direction of Sarah Skaggs, director of the dance program, and Erin Crawley-Woods.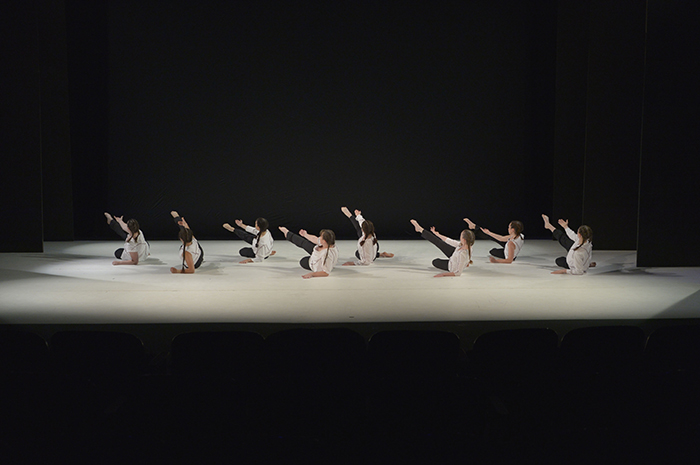 Student-choreographers, in collaboration with Dickinson's student dance company, Dance Theatre Group (DTG), present an evening of new choreographic works inspired, in part, by the work of artists-in-residence Justin Hicks and Kenita Miller-Hicks.
Special features of this year's concert include the senior project of Sidney Valdez '23 (dance, neuroscience) and Eveny Melody, an Indigenous ballet choreographed by Sayan Ulturgashsev for students enrolled in the Dickinson-Central Pennsylvania Youth Ballet program.
Tickets are free, but reservations are required.
Further information