November 2, 2022
IN-PERSON EVENT: Join Dickinsonians for a talk about the upcoming midterm elections.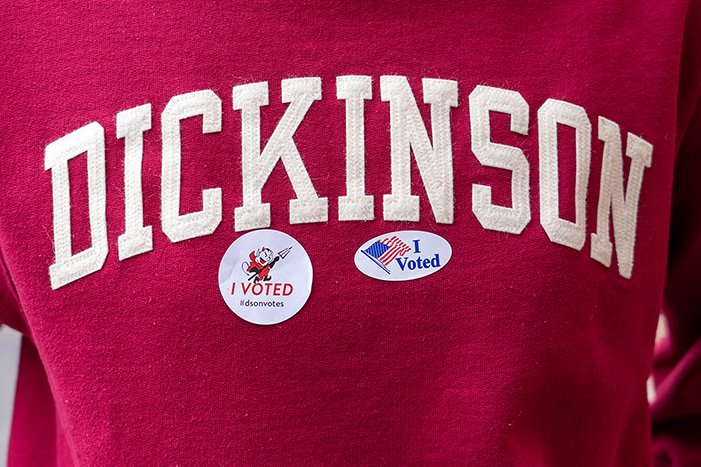 During this nonpartisan, data-based, objective talk, Associate Professor of Political Science David O'Connell will explain to attendees what factors help explain midterm election results, and he will suggest some reasonable expectations for what is actually likely to occur during the midterm elections on Nov. 8.
Dickinsonians are invited to attend this event in person or via livestream. In-person attendees should register by Monday, Oct. 31.
Further information