October 21, 2021
This program is designed for middle-school-age students. This program is free and open to the public.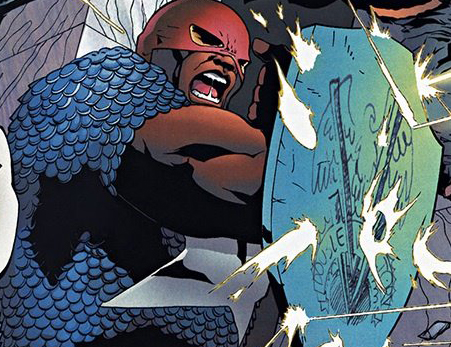 What is victory? This is a question posed in the painting Mr. Prejudice, created by the artist Horace Pippin. Pippin experienced how African American soldiers fighting in World War I and World War II faced discrimination when they returned from battle. This inspired a fight not just abroad, but also at home. In this program, students will use Pippin's self-taught art techniques to decide how they see American victory.
The dates for this program are Sept. 30, Oct. 7 and Oct. 21, 2021.
Further information