Global Community House
The German House on Dickinson College's campus is located in the Global Community House. The mission of the Global Community House is to promote foreign language development within the campus community. Through living in an environment in which all house members speak multiple languages (including German), residents are encouraged to speak and interact in their respective foreign languages. Members of the house also reach out to the college community through planning, organization, and promotion of the house events and through attendance of the weekly foreign language tables.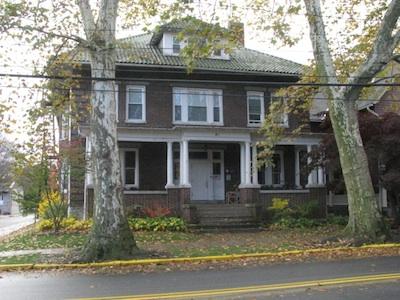 The goal of the Global Community House is to educate others on foreign languages and diverse cultures through living in a shared environment, as well as opening up that environment to the college community as a whole.
The deadline to apply for the 2016-2017 academic year is March 28, 2016. Click on the link below to download the application.