September 19-21, 2014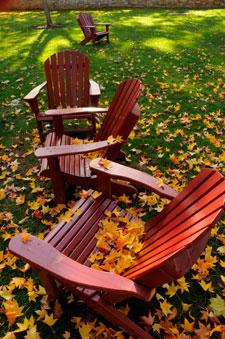 Make your plans now to join alumni, students, families and friends for Homecoming & Family Weekend 2014.
Please continue to check back here for updates before the weekend.
Schedule of Events
Look for a full schedule of events to be posted in August, and check back often for updates and additions.
Online registration—Coming in August.
Schedule of Homecoming Athletic events—Coming in August
Sports Hall of Fame
In September 2013 we introduced the newest members of Dickinson's Sports Hall of Fame. Kimberly Selemba '01 (basketball), Chavaun Johnson '03 (track & field), Alexandra Forte '03 (cross country, track & field), and William Fisher '01 (baseball). The 1993-1994 Women's basketball team were also honored for their achievements.
Schedule of Available Classes—Coming in September
Parents are invited to attend any open classes held Friday, Sept. 19. Classes in red are closed to visitors. Please arrive several minutes prior to the beginning of the class.
Striving for a Zero Waste Weekend Initiative—Find out how you can take part in our effort to compost or recycle all waste from the weekend.
Be sure to mark your calendars for Homecoming & Family Weekend 2015!!
September 25-27, 2015
Twitter
Be sure to share what's happening during Homecoming at #dsonhfw
For more information, contact the Office of Alumni and Parent Engagement at 717-245-1373 or alumni@dickinson.edu.