Youth Education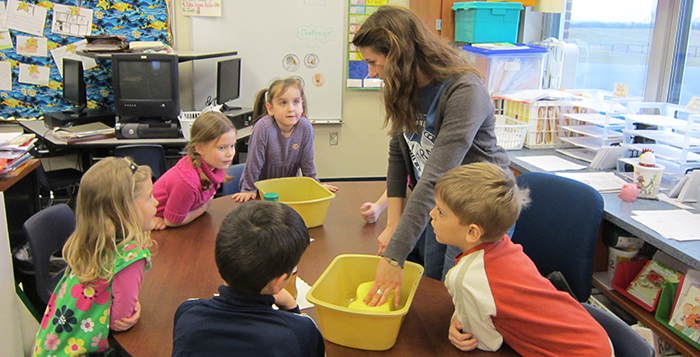 ALLARM's Youth Education program partners with local K-12 teachers and youth-based organizations to teach students of all ages and abilities about aquatic ecosystems and connect them to their local environment. Program goals include creating aquatic and watershed education programs to meet the specific needs of teachers and partnering organizations, and to provide students with hands-on experience in understanding aquatic ecosystems, scientific research and data interpretation.
ALLARM currently has longstanding partnerships with a dozen local teachers but will also respond to ad-hoc requests throughout the year. ALLARM is dedicated to providing comprehensive water resource education while emphasizing local connections through community engagement. In order to continue providing comprehensive water resource education while emphasizing local connections, teachers and community organizations are encouraged to reach out to us about forming a relationship with ALLARM - please contact us at allarm@dickinson.edu or call (717) 245-1565.
Below are examples of watershed education lessons ALLARM has developed over the years:
First Grade: Living/Non-Living Characteristics and Wetland Introduction
For both of these concepts, ALLARM has developed a picture based presentation highlighting distinguishing definitions and elements followed by interactive games that reinforce teaching concepts.
Fifth Grade: Introduction to Macroinvertebrates
To teach students how to identify macroinvertebrates and how they are water quality indicators, ALLARM transports a lab to the classroom with live bugs and microscopes.
Sixth to Eighth Grade: Afternoon Stream Monitoring
ALLARM has worked with Envirothon clubs to offer an afternoon exposure to water quality monitoring including macroinvertebrate identification, field chemical kit analysis, and visual surveys.
Twelfth Grade: Year-Long Acid Rain Study
For an AP environmental science class collaboration, ALLARM provides year-long support to train students on pH and alkalinity analysis, data management, and data interpretation. This includes GIS map-making and excel graphing.