The Senate is organized first by a an Executive Committee of seven members who are each in charge of various campus initiatives under the leadership of the President, Chinemerem Nwanze '23. Each Executive Committee member is head of their own separate committee of elected senators whose interests lie in a particular area of campus or internally within senate (Campus Life and Initiatives, Financial Strategy, Club Finance, Academic Initiatives, Operations/Elections, Inclusivity and Public Relations & Marketing) to help accomplish designated tasks more efficiently and effectively.
Get to know your Executive Committee! Each member of the Executive Committee hold special responsibility for a part of the Dickinson College experience – these leaders are your resource for engagement, opportunity and action on campus. Each member holds office hours in the Student Senate Office throughout the week for time to engage with you – please stop by, we want to hear from you!
Reach your senators at senate@dickinson.edu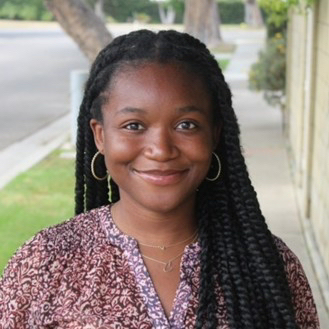 Chinemerem Nwanze
Student Senate President
Chinemerem Nwanze is a senior psychology major with a certificate in health studies. Passionate about helping otthers, Chinemerem has been involved in various areas of the Dickinson community. She has served as a sophomore class senator, a member of the Strategic Planning Committee, a member of the Young Alumni Trustee selection committee, a student researcher, an ACE Peer Mentor, and has worked for Dickinson Residence Life & Housing. She also studied abroad in Norwich, England. This year, as Senate President, Chinemerem hopes to continue supporting students and ensuring that their voices are heard.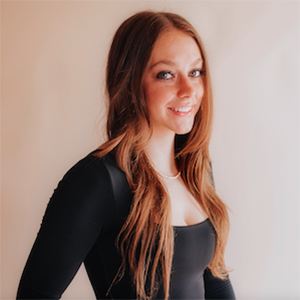 Katarina Swendrowski
Director of Academics
Katarina Swendrowski is studying Political Science and Law & Policy with Ethics and Religion minors. After her undergraduate degree, she plans to attend law school for constitutional law with a focus on religious freedom. Swendrowski is currently serving as the Director of Academics for Student Senate sitting on the Academic Program & Standards All-College Committee, the Academic Program Review Task Force, the Equity, Inclusivity and Belonging All-College Committee, the Bias Education & Response Team, and the Title IX Presidential Working Group. At Dickinson, she is also a Studetn Worker for the Center for Spirituality and Social Justice, a Student Conduct Hearing Panelist, the Cheerleading President, the Student Alumni Association Co-President, the Sports Club Council President, and a member of the Student Investment Group.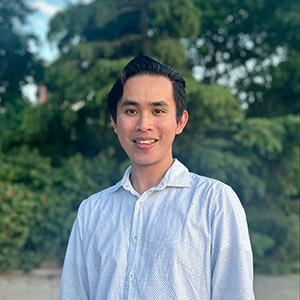 Bao Tran
Director of Financial Strategy
Bao Tran is an international student from Ho Chi Minh, Vietnam. He majors in Quantitative Economics. He serves as the Director of Financial Strategy on Student Senate, works in the Office of Residence Life & Housing, and aids The Clarke Forum for Contemporary Issues. Tran joined Student Senate as a freshman because he wanted to serve and advocate for the Student Body in administrators' meetings. Now, as someone who has more experience within the financial services industry, he wants to apply his newly developed skillset to his role as Director of Financial Strategy on Senate.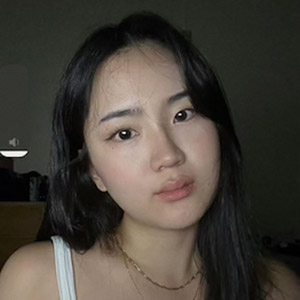 Ashley Kim
Director of Club Finance
Ashley Kim is a junior double majoring in Quantitative Economics and Data Analytics. She is also the founder and president of the Korean Student Association and a member of Women in Economics club. Right now, Ashley works as a Quantitative Reasoning Associate at the Quantitative Reasoning Center and as a student assistant at tthe Center of Global Studies and Education.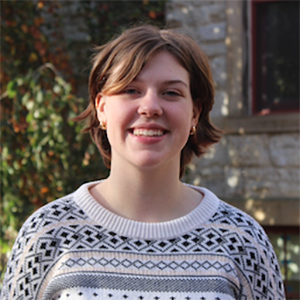 Nora Stocovaz
Chief of Staff
Nora Stocovaz is from Philadelphia, Pennsylvania and is majoring in Anthropology and Classical Studies. This is Nora's first year serving on Student Senate and she is greatful to serve the Dickinson community.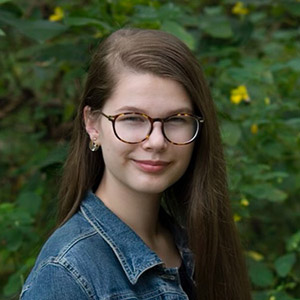 Katrina Faulkner
Director of Campus Life and Initiatives
Katrina Faulkner is a senior from Lancaster, Pennsylvania double majoring in Anthropology and Classical Studies. She has served on Student Senate for multiple years and is excited to contribute to the collective in a new way this year.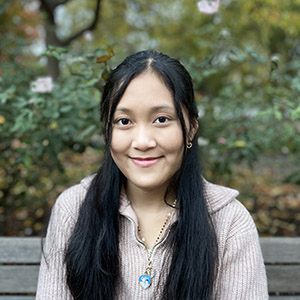 Sonyta Bun
Director of Inclusivity
Sonyta Bun, class of 2025, was born in Cambodia, but moved to the United States ten years ago. Since then she has lived in both New York and Florida. Sonyta's intended majors are Chemistry and Economics, and she is on the pre-health track. She works part-time at Rite Aid as a Pharmacy Technician and at UPMC as a Nurse Assistant. In her spare time, Sonyta enjoys tutoring kids in math, volunteering in her local community, and inventing/3D crafting! Her current favorite hobby is cooking.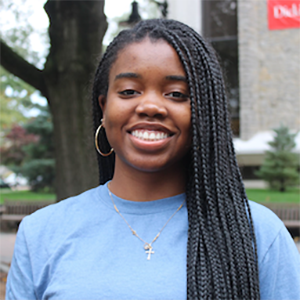 Jianna Boswell
Director of PR and Marketing
Jianna Boswell is a senior majoring in English and minoring in Film and Media Studies. During her time at Dickinson, she has served as a member of multiple affinity groups and equity and inclusion initiatives. Jianna is co-facilitator for Dickinson's Womanist Collective, project management executive for Dickinson's Women of Color Summit, and she serves as an executive member of the newly-formed Black Girl Chronicles. In addition to her contributions to the Dickinson community, Jianna has developed her public relations skills in internship roles at music labels, tech-startups and communications firms. She is excited to contribute her knowledge to Senate this year!