Eager to know whether you got accepted to college before everyone else, but not ready to commit to a binding Early Decision agreement? Early Action is an option that not all colleges offer, so it's sometimes overlooked, but can be a great choice for many students!
Gain peace of mind. Rid yourself of the stresses of applications earlier and hear back sooner. Submit your application by Dec. 1, and you'll receive your decision in early February.
Demonstrate your interest. Early Action is one way to show that Dickinson is high on your list!
Take advantage of timing. Not only will you hear back from us earlier, you still have until May 1 to say yes or no (of course you can always tell us sooner). That means you have that much more time to ask questions of admissions, students, and faculty members to create a clear picture of life as a Dickinsonian. Those who apply Regular Decision must answer those questions in a much shorter time frame.
Figure out your finances. Dickinson provides students with their financial package (including need-based aid and merit scholarships) at the time of acceptance, so you know right away where you stand financially.
Connect and plan! By applying Early Action, you have the chance to attend more specially designed days on campus, connect with your peers over social media, and start planning your time at Dickinson months earlier than those who apply Regular Decision.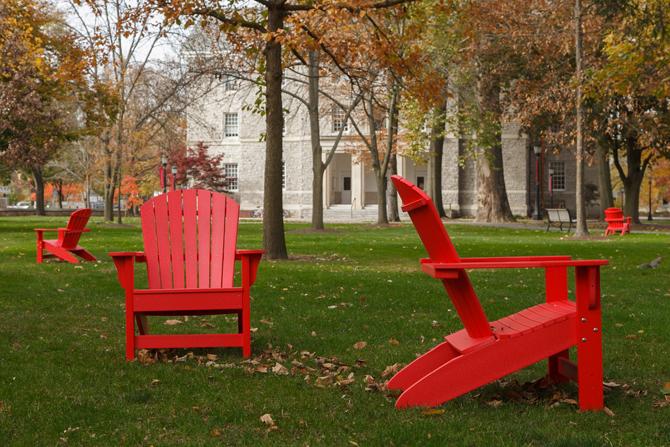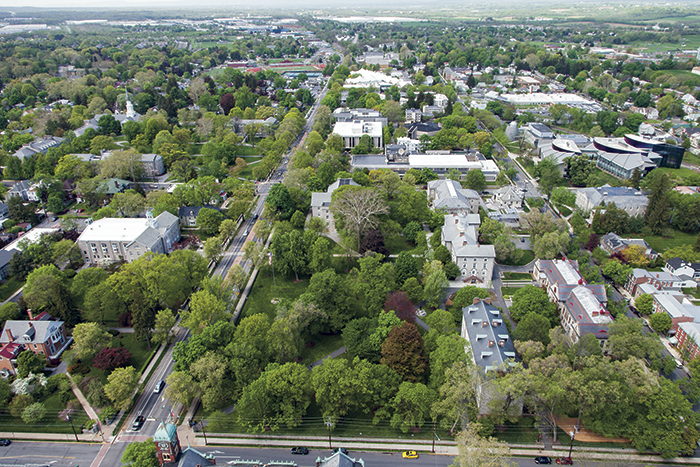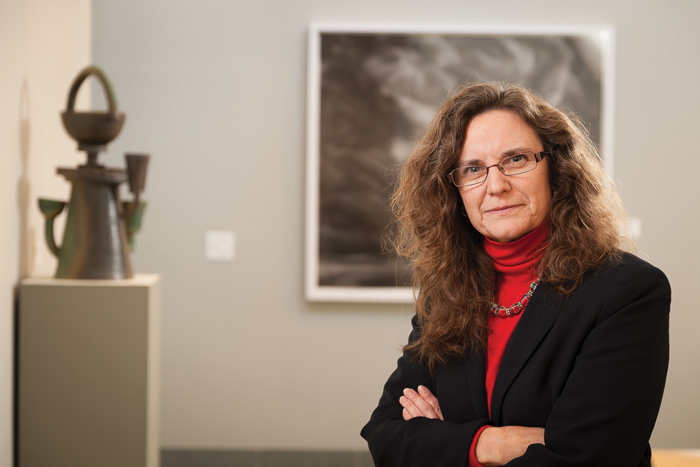 "Early Action is not Early Decision. I see Early Action as the first round of Regular Decision so if you are admitted, you learn your decision in early February and can visit or revisit in February or March to avoid the busyness of April with senior projects, AP testing, prom, etc."
—Dean of Admissions Catherine McDonald Davenport '87
Here's what a few Dickinsonians had to say about their decision to apply Early Action:
---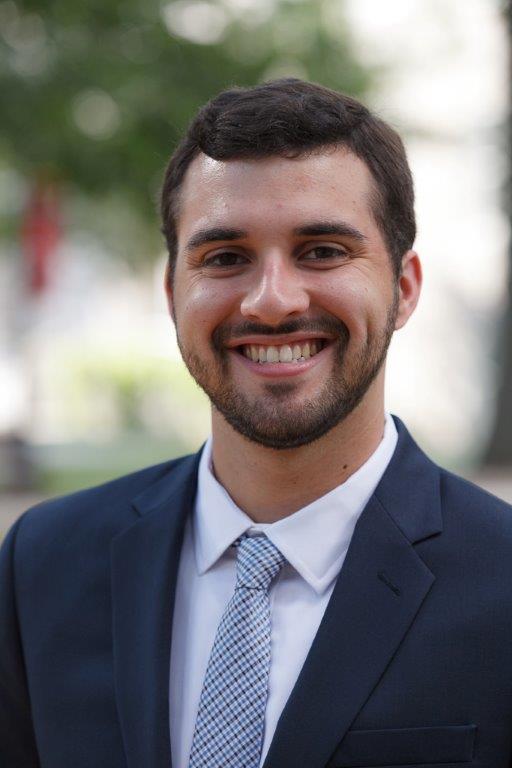 Philip Morabito
Class of 2017
"Early Action allowed me to indicate my strong interest in Dickinson early on in the application process. This also allowed Dickinson to indicate their interest in me before other colleges. Being able to explore Dickinson on a deeper level in February, rather than the hectic months of March and April, allowed me to focus my search and gain a deeper understanding of the college."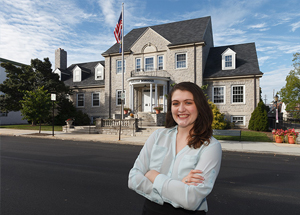 Jacqueline Joyce
Class of 2019
"I attended three high schools in four years, so I did not feel comfortable with the notion of making a binding commitment to a school regardless of how much I wanted to go there. Early Action was the perfect choice for me since I could demonstrate my interest for Dickinson while having the time and ability to fully consider all of my options."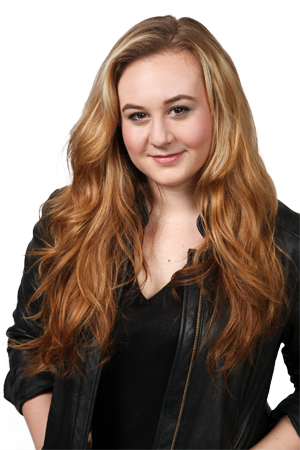 Savanna Riley
Class of 2017
"Early Action allowed me to further demonstrate my interest in Dickinson to the admissions team. I knew Regular Decision would be more competitive, as guided by my counselors, and I appreciated hearing back earlier. You don't realize how much an answer in February is worth, either positive or negative, because the process is long and stressful as you wait for decisions."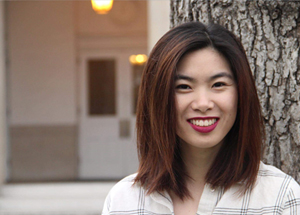 Elaine Hang
Class of 2019
"I couldn't commit to Dickinson [Early Decision] because by the time I applied, I still didn't know much about it. I just really wanted to get my financial aid package early and be ready to budget for college."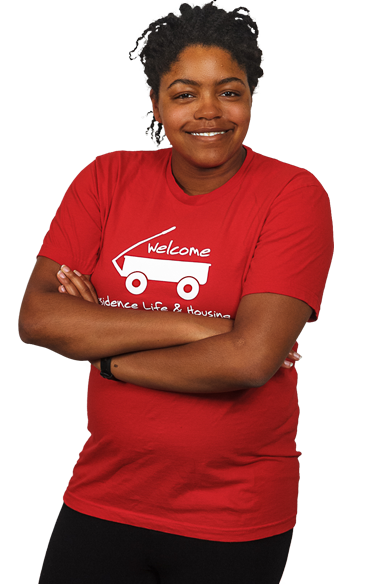 Justine Hayward
Class of 2018
"I applied Early Action because I loved Dickinson and wanted to know if I got in early."