Your Identity Matters
We are happy to support our transgender, genderqueer, gender nonconforming and/or gender questioning community. Please contact the Office of LGBTQ Services to learn more about campus resources, supportive programs and special events connected to gender identity and expression at Dickinson College.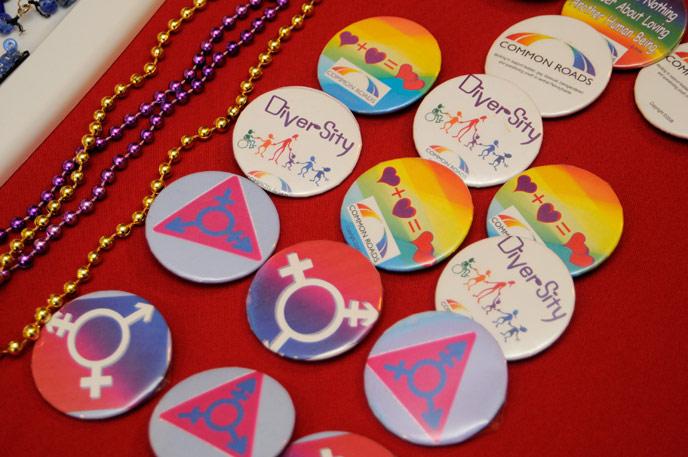 Our Non-Discrimination Policy
The College does not discriminate on the basis of race, color, national origin, sex, disability, religion, age, veteran status, gender identity or expression, sexual orientation, or any other protected class.
Gender Neutral Housing Options
Please note that Dickinson College is now offering gender-neutral housing to all students. This is an expansion of the previous program which offered this option to upper-level students. This option allows two or more students to share a multiple-occupancy bedroom, suite or apartment regardless of students' sex or gender. Gender-neutral housing is intended for students who wish to share a living space with friends regardless of gender identity; it is not intended for romantic couples.

Please review the following gender-neutral housing policies for further information.

First Year Student Policy

Upper Class Student Policy (Sophomore, Junior, Senior)
Gender Non-Conforming Guide to Dickinson (Coming Soon!)