Office of LGBTQ Services Staff
PROFESSIONAL STAFF
Director, Office of LGBTQ Services
Todd G. Nordgren, Ph.D. (he/him/his)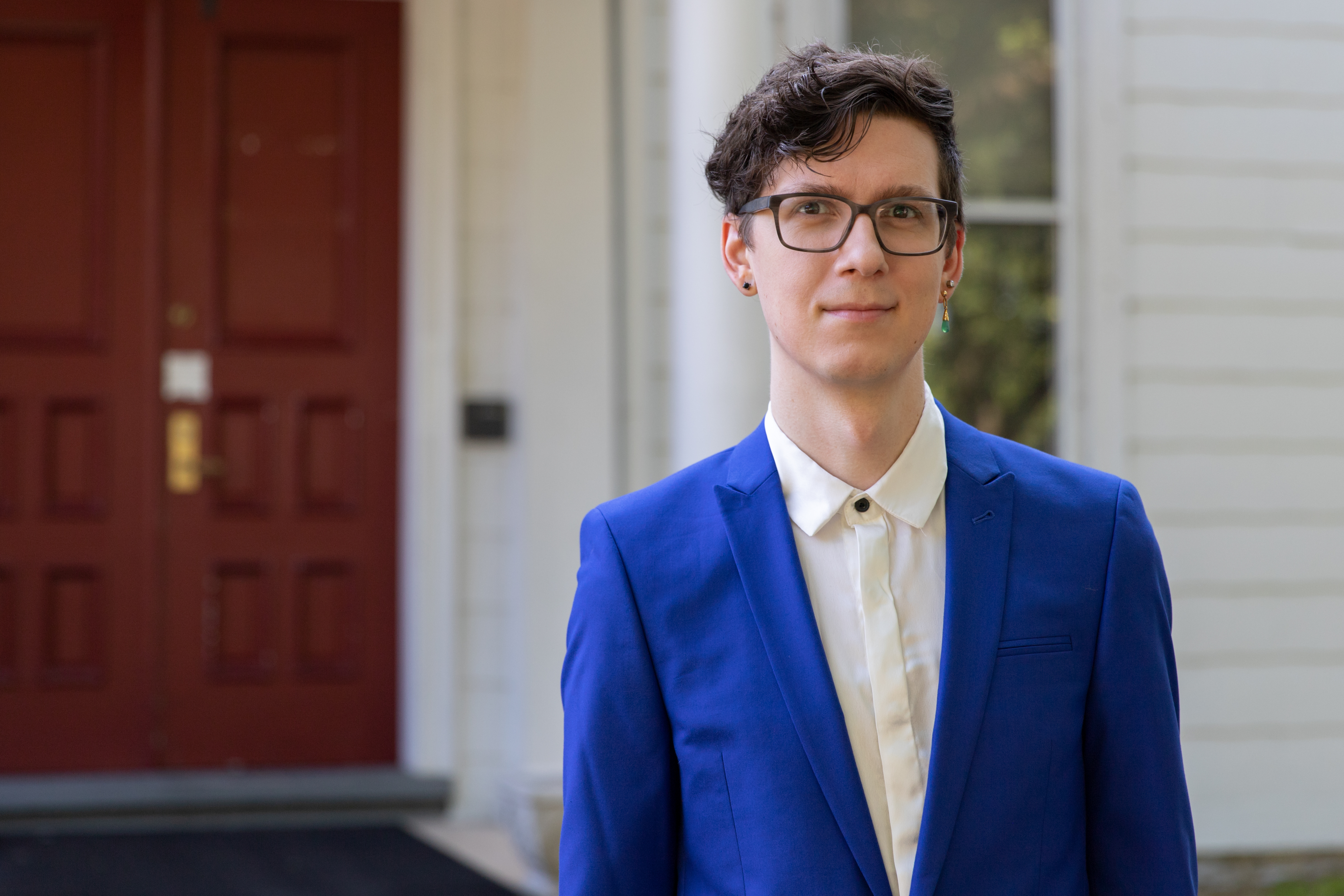 Todd G. Nordgren, Ph.D. (he/him/his) joined as the Director in July 2020. He completed his Ph.D. in English Literature at Northwestern University, where he subsequently held a post as Visiting Assistant Professor of English and Comparative Literary Studies prior to coming to Dickinson. Deeply committed to student organizing, Todd previously coordinated student-led grassroots campaigns as the Field Director for United Council of UW Students, the nonprofit statewide student association serving the University of Wisconsin system. A scholar and teacher with interests in queer representation in literature and film, essays from his current project on queer modernist literature appear or are forthcoming from Modernism/modernity and The Routledge Companion to Queer Theory and Modernism. He has also co-authored the entry on "Queer" for the Oxford Research Encyclopedia of Literary Theory with Octavio R. González. Todd is also a Contributing Faculty member in the Department of Women's, Gender, and Sexuality Studies.
Schedule an individual meeting during Todd's open office hours: Book Here
Administrative Assistant
Kim Sallie (She/Her/Hers)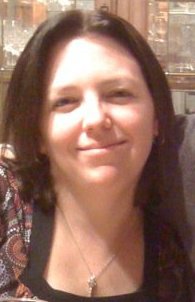 Kim Sallie (she/her/hers) is originally from Buffalo, New York but, has lived in Carlisle for 30+ years. She graduated from Shippensburg University in 1999 with a double major in Spanish and Psychology. After 15 years in corporate America, she decided it was time for a change and came to Dickinson in March of 2016. She is the proud aunt of one niece and four nephews who keep her busy with all of their activities! In her spare time, she enjoys traveling, cooking, going to concerts/sporting events/theatrical productions, and spending time with family & friends. Kim really likes working in her hometown and values the incredible programming that the students and staff do for our campus and the community!

STUDENT PRIDE COORDINATORS
Ernest Entsie (He/Him/His)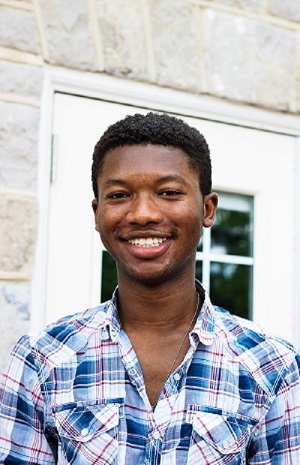 Ernest is a senior from Los Angeles, CA, currently double majoring in Studio Arts and Political Science, intending to graduate with the class of 2021. He is a posse student and loves taking artsy photos. Check out his IG: @ernest.entsie As a Dickinsonian, Ernest loves how everyone on this campus is unique in their own way but still can find a common interest to connect. He looks forward to strengthening the safe space for all Dickinsonians while also building allies for LGBTQ Dickinsonians! He wants to be of service to students and an extension of their ideas.
Shasita Paudel (She/Her/Hers)
Shasita is a third-year student at Dickinson and a Political Science and Spanish double major. One thing that she loves about Dickinson is all the different people she has met during her time here. Shasita is extremely grateful working with the Office for a third year, and is most excited to help others to build a stronger understanding of LGBTQ+ identies while with supporting them in the process. In her free time, Shasita enjoys biking, reading, spending time with friends, and much more!
Evie Priestman (He/Him/His)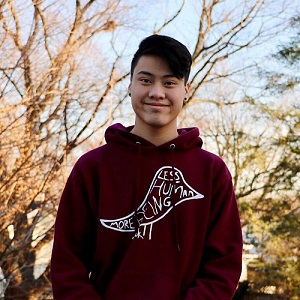 Evie is a senior from Arlington, VA and is currently studying Psychology. One thing Evie loves about being a student at Dickinson is that he gets to meet amazing new people and listen to their incredible stories. He is excited to help create queer connections and strengthen between trans/gender non-conforming and queer inclusivity on campus. In his free time, Evie likes to play guitar and board games.
Bere Manriquez (she/her/hers)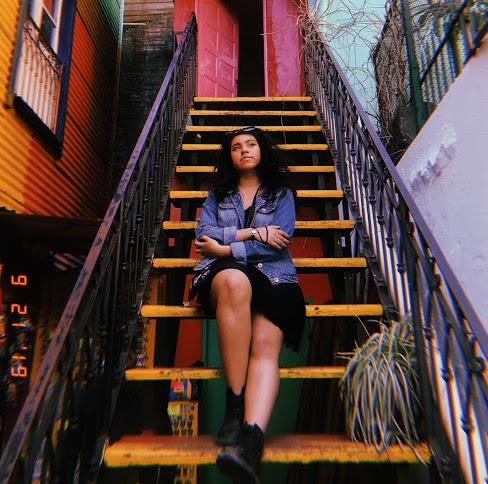 Bere is a fourth-year student from Albuquerque, New Mexico. She is a Spanish & Educational Studies double major. She is dedicated to building, finding, and strengthening community for minority students at Dickinson campus, specifically QPOC. She is incredibly proud and loud about her multiple identities, and loves connecting with others. In her free time Bere likes to paint with watercolor/gouache, draw, and journal.