Office of LGBTQ Services Staff
PROFESSIONAL STAFF
Director, Office of LGBTQ Services
Todd G. Nordgren, Ph.D. (he/him/his)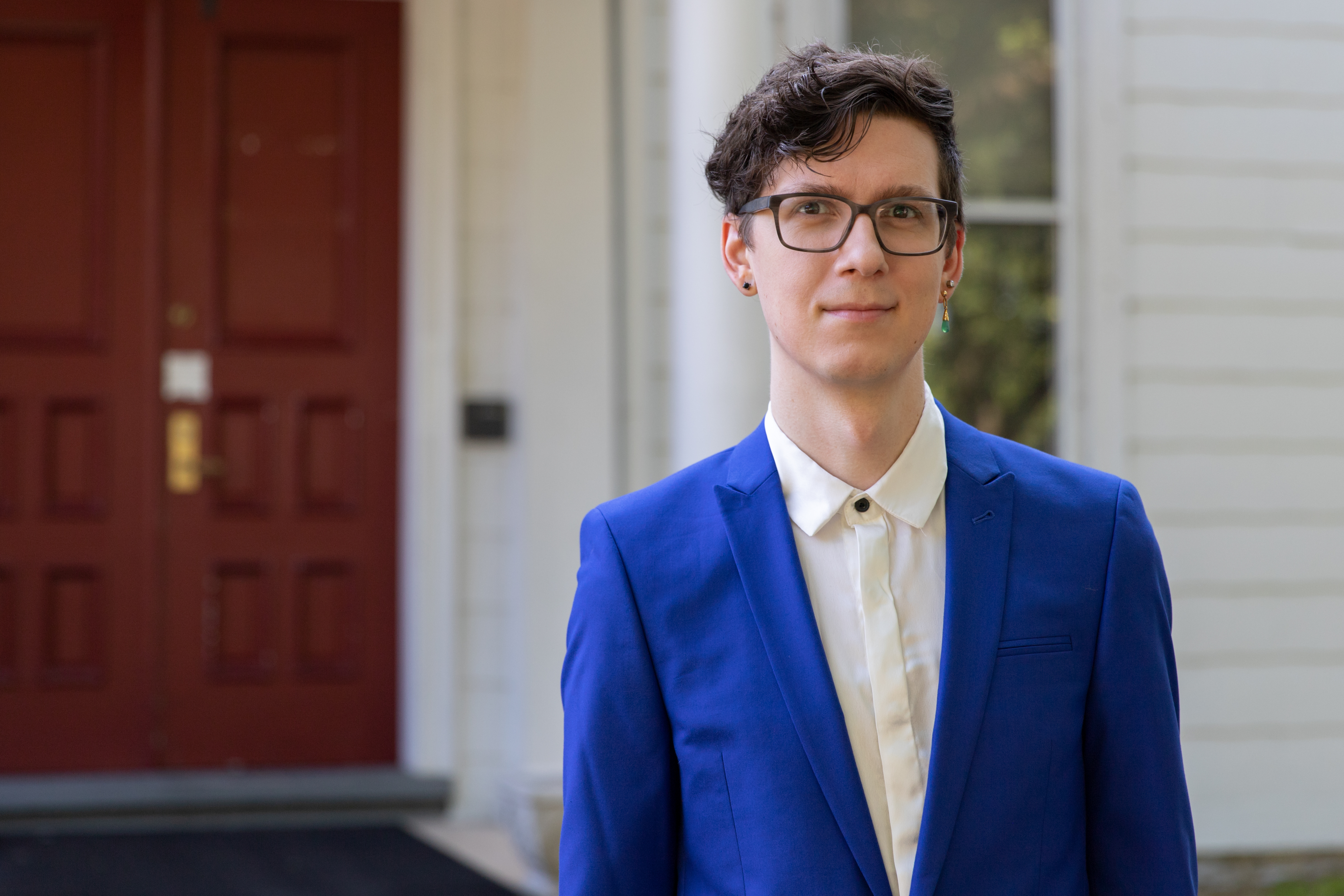 Todd G. Nordgren, Ph.D. (he/him/his) joined as the Director in July 2020. He completed his Ph.D. in English Literature at Northwestern University, where he subsequently held a post as Visiting Assistant Professor of English and Comparative Literary Studies prior to coming to Dickinson. Deeply committed to student organizing, Todd previously coordinated student-led grassroots campaigns as the Field Director for United Council of UW Students, the nonprofit statewide student association serving the University of Wisconsin system. A scholar and teacher with interests in queer representation in literature and film, essays from his current project on queer modernist literature appear or are forthcoming from Modernism/modernity and The Routledge Companion to Queer Theory and Modernism. He has also co-authored the entry on "Queer" for the Oxford Research Encyclopedia of Literary Theory with Octavio R. González. Todd is also a Contributing Faculty member in the Department of Women's, Gender, and Sexuality Studies.
Schedule an individual meeting during Todd's open office hours: Book Here
Administrative Assistant
Anne Maitland (She/Her/Hers)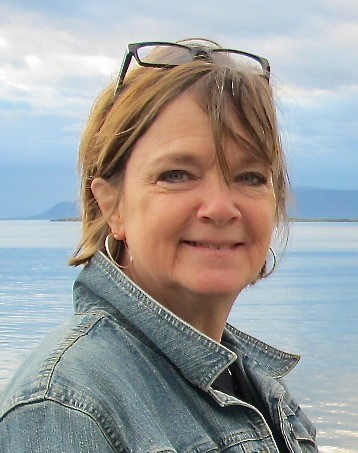 Anne Maitland joined Dickinson in August 2021 as an Administrative Assistant to the Office of Equity & Inclusivity. She is thrilled to be a part of the Dickinson Community. She is a student at Penn State World Campus working towards a Political Science degree. She came to Dickinson after a career in government contracting. When not busy with work, or school, she enjoys traveling, and spending time with her grandchildren.
STUDENT PRIDE COORDINATORS
Programming & Events
Deon Rosado (He/Him & any pronouns with respect)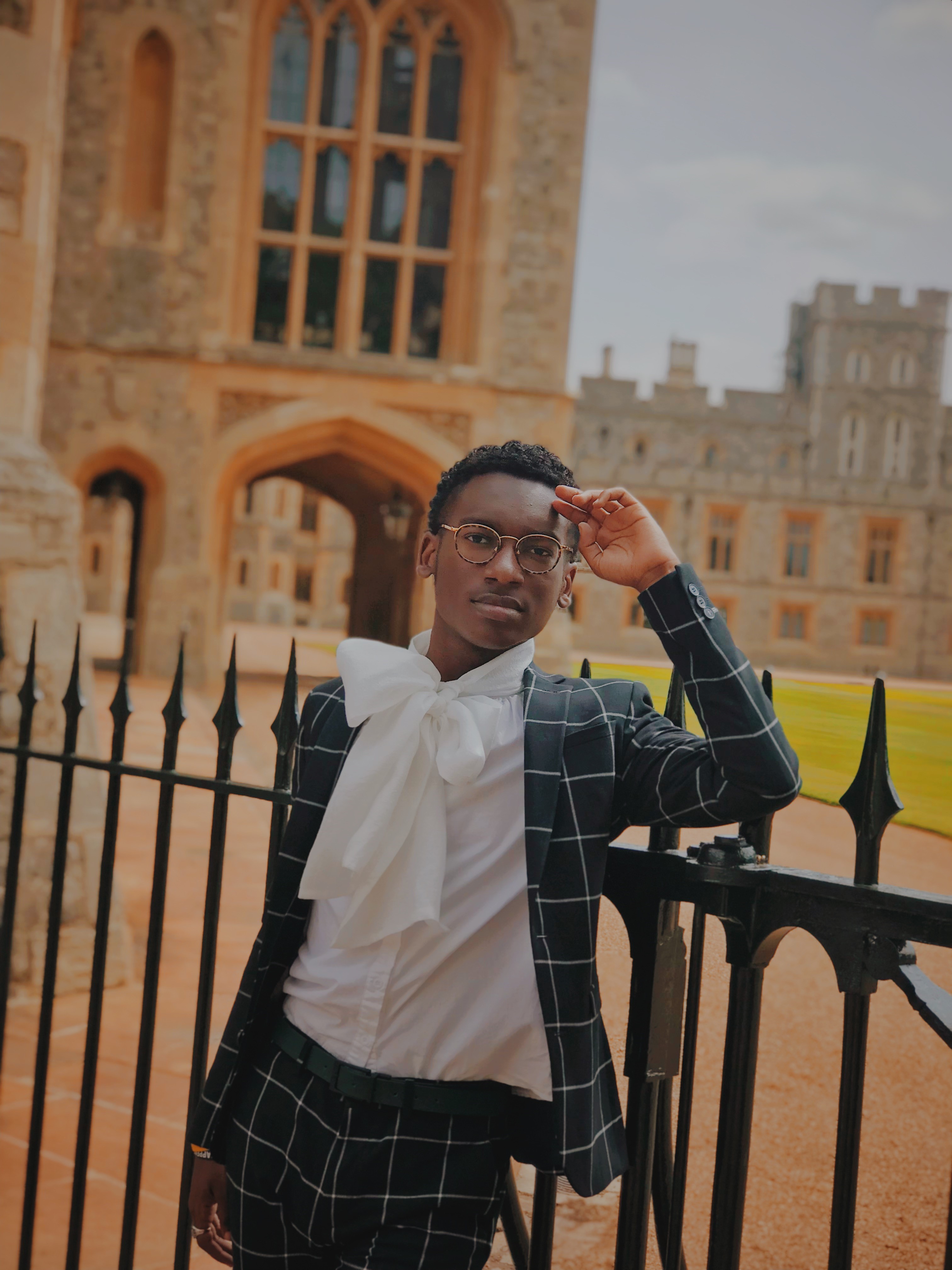 Deon Rosado is a junior from Baltimore, Maryland. He is pursuing an International Studies major for a potential career in journalism or politics. Deon joined as a Pride Coordinator for his second year and is driven to spread a little love everywhere he goes. When not busy with school, he loves watching Broadway films like Hairspray or scripted drama series like Scandal and The Crown.
Grace MacDougall (She/They)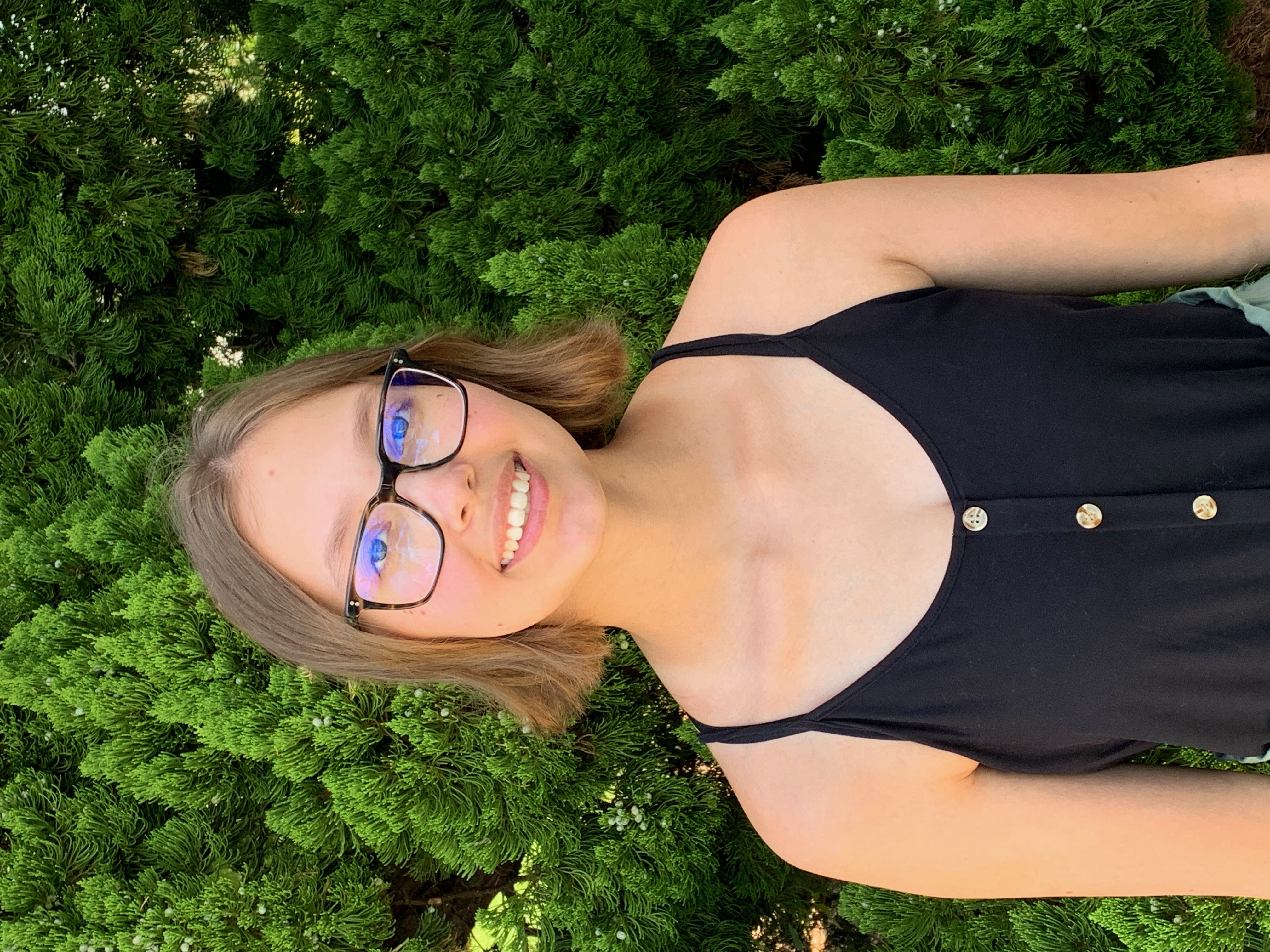 Grace is a junior from Glen Allen, Virginia who is double majoring in Women's, Gender & Sexuality Studies and Japanese. She is very excited to be working with the Office and creating new events that will bring members of the LGBTQ+ community and their allies together. One thing that Grace loves about Dickinson is how diverse, yet inclusive the student body is, and she hopes to combine those two things in her time here at the Office. In her free time Grace enjoys reading, spending time with friends, board games, and much more!
Training & Education
Lily Gage (They/She)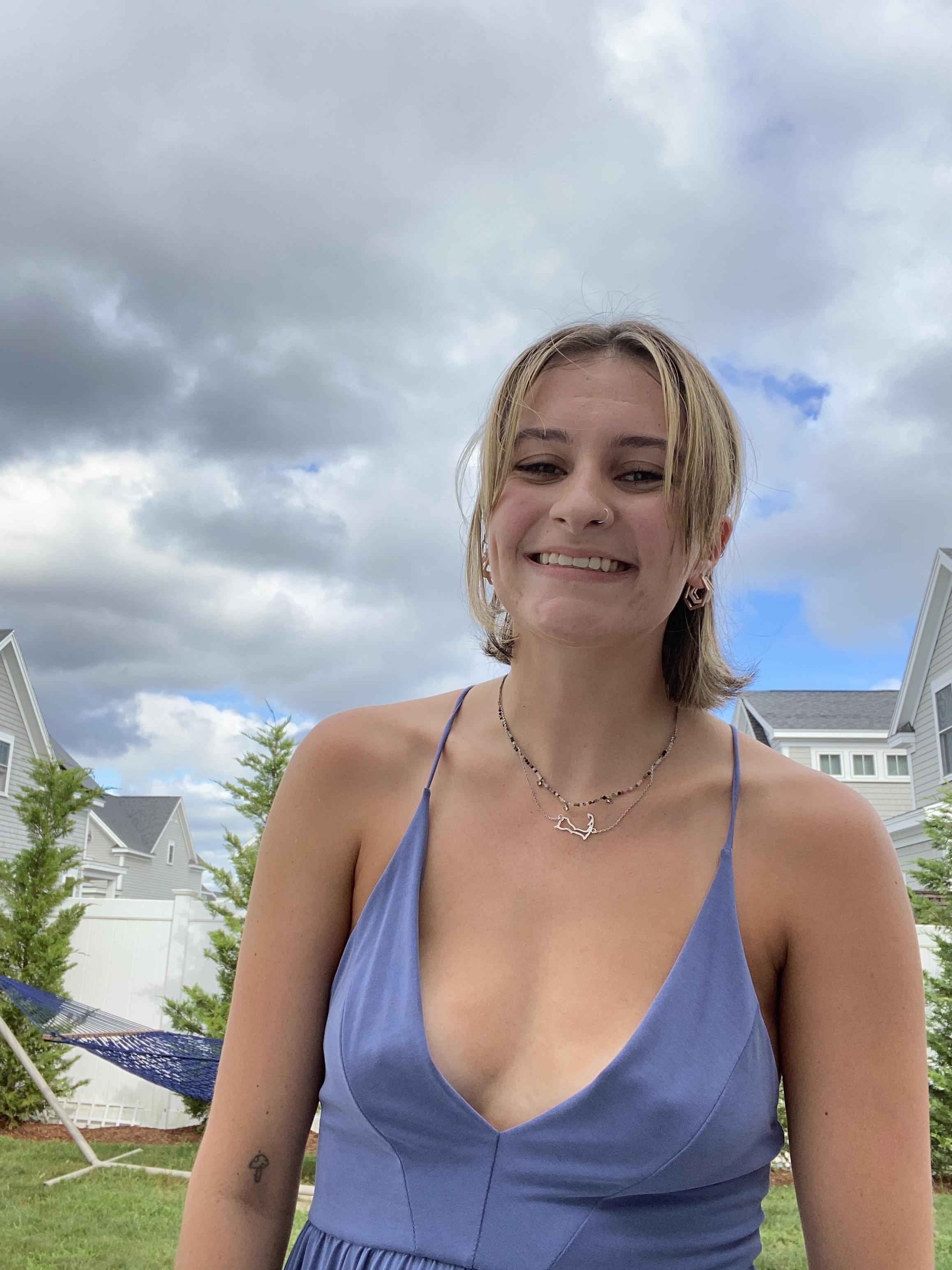 Lily is a senior from Concord, Massachusetts and is a Political Science and Women, Gender and Sexuality Studies double major, while also pursuing a minor in Ethics. Lily is involved with the Ultimate Frisbee team on campus and has also found a home in the Delta Nu sorority. Something Lily really enjoyed about Dickinson when she arrived for her first year was the openness and celebration of LGBTQ identities, particularly the "Out on Britton" event. She is looking forward to educating all Dickinsonians about issues concerning the LGBTQ community and is excited to build and strengthen queer allyship across campus.
Bug Adams (They/Them)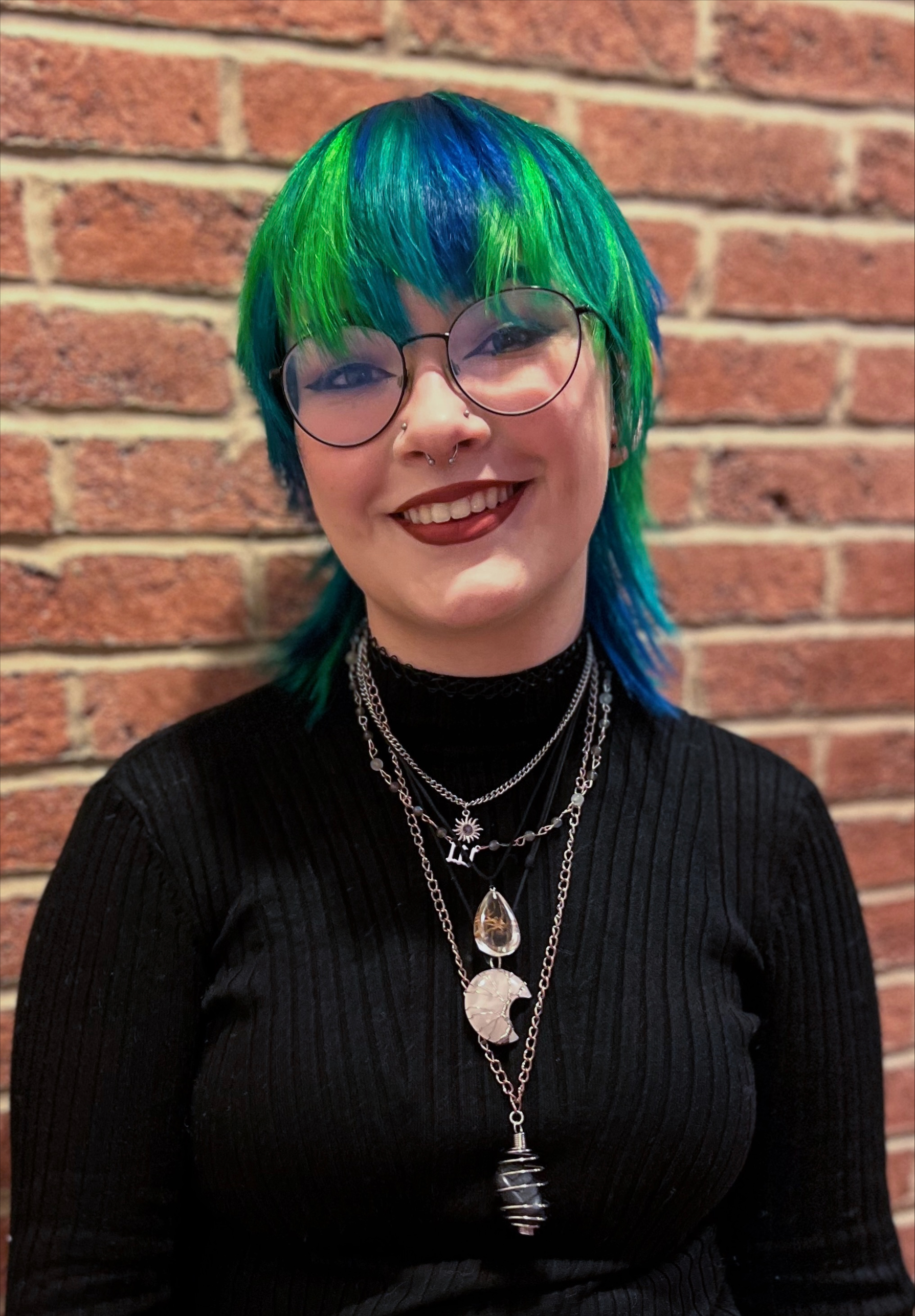 Bug is a sophomore from Cincinnati, Ohio and is a Women's, Gender, and Sexuality Studies major, while also learning Chinese. They love to learn about and share the beauty of queerness and queer identities, and are incredibly excited to be working with the Office of LGBTQ+ Services. They are also involved with the Mermaid Players and Queer Student Union. In their spare time, they love to listen to new music and explore Carlisle.
Media & Communications
Lola Babich (She/They)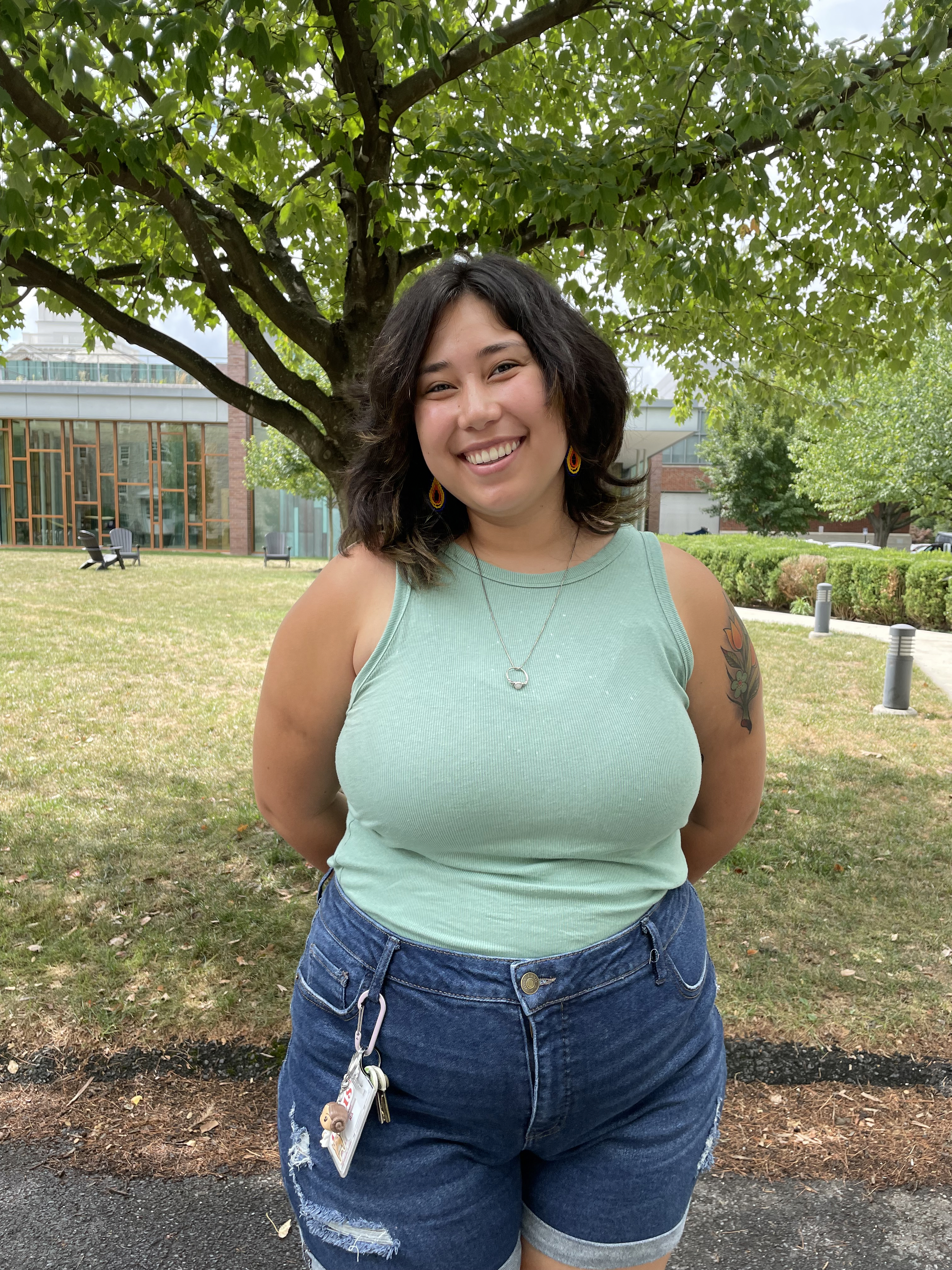 Lola Babich is from Los Angeles, California, and is currently majoring in Quantitative Economics with a minor in Film Studies. In her free time, she enjoys songwriting, poetry, and cooking. One fun fact about them is that they have broken all their toes!