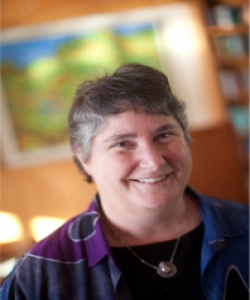 Ilyse Kramer, Rabbi
Interim Director of the Milton B. Asbell Center for Jewish Life
krameri@dickinson.edu
Phone: 717-245-1636
Office: Second floor, Asbell Center
Rabbi Kramer currently works in Harrisburg, PA as the Gesher Director of Lifelong Learning at Beth El Temple and Chisuk Emuna Congregation with students, parents, families, and adult learners. She served as the Educator at the Institute for Christian & Jewish Studies from 2008-2015, developing congregational-based interfaith educational initiatives for Jewish, Christian, and Muslim adult learners, educators and clergy in Baltimore and Atlanta.
In 2007-08, Ilyse and her family lived in Jerusalem as a recipient of the Melton Senior Educators fellowship at Hebrew University. As an accomplished educator, she has taught in a number of adult education settings in the Greater Baltimore and Washington, D.C. areas. Prior to moving to MD she served as the Jewish Chaplain at Wesleyan University in Middletown, CT. from 1992-2000.
She was ordained and received her M.H.L in 1992 by the Reconstructionist Rabbinical College, M.A in Foundations of Education from Temple University in 1991, and B.A in History from Lafayette College in 1984. She has lived and studied in Israel for four additional years at Hebrew University, Neve-Schechter, and The Shalom Hartman Institute. Her published curricula include "Tales from the Talmud," "Makhloket: Sacred Arguing in Jewish Tradition," and "Bridges: from Jewish Learning to Jewish Living."
(Pic to be provided)
Carolyn Goode
Graduate Intern
Asbell Center for Jewish Life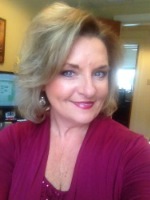 Lori Loudon
Administrative Assistant
Asbell Center for Jewish Life
Phone: 717-254-8963
(Pic to be provided)
Talia Cantor '19
Pincus Engagement Intern
Asbell Center for Jewish Life
(Pic to be provided)
Janna Safran '19
Office Assistant
Asbell Center for Jewish Life
Mychal Herber '19
Admissions & Religious Life Liaison
Asbell Center for Jewish Life