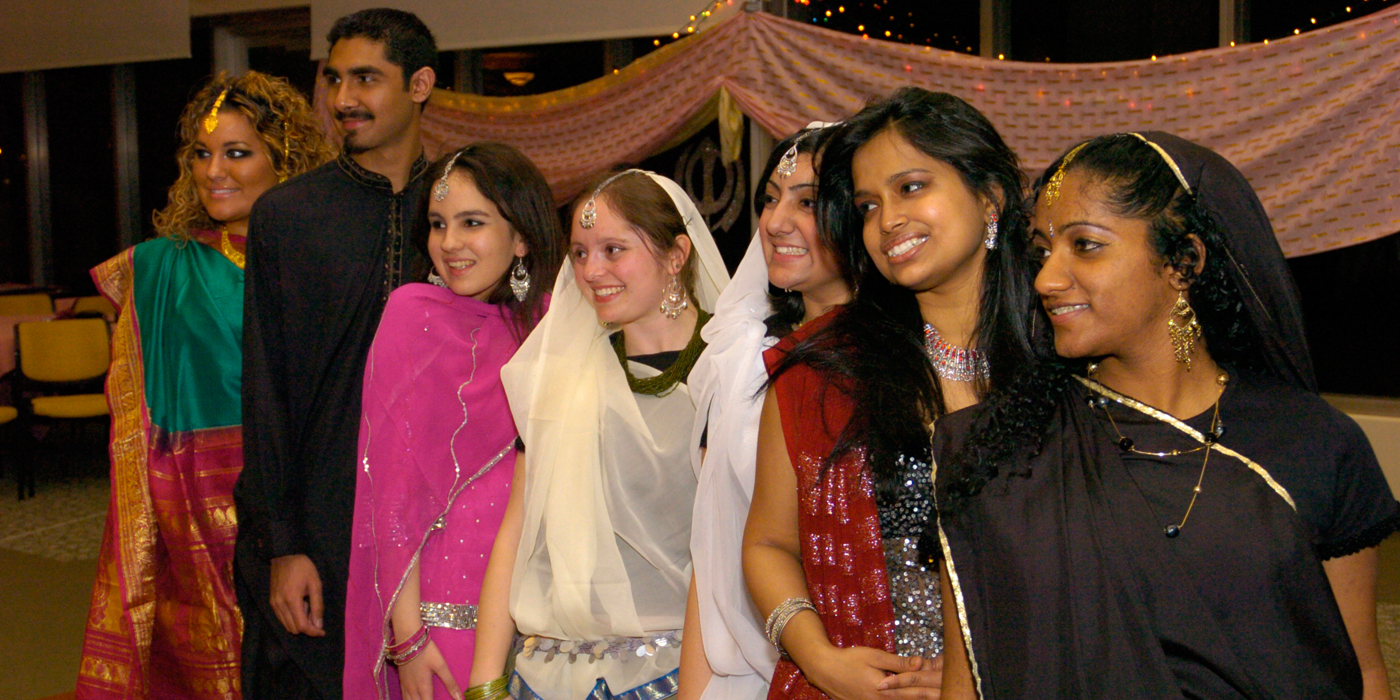 Welcome! I am very pleased that you are taking time to visit the Dickinson College Web site as you research your college options. Dickinson College is a highly selective private liberal-arts college located in scenic Carlisle, Pennsylvania, on the east coast of the United States.

After completing your secondary education, you'll find a liberal-arts education a wonderful opportunity to continue the next four years of your studies in an environment with a 100-percent commitment to undergraduate education. In contrast with universities in the U.S., at liberal-arts colleges class sizes are small with very close faculty-student interaction. You'll be delighted with the ease of finding a mentor to share your interests and thoughts and to challenge you in your studies.

In the United States, liberal-arts colleges give you an opportunity to study in a wide variety of academic areas. At Dickinson College, you can ground yourself for a future in anything from business, through our unique international business & management program to government, diplomacy, or policy research, through our international relations program. Students graduating with a major in computer science go on to in-demand jobs such as computer security and systems analysis. The opportunities are completely open to your willingness to take advantage of all the opportunities Dickinson College has to offer you!

The internationalization you'll find at Dickinson College prepares you and your peers for a complex world where a perspective on the many rich cultures, languages, arts, and political processes allows you to move freely outside of the confines of your own neighborhood and geographic boundaries. Taking full advantage of the cross disciplinary perspective of a liberal-arts education gives you an unparalleled comfort level and unique approach in the board room, the laboratory, the news room, the hospital, the courtroom, the political arena or even just the dining room.

I invite you to explore our Web site and to be in touch with us personally. We realize your college education is a very important decision to you so we want to work closely with you to help you make the most of your college search.

Sincerely,

Brian Atkins
Director of International Admissions
studyusa@dickinson.edu

P.S. You will find many resources on this site, but let me also recommend some additional resources to help in your college and scholarship search.