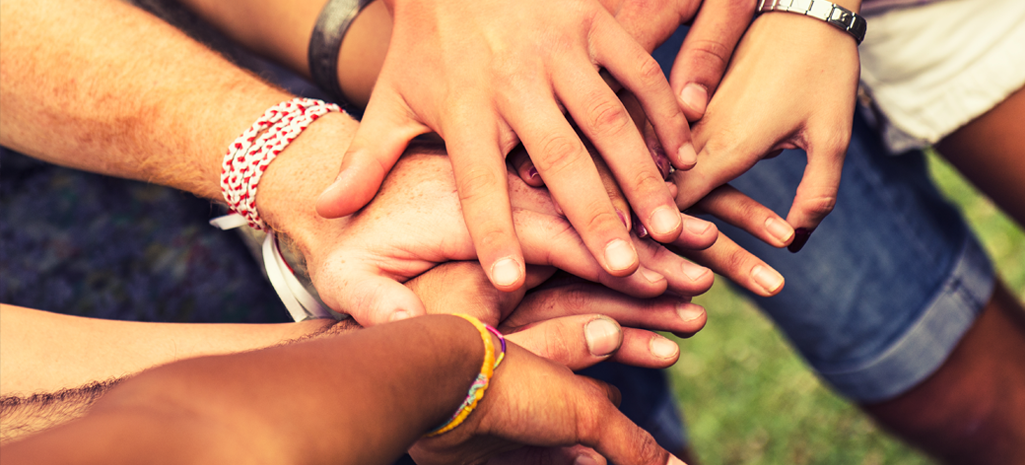 The Prevention, Education, and Advocacy Center (PEAC) promotes the compassionate, culturally competent, and just treatment of student survivors, their friends, and significant others. It fosters collaborative relationships between campus and community partners, and affects attitudinal and behavioral changes on campus as we work toward the elimination of violence against all people.
---
24 Hour Hotline: 717-831-8850
---
A Message from Joyce Bylander
Policy Updates: Important updates on recent transitions and interim changes related to structures and support in the college's sexual assault and dating violence prevention and response services.