September 28, 2017 (Every week)
Discussion group for those returning from an abroad experience. Offered by the Center for Global Studies & Engagement and the Wellness Center.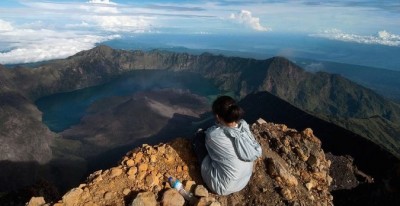 Do you miss being abroad? Has it been difficult relating to your friends back home since returning? Are you experiencing post-abroad letdown? If any of these concerns sound familiar, please join us for light snacks and candid discussion about making the adjustment back to Dickinson. We will be meeting weekly on Thursdays throughout the month of September, beginning Sept. 7. Students may attend just one or all of the sessions.
Further information